SF Delivers Relief Supplies to Earthquake-stricken Nepal
At 12:54 on May 12, 2015, a SF B757-200 all-cargo aircraft carrying 17.5 tons of relief supplies provided by Yunnan government took off from Chengdu Shuangliu International Airport. The aircraft flied across Kunming, Myanmar, India and Bangladesh and arrived at Katmandu, capital city of Nepal, which was deadly hit by an earthquake. During the flying, a 7.5 magnitude earthquake hit the city and the local airport was shut down under emergency. SF's aircraft finally arrived at the Katmandu Airport safely at 17:45 Beijing time. This is the first international relief supply transportation mission taken by SF using its own transportation resources.
In the wake of the 8.1 magnitude earthquake in Nepal, Civil Aviation Administration of China developed the disaster relief plan. SF Express volunteered to undertake the mission of delivering relief supplies. As the airline of SF Express, SF Airlines implemented the emergency preparedness promptly and dispatched a high-performance B757-200 all-cargo aircraft out of the tight resources in Chengdu.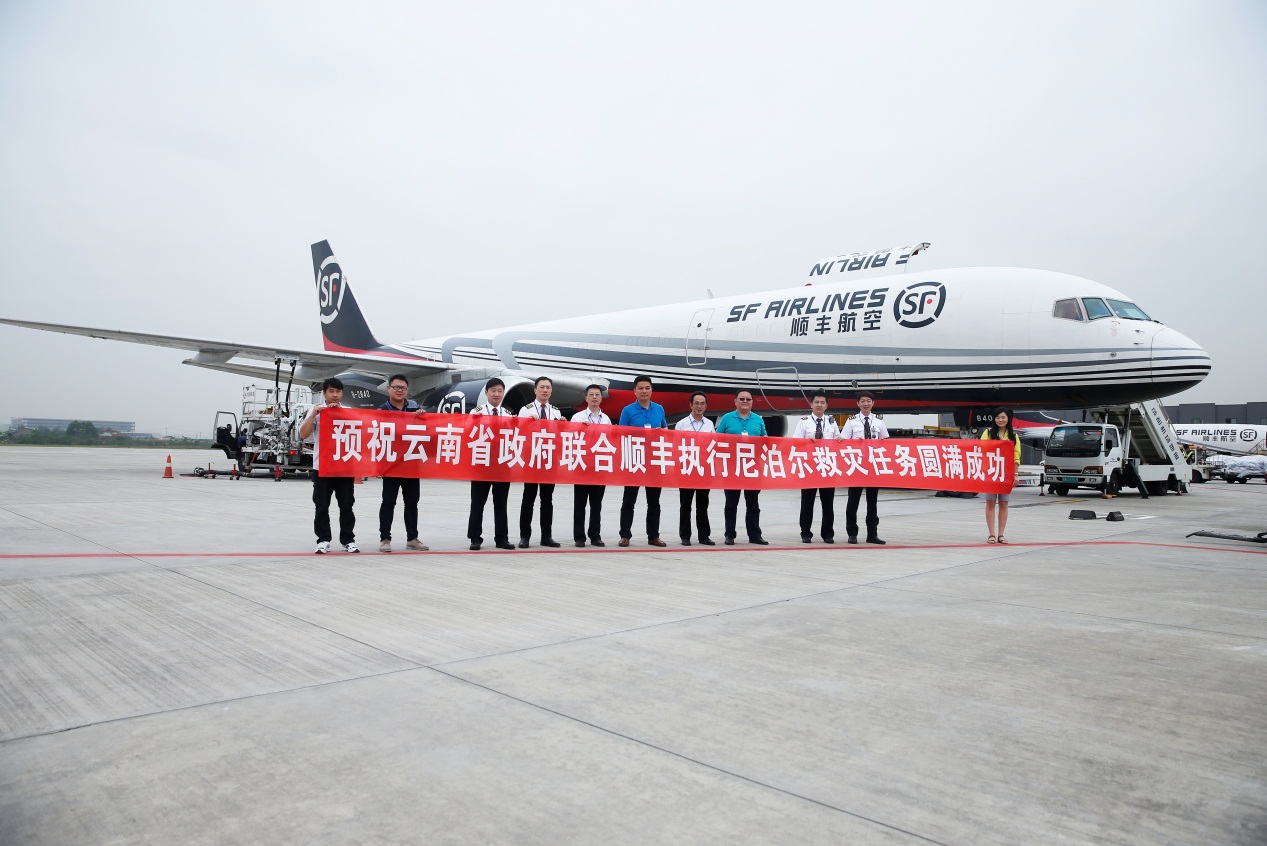 Photo 1: SF Airlines B757-200 all-cargo aircraft and crew members were ready to take off.
Photo 2: Relief supplies were being loaded.
Photo 3: The all-cargo aircraft carrying 17 tons of relief supplies arrived at Katmandu Airport.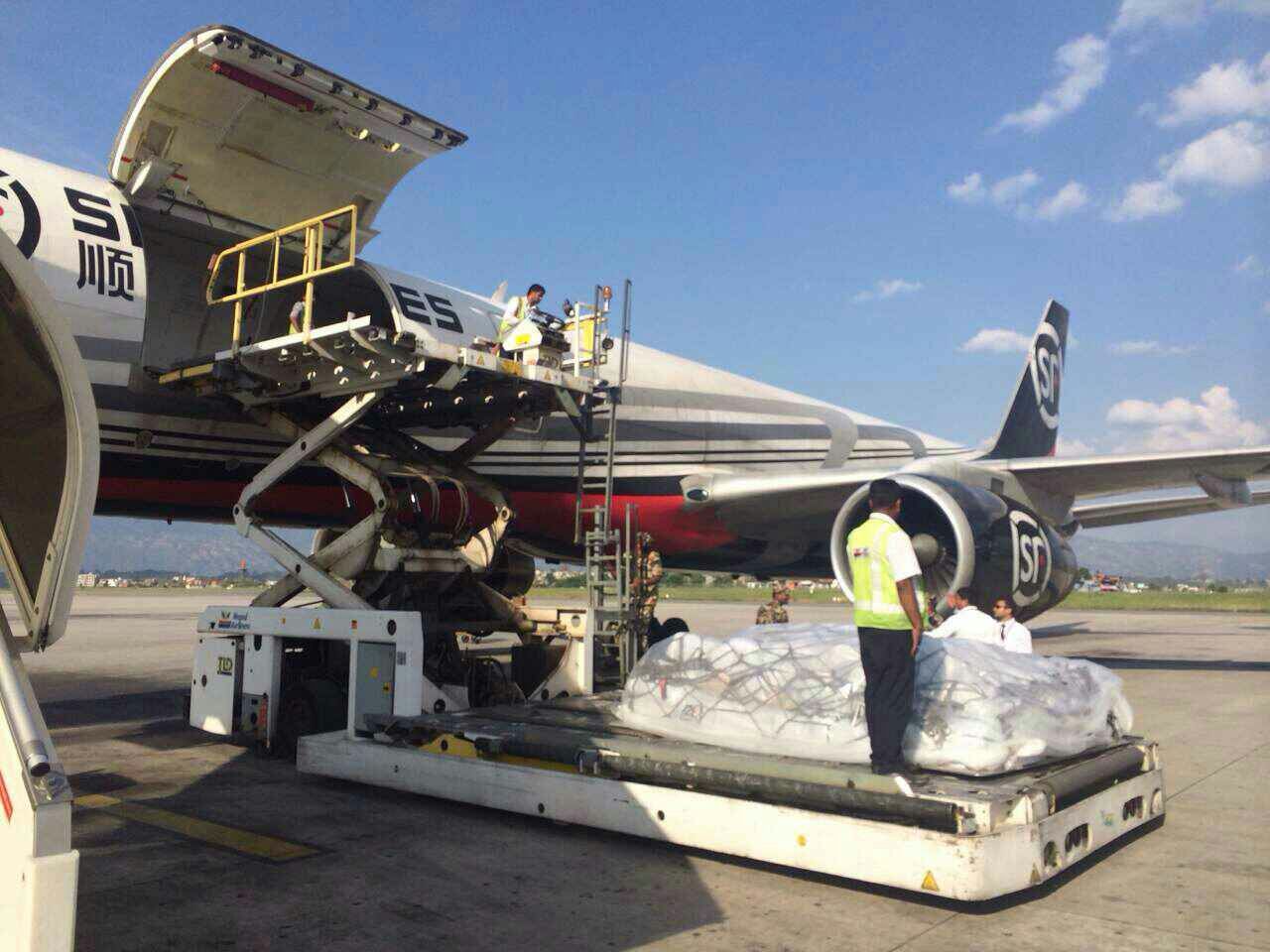 Photo 4: Relief supplies were being unloaded.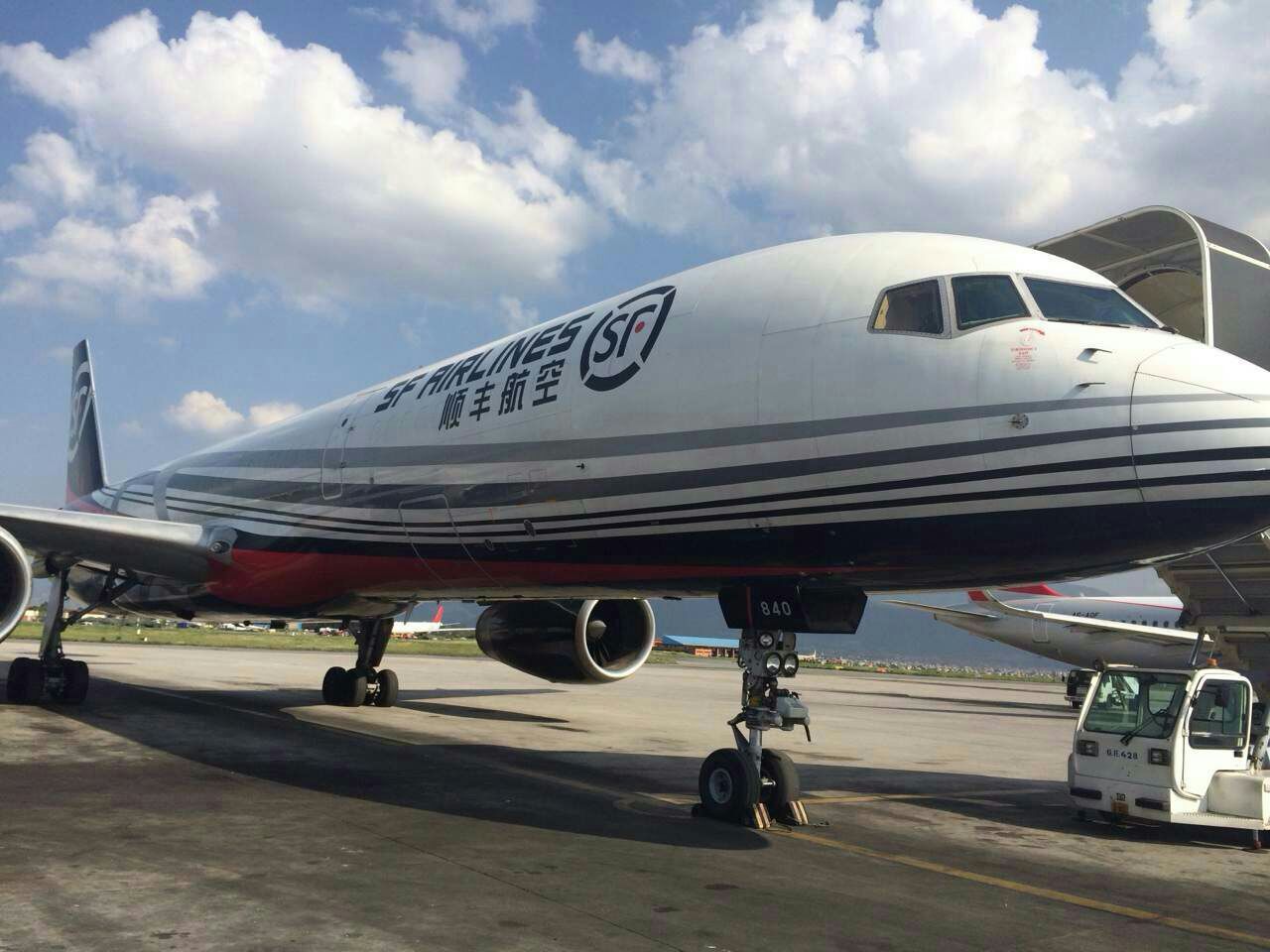 Photo 5: This is the first international disaster relief mission taken by SF Airlines.
After the first batch of relief supplies was delivered to Katmandu on May 12, SF Airlines will continue to undertake a series of relief supply transportation missions in the following a week. Li Sheng, CEO of SF Airlines, indicated that SF will continue fulfilling its social responsibilities as a private express company.
At 00:19 Beijing time on May 13, the first flight in the relief supply transportation mission arrived at Chengdu Shuangliu International Airport and was ready for the next mission.