Promoting Chinese Brands to Go Global
SF Airlines' Launch of Its "Shenzhen=Delhi" International Route
On the evening of October 17, 2019, SF Airlines Company Limited (hereafter referred to as "SF Airlines") successfully launched its maiden flight of "Shenzhen=Delhi" international route. This is the second successful launch of freight flight from China to India after the launch of the "Shenzhen=Chennai" route, and also the eighth international route in 2019. This new route is undertaken by SF Airlines' B747-400 all-cargo aircraft, with two flights per week. Cargoes exported are mainly consumer electronics and industrial equipment, and cargoes imported are mainly e-commerce parcels and general cargoes. It can render assistance to the Sino-Indian cross-border e-commerce development and the promotion of Chinese brands in overseas markets.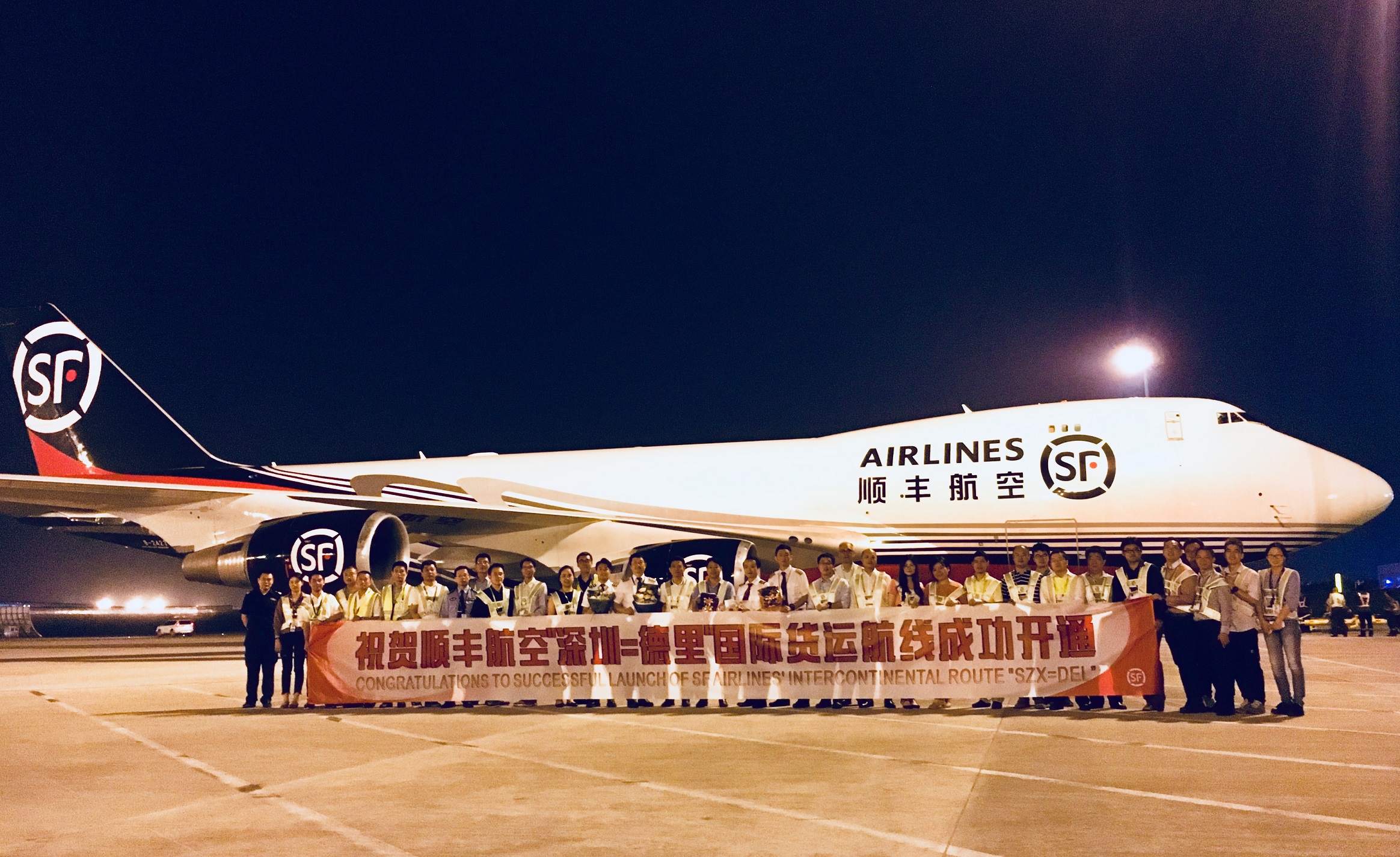 Figure 1 SF Airlines' official launch of its "Shenzhen=Delhi" international route
According to reports, the e-commerce market in India has taken a leap forward since the development in 2005. By 2018, the transactions have amounted to over USD19.5 billion, with mobile phone products as one of the main driver. Delhi, a city that containing the capital of India, attracts many Chinese enterprises to invest in plants establishment. As the e-commerce industry thrives and the trade flows are on the rise, the demands for cross-border aviation logistics between the two places are emerging. On the other hand, Shenzhen is an innovation center of international science and technology industry with highly integrated high-tech manufacturing services and dynamic import and export trades. This places greater demand on market-based and professional cross-border logistic services.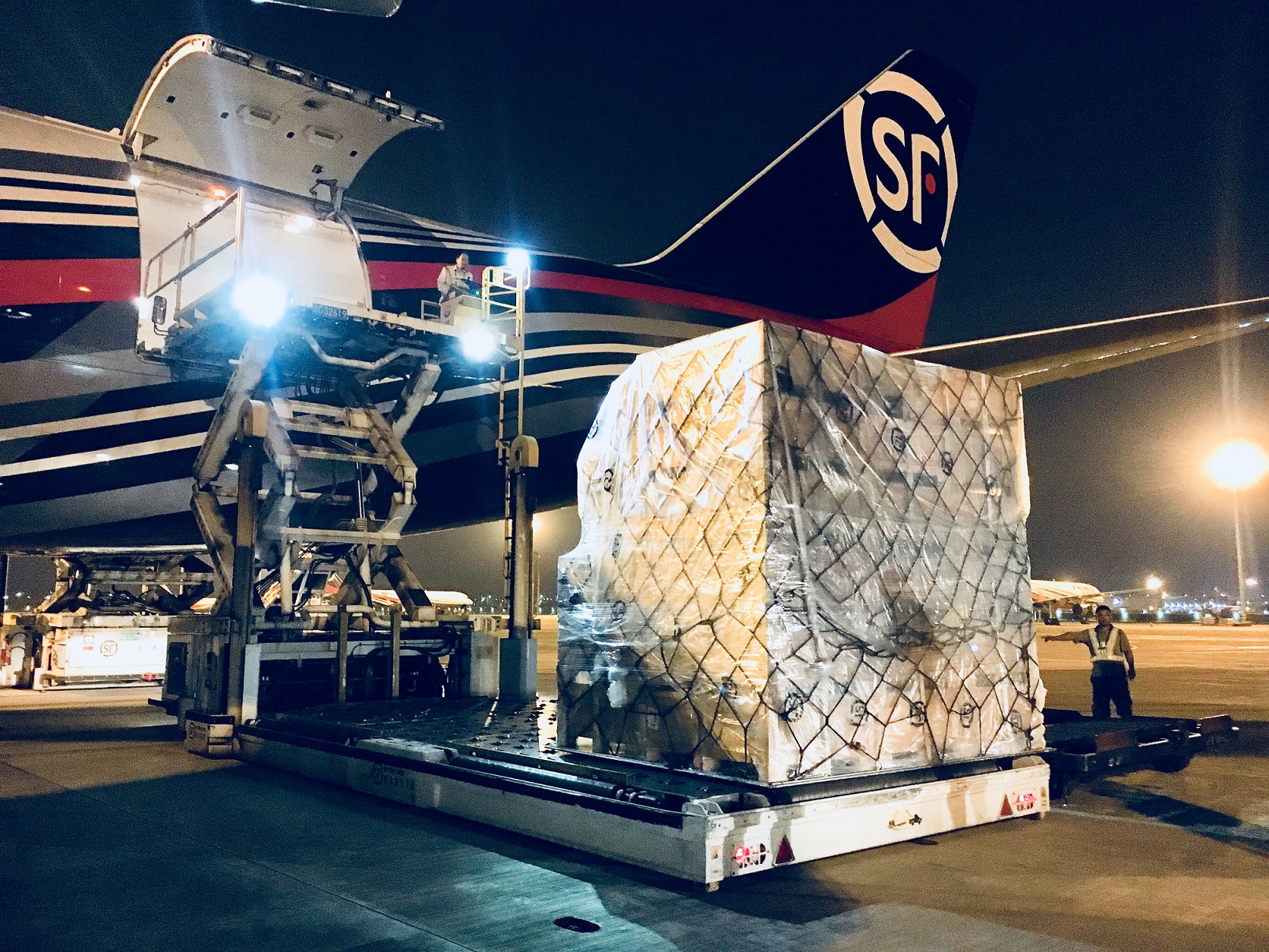 Figure 2 Cargo loading for SF Airlines' maiden flight of "Shenzhen=Delhi"
In this context, the "Shenzhen=Delhi" route can achieve maximum synergy with the relatively mature "Shenzhen=Chennai" route, help SF Airlines to realize its enormous potential as the aviation hub in south China, further promote the development of aviation logistics industry in the Guangdong-Hong Kong-Macao Greater Bay Area with the help of its nationwide aviation network, and expedite the entry of electronic and industrial products manufactured in China to South Asian markets with competitive aviation services.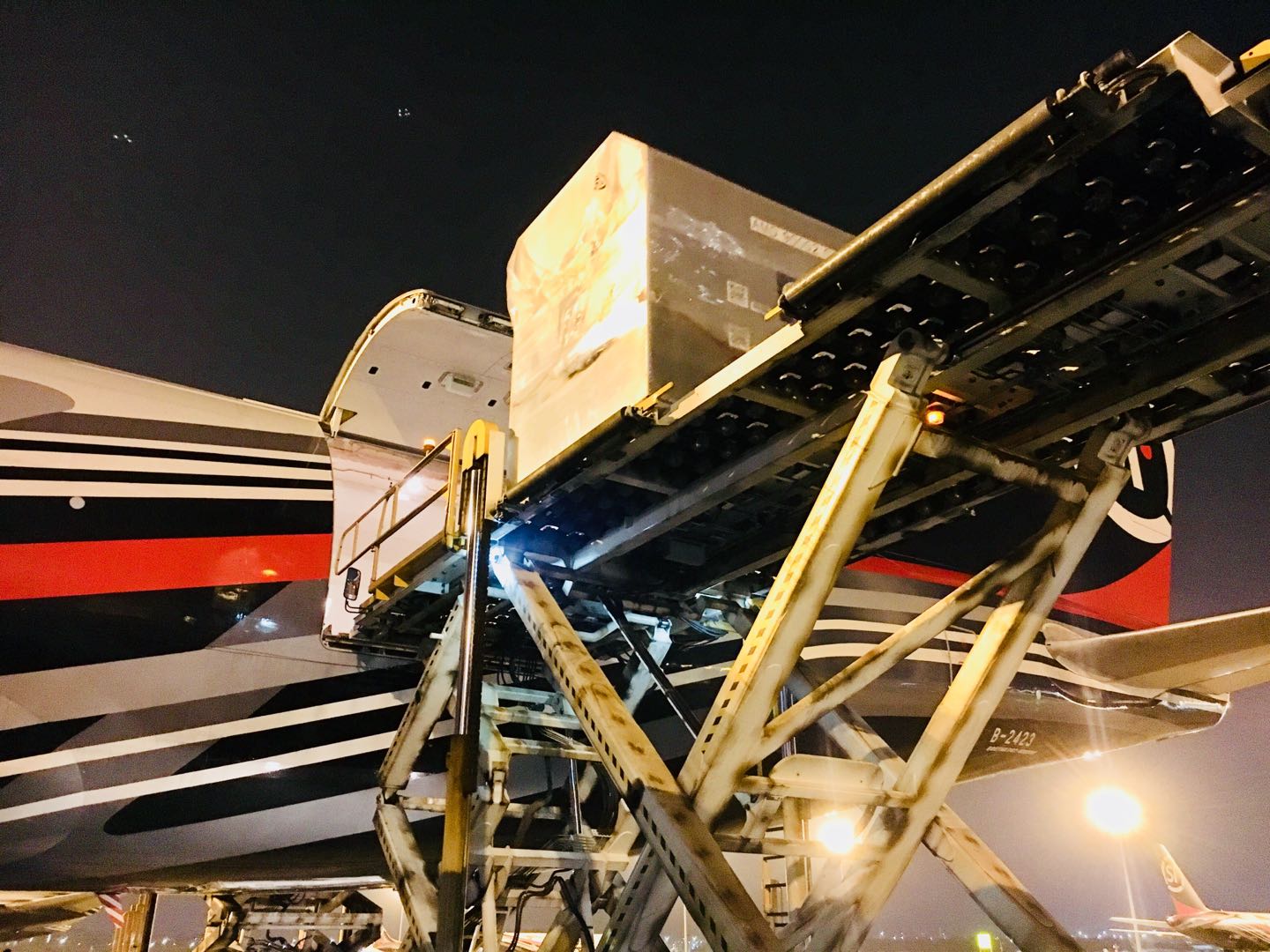 Figure 3 Cargo loading for SF Airlines' maiden flight of "Shenzhen=Delhi"
SF Airlines is a cargo airline company that has the largest fleet size in China so far. It has 57 all-cargo aircraft in service, flying to more than 60 cities and regions at home and abroad. After nearly a decade of development, the aviation network covers all areas in China, and is gradually extended to other countries in Asia and further to European regions. SF Airlines is moving ahead and continues this process of making this system better. In August 2018, the first direct flight of SF Airlines to Chennai, India was undertaken by the B767-300 all-cargo aircraft with a maximum payload of 56 tons. In May 2019, to respond to the growing market demand and put into practice the "customer-oriented" service concept, the aircraft was updated to the B747-400 all-cargo aircraft with a maximum payload of 110 tons, doubling the transport capacity. In future, SF Airlines will continuously improve its international air route developing and operating capabilities and cross-border logistics service quality to become the most trustworthy air transportation partner of customers.