Direct Flights from Guangxi to ASEAN
SF Airlines' Official Launch of Its "Nanning=Ho Chi Minh City" International Route
On October 15, 2019, with support from the Nanning Municipal People's Government, Nanning Bureau of Commerce and Guangxi Airport Group, SF Airlines Company Limited (hereafter referred to as "SF Airlines") officially launched the international route "Nanning=Ho Chi Minh City". This is the seventh international route launched by SF Airlines in 2019, and the first-ever nonstop flights between Guangxi and ASEAN that feature all-cargo aircraft. The route is undertaken by SF Airlines' B737-300 all-cargo aircraft, with five flights per week. Cargoes imported and exported are mainly cross-border e-commerce products and Vietnamese premium seafood.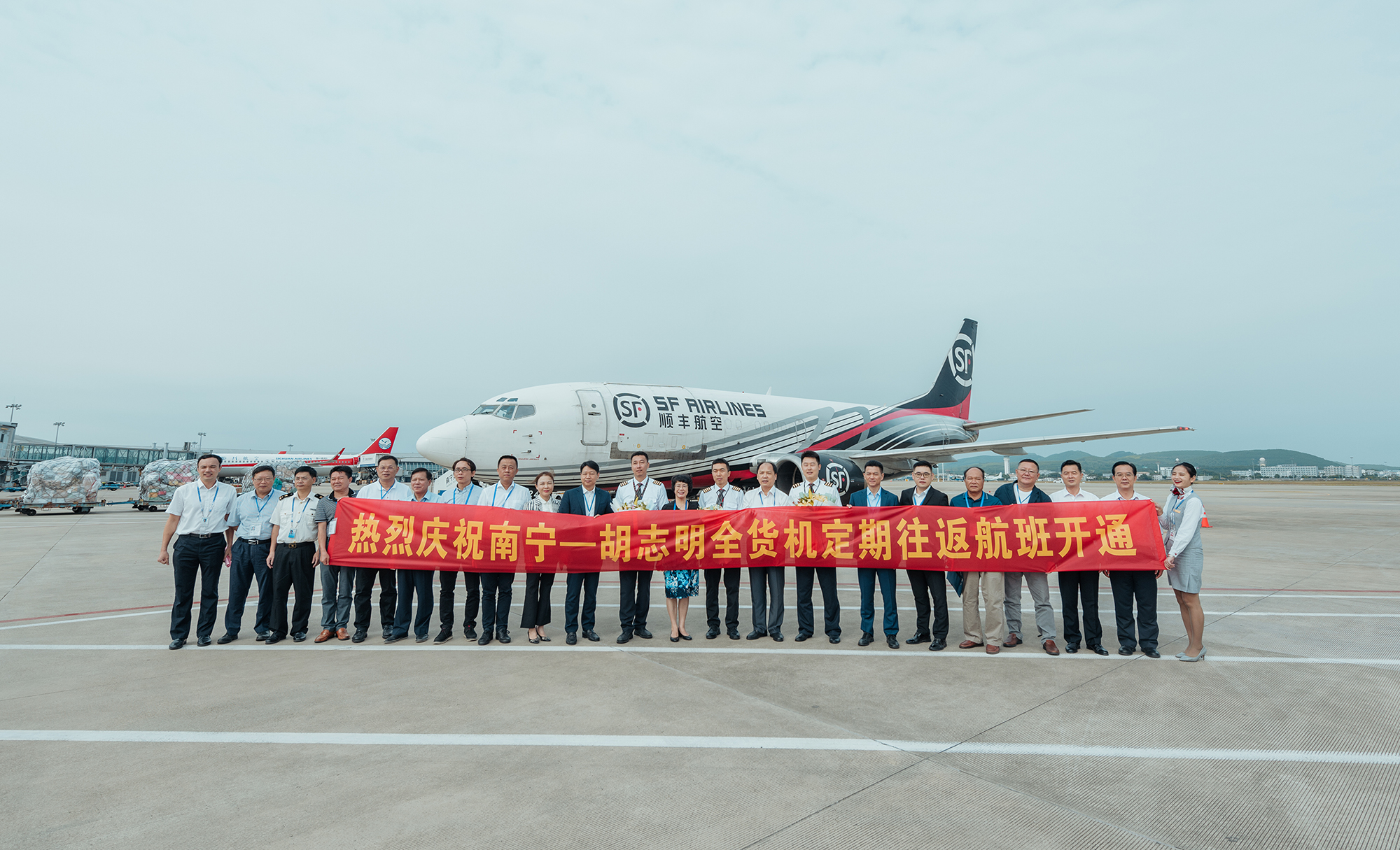 Figure 1 SF Airlines' official launch of its "Nanning=Ho Chi Minh City" international route
With deepening cooperation between China and ASEAN countries in the area of logistics and the acceleration of the development of the China (Nanning) Comprehensive Cross-Border E-Commerce Pilot Zone, Guangxi, as a predominant gateway to the "21st Century Maritime Silk Road" and the "Silk Road Economic Belt", is having its cross-border e-commerce industry chain and modern aviation logistics transforming and upgrading. In September 2019, Nanning was included in the logistics hub construction program of the state, further expanding its development potential. Furthermore, data has shown that, the important ASEAN member—Vietnam has become the largest foreign trade partner for Guangxi for a tenth consecutive year. A steady expansion of demand for cross-border trade will also make more room for cross-border logistics development.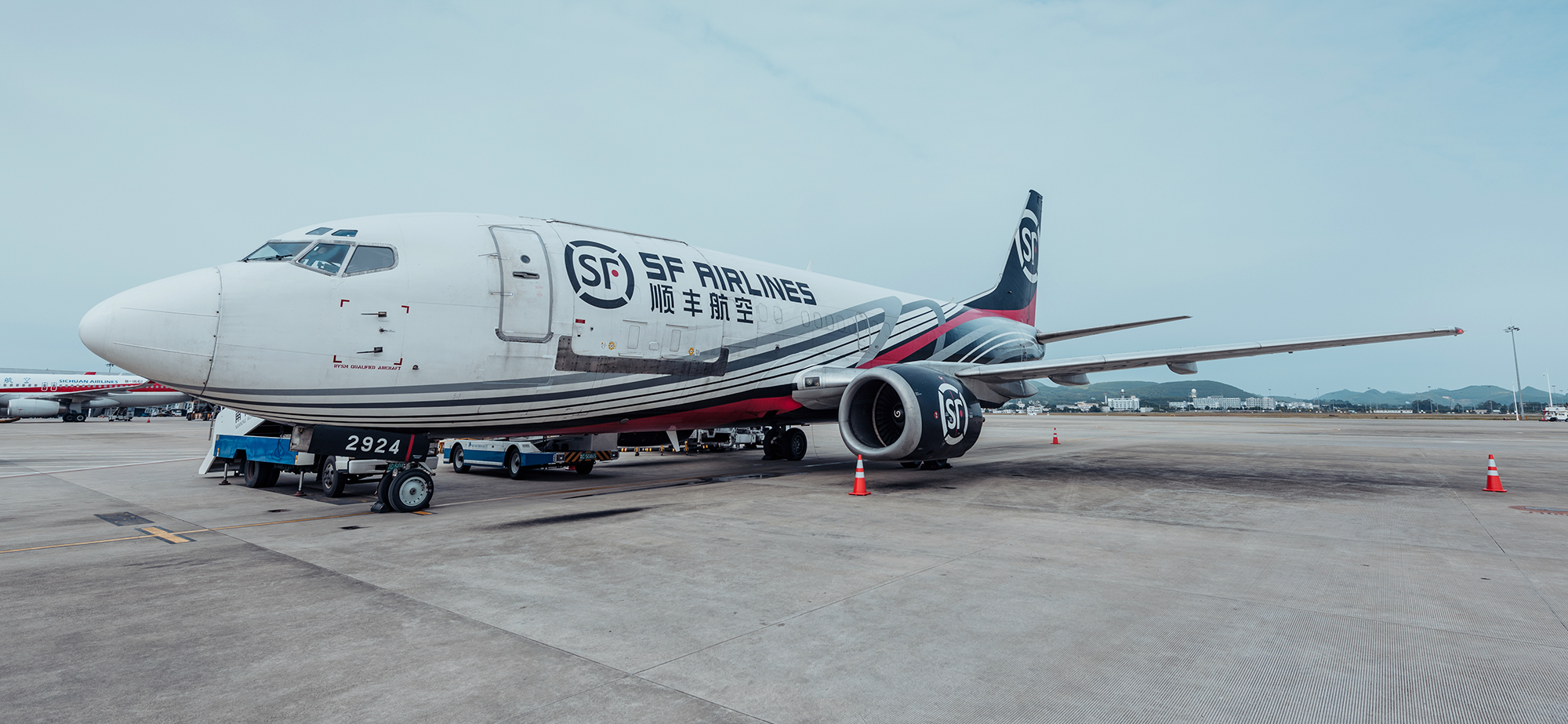 Figure 2 SF Airlines' flight "Nanning=Ho Chi Minh City" is undertaken by B737-300 all-cargo aircraft
SF Airlines' "Nanning=Ho Chi Minh City" international route is expected to build a stable air logistics channel between Guangxi and Vietnam for exports of cross-border e-commerce products in Guangxi and surrounding areas, enhance the shopping experience of overseas customers purchasing Chinese commodities, and speed up the access of Chinese brands to ASEAN markets. It will also promote the imports of premium agricultural goods and seafood products from Southeast Asia, to offer a larger variety of options to cater to the needs of domestic consumers. In the context of the state's willingness to further engage with the "Belt and Road" Initiative, the launch of the "Nanning=Ho Chi Minh City" route also marks SF Airlines' significant developments and achievements in the promotion of regional economic construction and the practical implementation of the "Belt and Road" Initiative.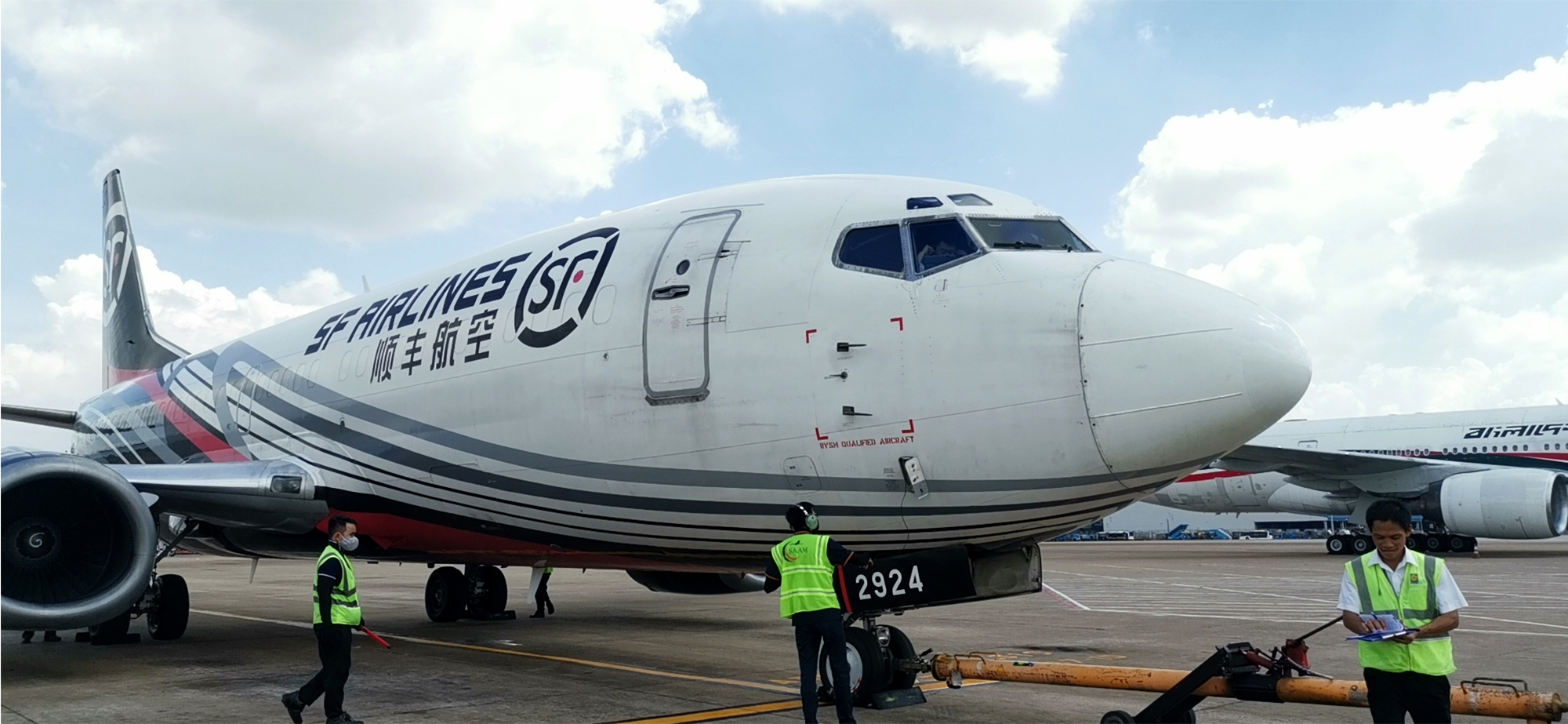 Figure 3 Operation of SF Airlines' all-cargo aircraft at Tan Son Nhat International Airport, Ho Chi Minh City, Vietnam
After the inclusion of Nanning in the aviation network in 2015, SF Airlines has put the "Nanning=Dhaka" international route into operation, laying a good foundation for the launch of the "Nanning=Ho Chi Minh City" route. Based on the features of this new route, SF Airlines has comprehensively enhanced teamwork training, cargo handling procedure and emergency support program, to regularize the flight operation and provide better cross-border aviation logistics services.
SF Airlines is a cargo airline company that has the largest fleet size in China so far. It has 57 all-cargo aircraft in service, flying to more than 60 cities and regions at home and abroad. With the aviation network that covers all areas in China, and is gradually extended to other countries in Asia and further to European regions, SF Airlines is able to provide highly competitive air support to customers. In future, SF Airlines will keep developing international routes and continuously improve its international air route operating capability to become the most trustworthy air transportation partner of customers.