With the Second B747 Joining SF, SF Airlines Expands its Fleet Size to 56 Aircraft
On August 30, 2019, the second B747-400ERF aircraft of SF Airlines Co., Ltd. ("SF Airlines" for short) arrived at Shenzhen Bao'an International Airport, officially joining the SF fleet. With joining of this "super-jumbos in the sky", SF Airlines increased its number of in-service all-cargo aircraft to 56, and its transportation capacity structure has been further optimized, consisting of Boeing 747, 767, 757 and 737 aircraft models currently. Meanwhile, SF Airlines' overall strength of serving domestic and overseas aviation logistics market will be dramatically boosted.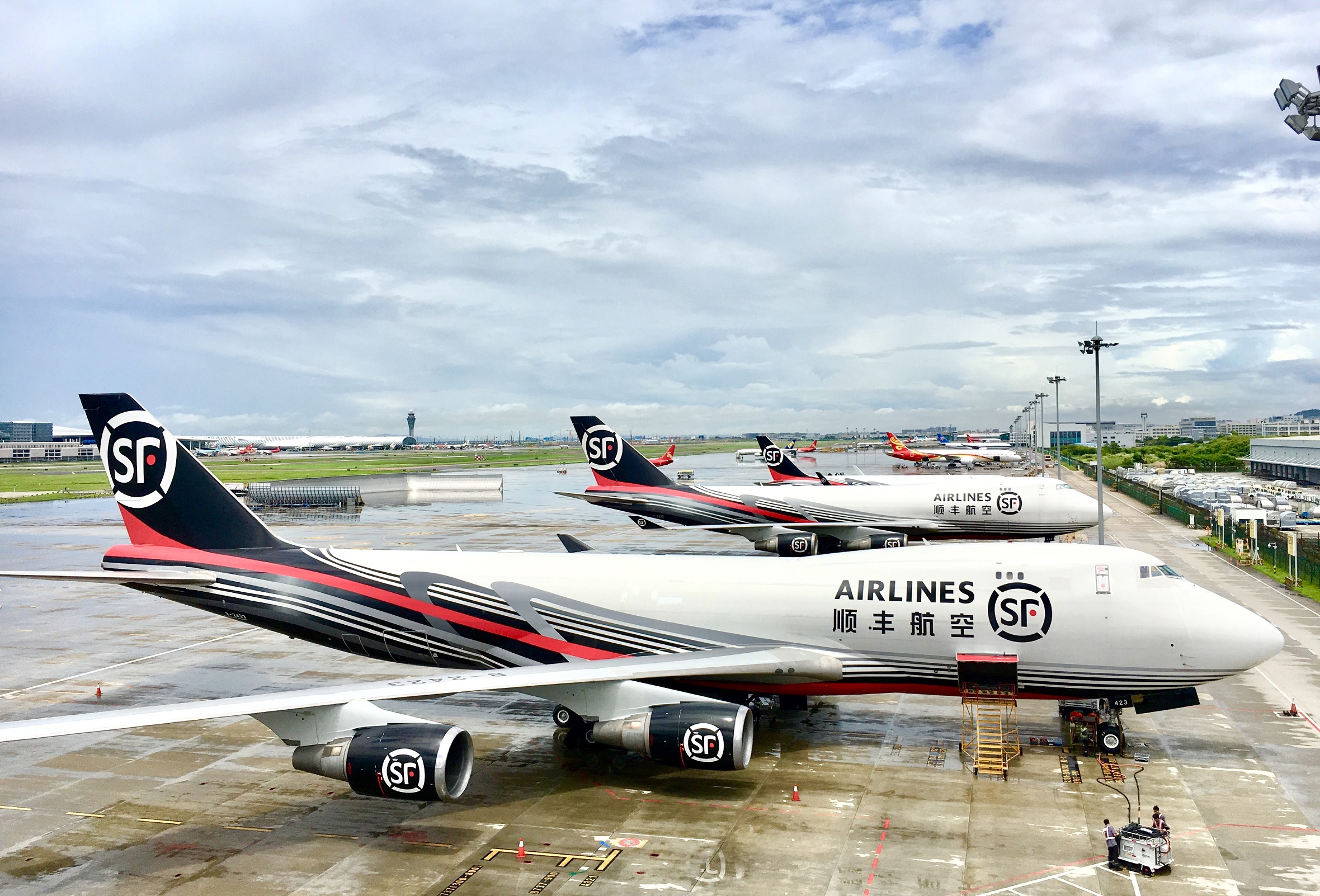 Figure 1 - SF Airlines' Two B747-400ERF Aircraft Joining SF Fleet
On the eve of "Double 11", SF Airlines' first B747-400ERF aircraft was officially put into operation on domestic routes, successfully opening SF Airlines' era of "Big Aircraft". Since May 2019, this "big aircraft" started to fly to overseas. It flies SF Airlines' longest international route "Shenzhen=Chennai", and has become SF Airlines' absolute mainstay that serves the cross-border logistics market. After nearly one year's operation accumulation, SF Airlines has established dedicated guarantee standards and talent team for the 747 aircraft model, laying a good foundation for the second 747 all-cargo aircraft that is put into operation subsequently.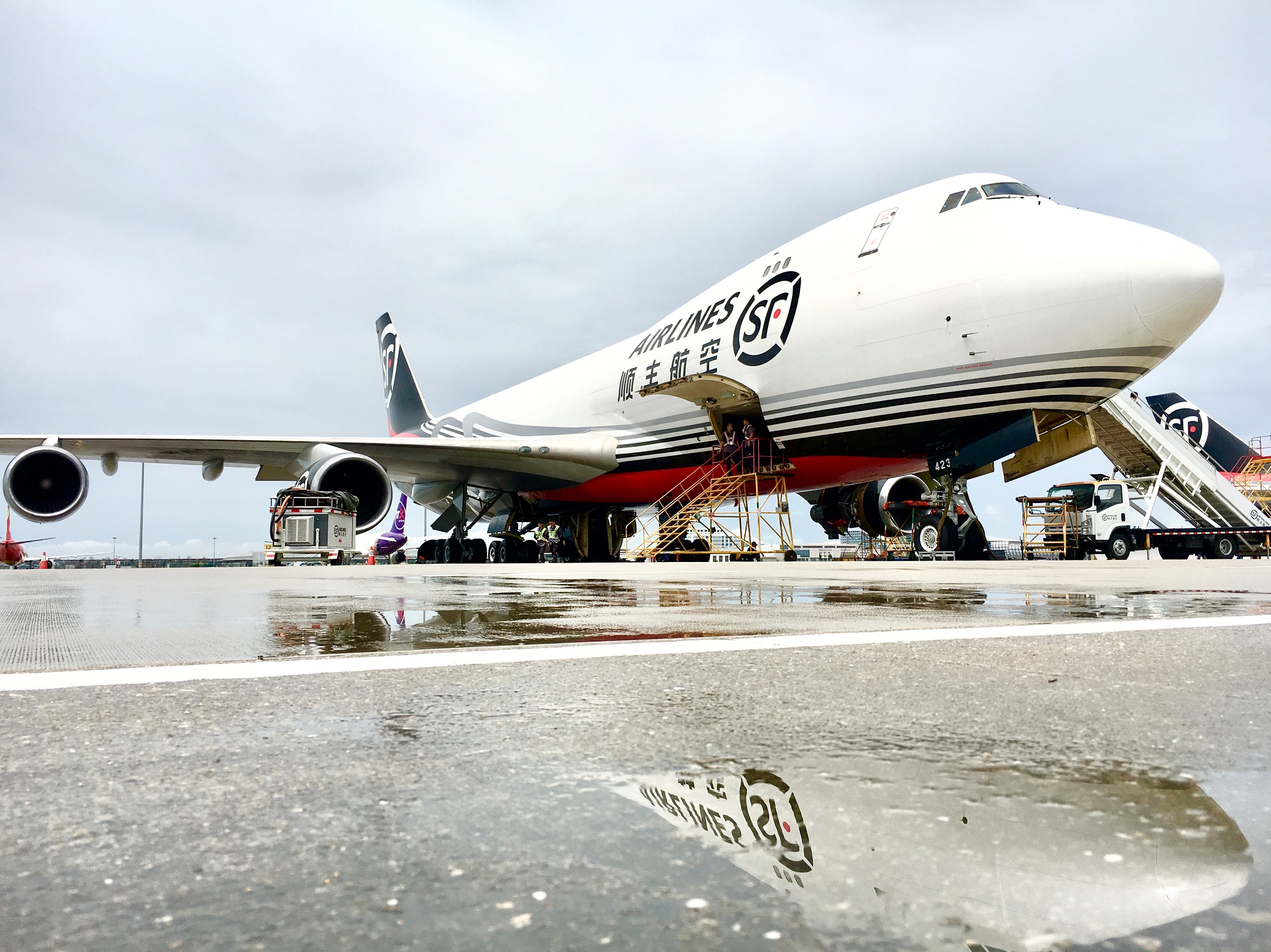 Figure 2 - SF Airlines' Two B747-400ERF Aircraft Joining SF Fleet
SF Airlines, a domestic cargo airlines with the largest fleet size, has up to 56 in-service all-cargo aircraft, including two B747-400ERF/2, eight B767-300BCF, twenty-nine B757-200F, fourteen B737-300F, and three B737-400F all-cargo aircraft. The transportation capacity scale that covers the echelon of long-, medium-, and short-distance transportation will continuously expand, and will comprehensively support efficient operation of SF Airlines' aviation network that flies to over 60 cities, covers domestic air routes, and extends to overseas air routes. The investment of the second B747-400ERF aircraft will again refresh SF Airlines' market response capabilities and transportation service strengths. In addition, operating two B747-400ERF aircraft at the same time indicates that SF Airlines will obtain more space to practicing its development concept of "Keep a foothold on aviation, build win-win logistics".
Figure 3 - SF Airlines' Two B747-400ERF Aircraft Joining SF Fleet
In December 2017, under the guidance of Shenzhen Municipal Intermediate People's Court, SF Airlines successfully participated in the first domestic juridical practice of all-cargo aircraft online auction. Through this online auction, SF Airlines successfully introduced two B747-400ERF aircraft, with the total transaction volume reaching as high as RMB 320 million, making the transaction "the strongest online shopping" on that year and drawing wide attention from domestic and overseas market. SF Express hence became the first domestic express company that owns B747 aircraft. After nearly two years' airworthiness recovery preparation, the two all-cargo aircraft that SF Airlines "purchased online" have both been "delivered", and will be timely put into SF Airlines' key air route building and aviation hub construction work, assisting AF Airlines in further enhancing its core competitiveness and improving its aviation logistics service quality.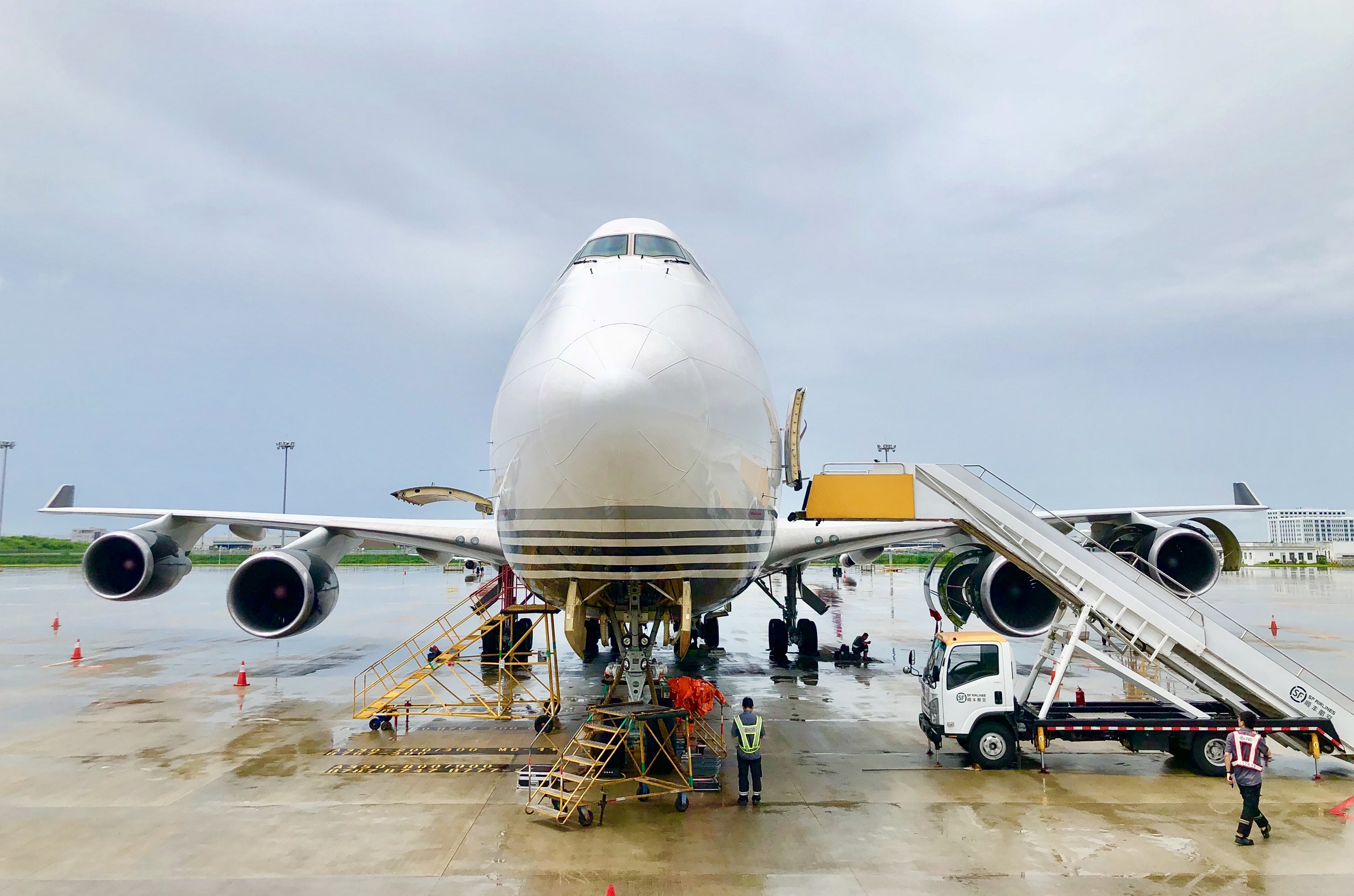 Figure 4 - SF Airlines' Two B747-400ERF Aircraft Joining SF Fleet
In the future, SF airlines will further introduce new transportation capacities based on its business development plan, spare no effort to improve modern fleet construction, constantly improve safe operation quality, and be committed to becoming customers' most reliable air transportation partner.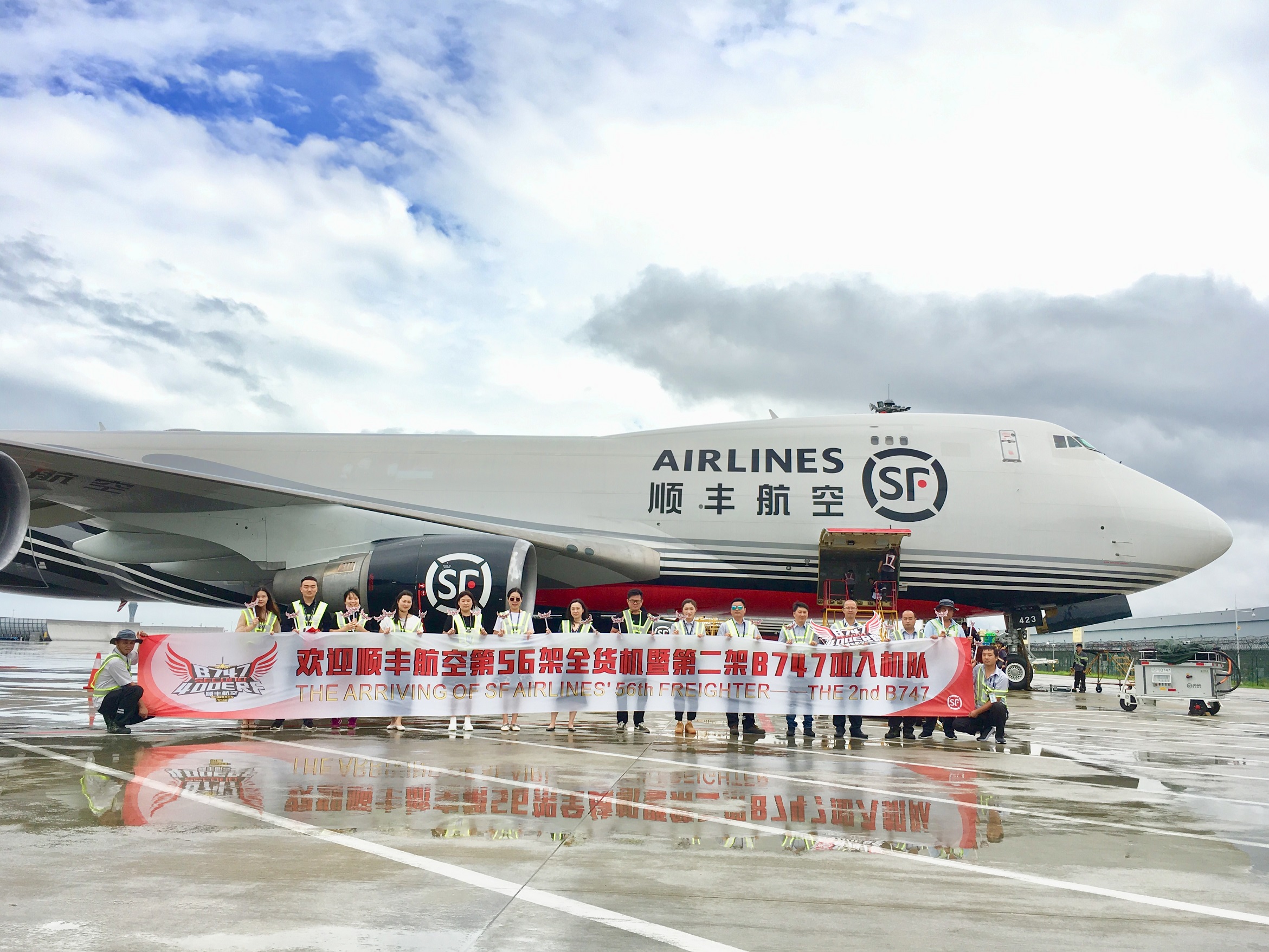 Figure 5 - SF Airlines' Expands its Fleet Size to 56 Aircraft