SF Airlines Ushers in the Third 767 Aircraft in 2019, Increasing Its Fleet Size to 54 Aircraft
On May 13, 2019, SF Airlines Co., Ltd. (hereafter referred to as SF Airlines) officially took over a B767-300 cargo aircraft registered as B-20AV. The aircraft is the third B767 introduced by SF Airlines in 2019. So far, SF Airlines has increased its fleet size to 54 aircraft.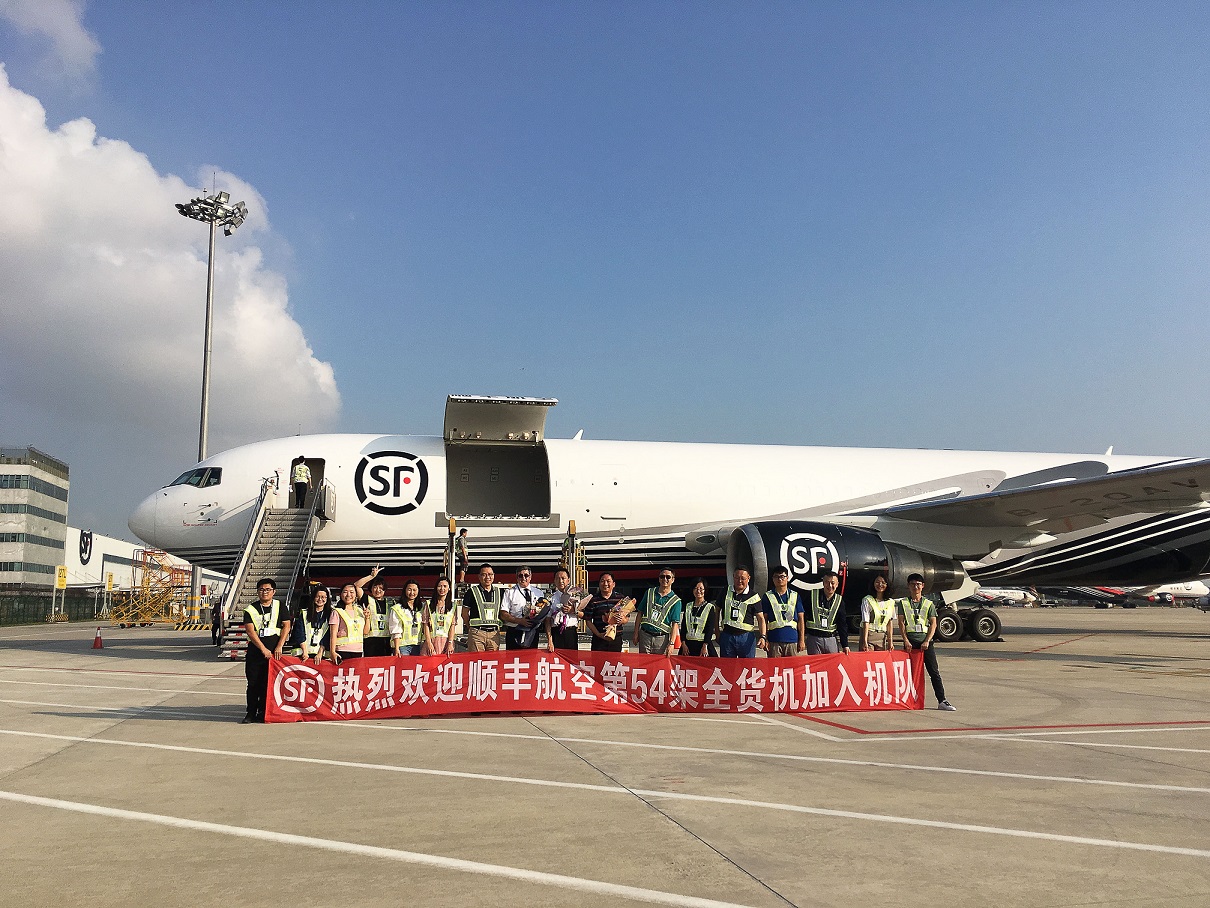 In December 2015, SF Airlines officially took over the first B767-300BCF to extend its flight capacity from short and medium range undertaken by 737 and 757 to long range undertaken by 767. A key breakthrough has been made to the existing aircraft models that remained unchanged for the last six years and steady optimization has been achieved in the fleet structure with the addition of this aircraft. For nearly four years' operation, the 767 aircraft has offered a strong support to SF Airlines' fruit and international charter transportation. With the boarding of the B-20AV, the number of SF Airlines' B767-300 aircraft increases to 8, which will further expand the air transport channels for the incoming fresh products like fruits and hairy crabs in summer and autumn, help SF further develop its market potential in characteristics projects and improve its service quality, and offer a more solid logistics support to the development of rural areas, farmers and agriculture in these places of origin.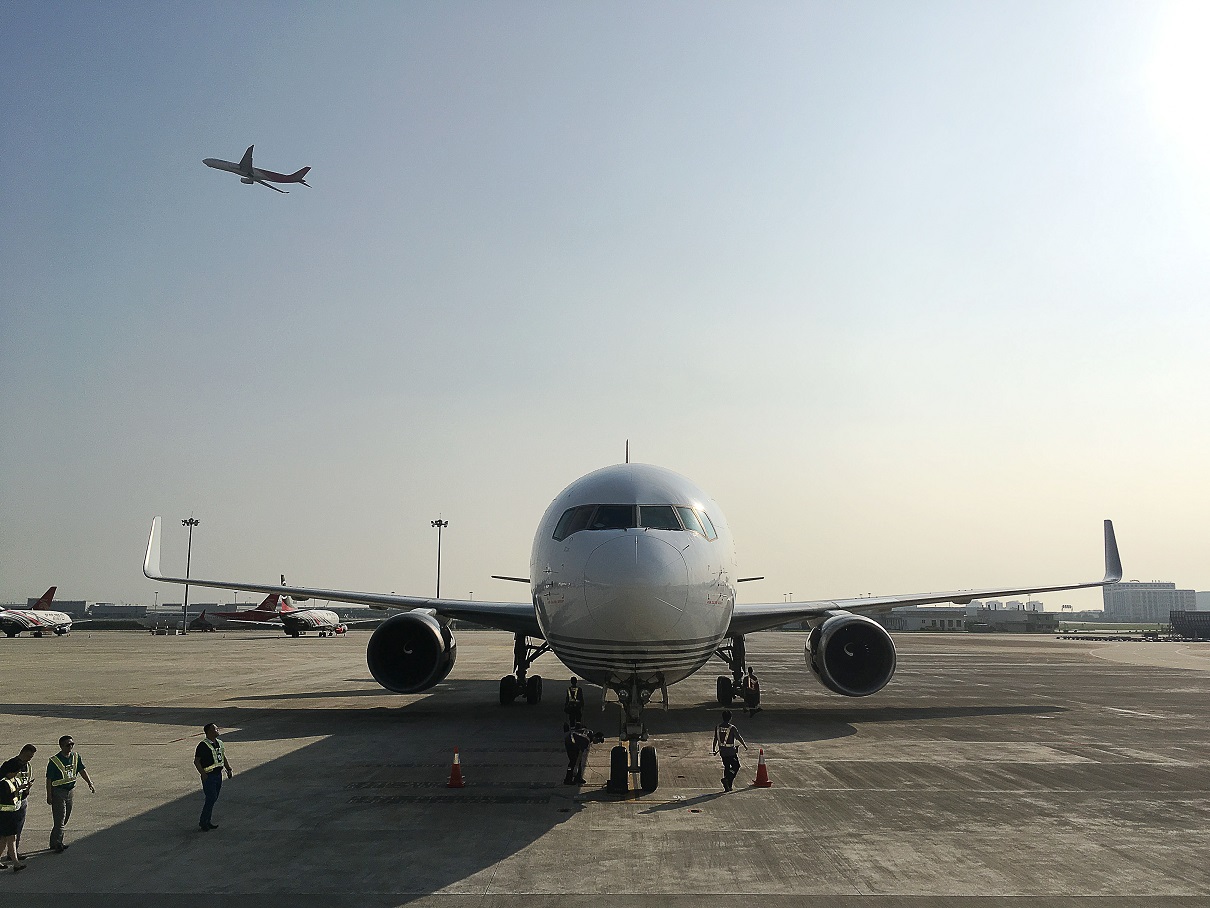 For nearly ten years of business development, SF Airlines has achieved rapid improvement in securing its business capacities such as fleet building, air route development and air materials management. It is said that some parts were missing when the B-20AV aircraft was being debugged and refit. Being facing with the difficult that air materials could not be guaranteed world-wide, SF Airlines' Logistics Support Team made its own parts as approved by the company to solve this problem and ensure smooth progress of the refitting plan as scheduled.
Since its establishment in 2009, SF Airlines has been committing itself to fulfilling the development concept of "Aviation-based Win-win Logistics" to constantly introduce new aircraft, develop an echelon of transportation capacity as a modernized fleet, and provide competitive air supports to SF's core express business. In future, SF Airlines will also steadily expand its fleet size and improve its air logistics service quality so as to become the most trustworthy air transport partner of customers.