The 52nd All-cargo Aircraft of SF Airlines Is Put into Operation
On February 12, 2019, the 52nd all-cargo aircraft of SF Airlines Co., Ltd. (hereafter referred to as "SF Airlines") modified from a passenger aircraft arrived at Shenzhen from Chengdu to officially join the SF fleet for air route operation. This is the second new aircraft that is put into operation by SF Airlines in 2019, leading to the growth of the number of its main aircraft model B757-200Fs into 28.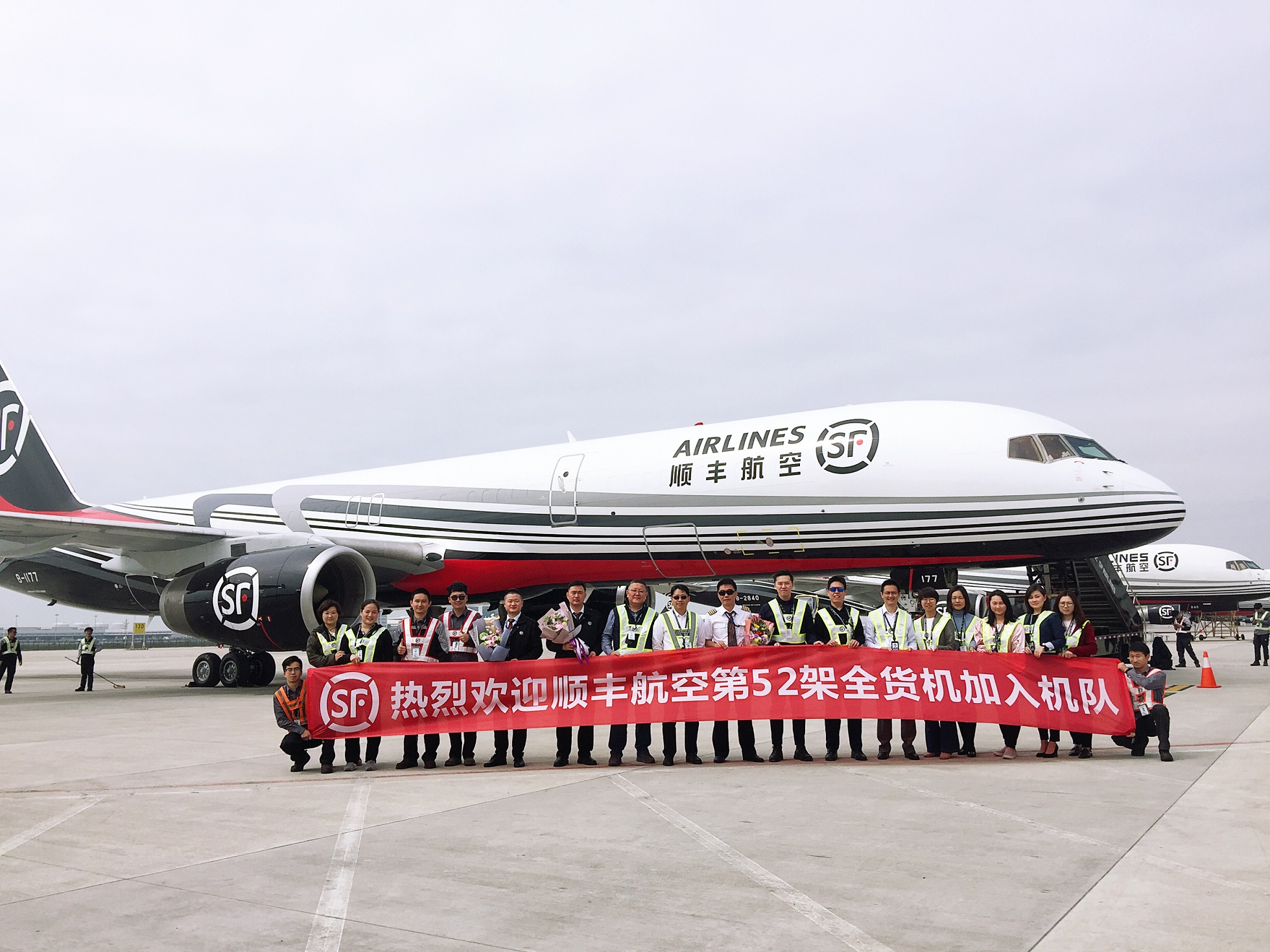 Figure 1: Welcoming Ceremony of the 52nd All-cargo Aircraft
In December 2018, the fleet size of SF Airlines reached over 50 aircraft, symbolizing the company's growth into a medium-sized airline company. In 2019, in view of the express market demands and the company's development goal, SF Airlines will continue its input in fleet construction, commit itself to supporting the development of new domestic and international air routes and new businesses with a more sophisticated structure of transportation capacity, and further mine the service value of air logistics.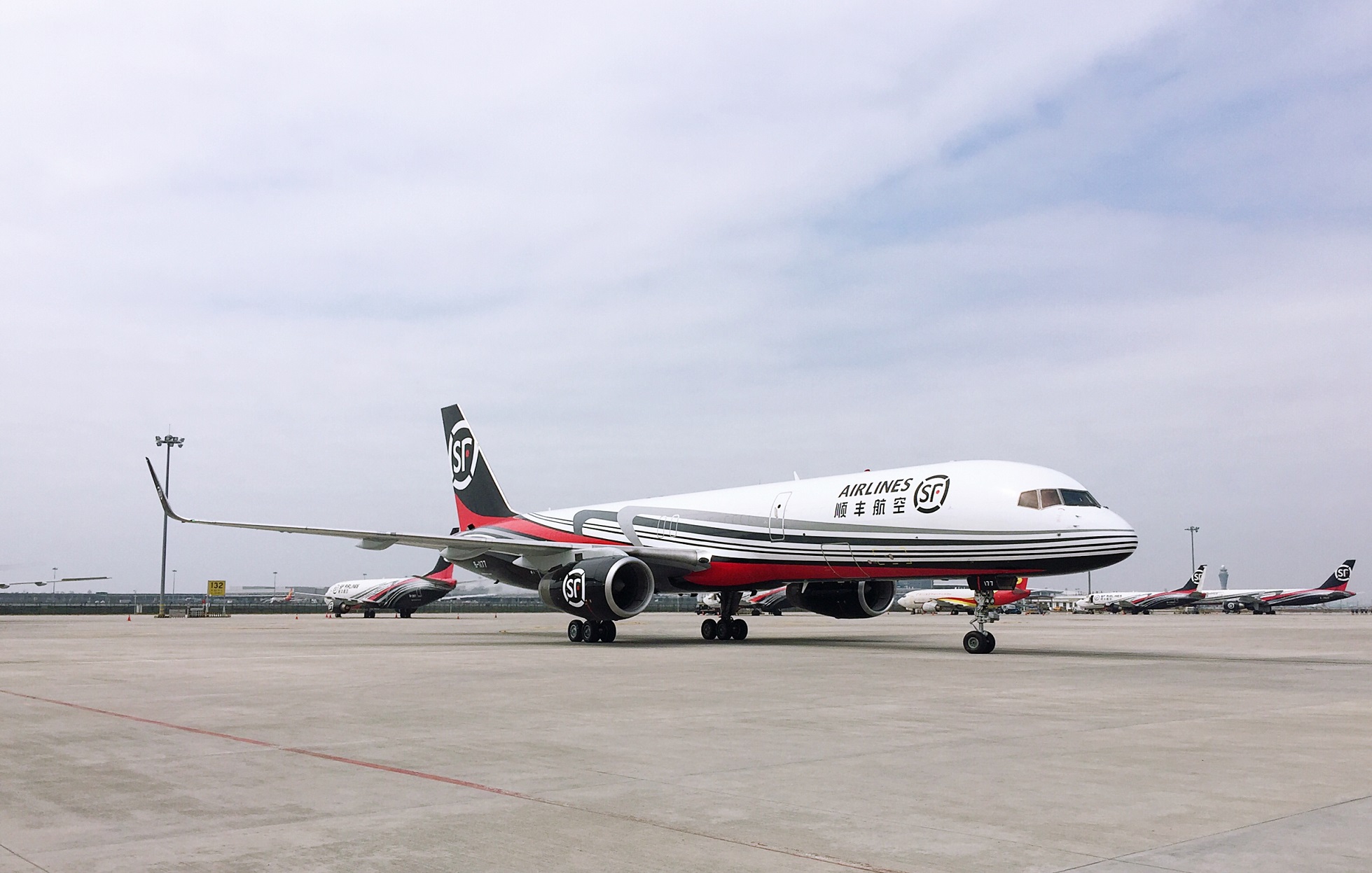 Figure 2: The 52nd All-cargo Aircraft Arrives at Shenzhen Bao'an International Airport
Since its maiden flight in 2009, SF Airlines has quickly grown into a cargo airline company with the largest fleet size in China by adhering to the development concept of "Aviation-based Win-win Logistics". In future, SF Airlines will steadily expand its fleet size, consummate its air route distribution and dedicate itself to becoming the most trustworthy air transportation partner of customers.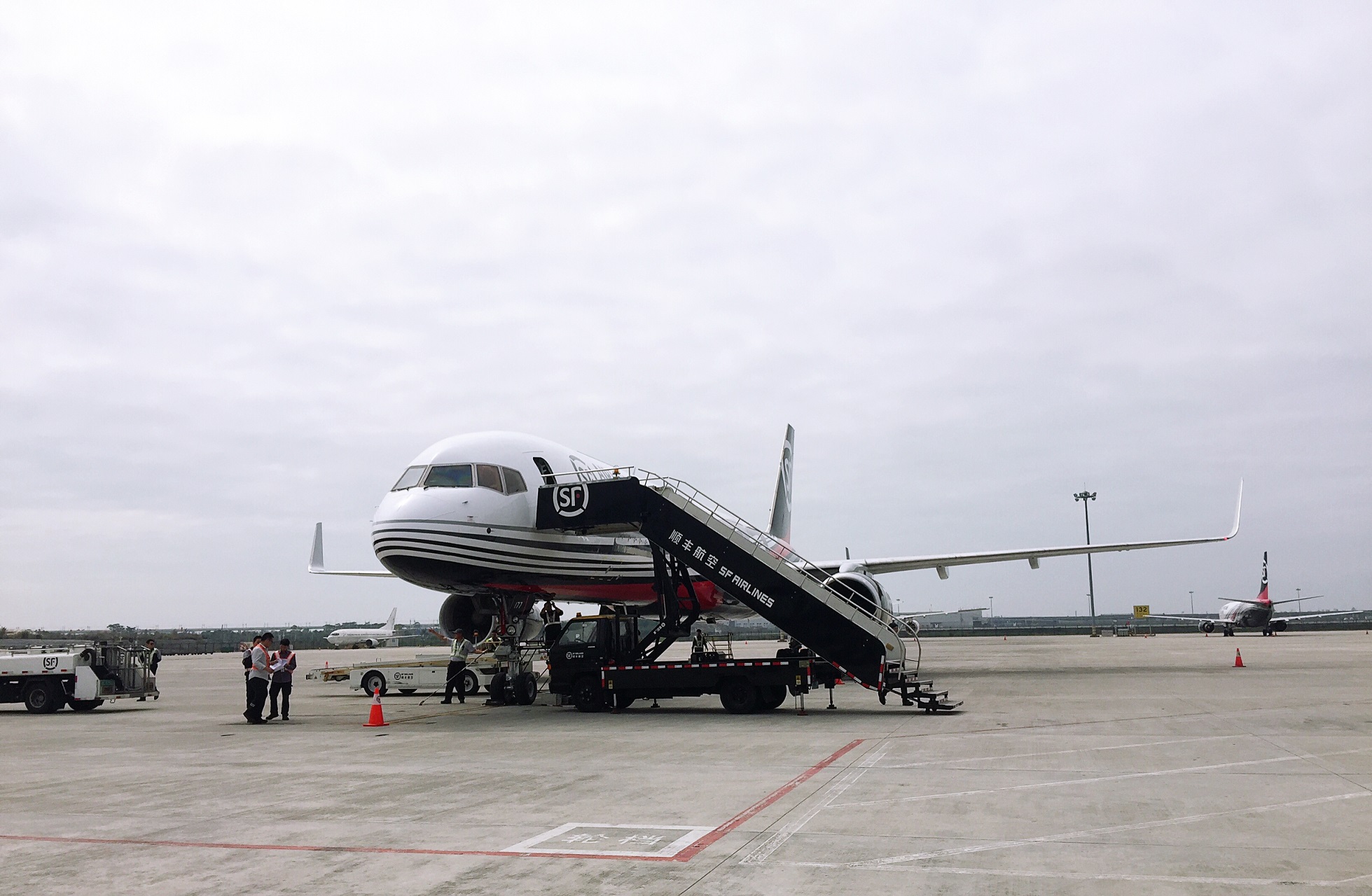 Figure 3: Welcoming Ceremony of the 52nd All-cargo Aircraft