The Fleet Size of SF Airlines Expanding to 51 Aircrafts With New B767
On December 25, 2019, SF Airlines Co., Ltd. ("SF Airlines" for short) embraced its B767-300BCF freighter with the registration No. of B-208R, which is the 51st freighter of SF Airlines. This B767 is the first new transportation capacity launched by SF Airlines with the capacity of 56 tons, which will effectively enhance the transportation efficiency of relevant air routes and radiating region during the Spring Festival peak season.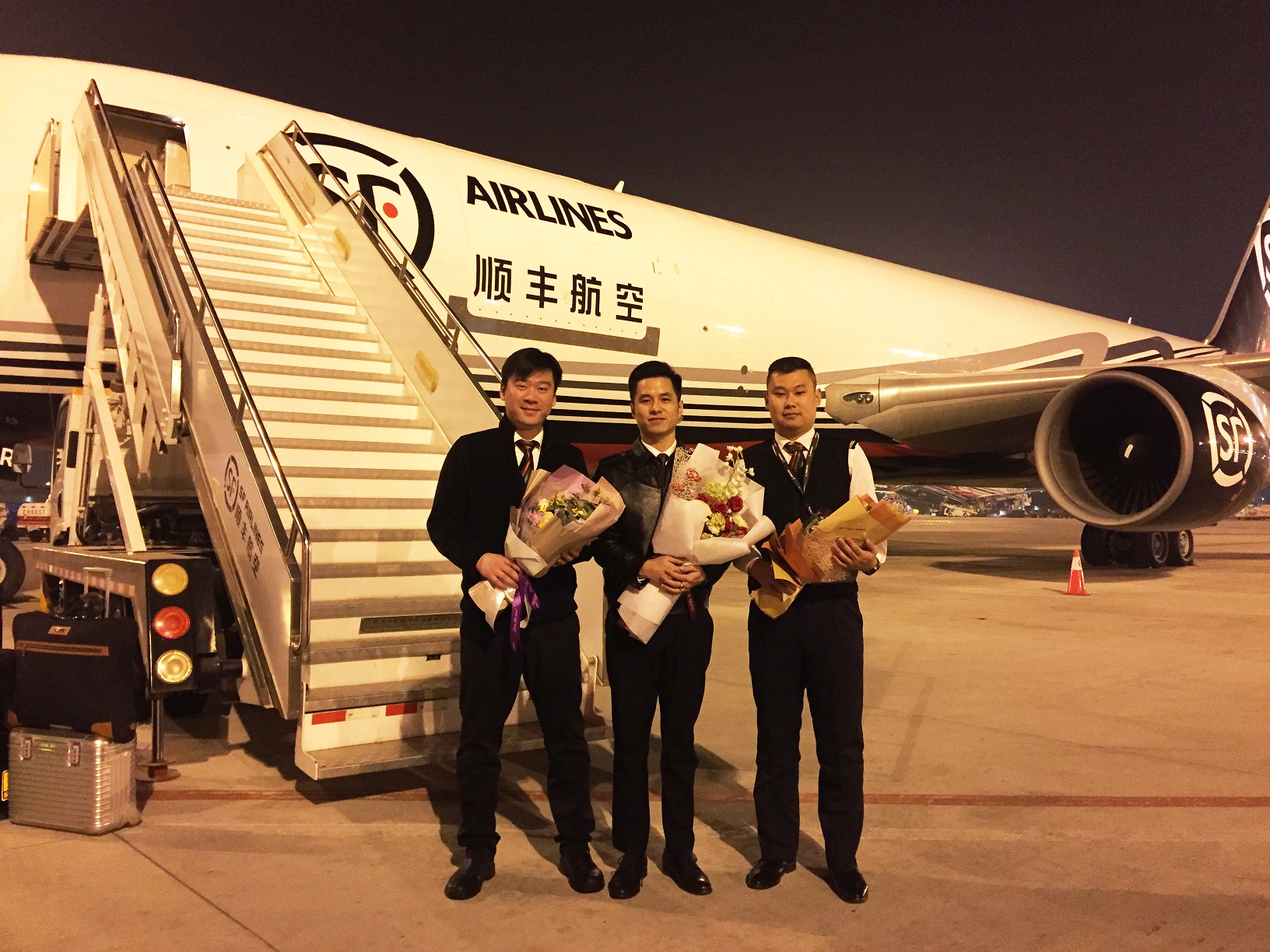 SF Airlines' 51st Freighter Arriving Ceremony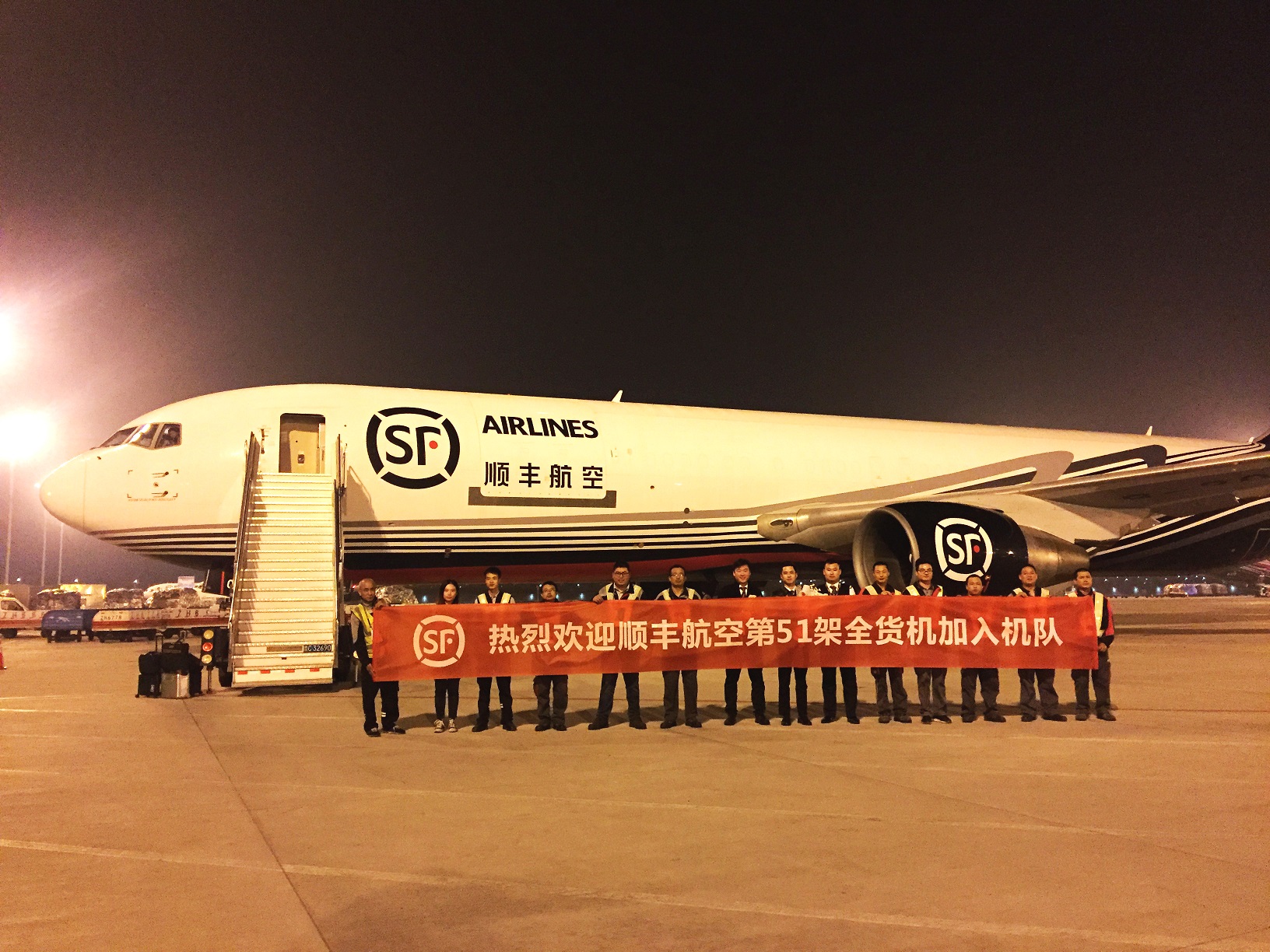 Figure 2: The 51st freighter of SF Airlines joined the fleet
In January of 2016, SF Airline took the lead to use B767-300CEF to transport air shipments. At that time, thanks to wider loading space and farther transportation air range, the aircraft model made breakthrough to turn to wide-body aircraft. The B767 effectively enhanced the use efficiency of key air routes and undertook the transportation task of being the longest air route --"Shenzhen=Chennai" of SF Airlines, which performed outstandingly in the air route operation of concentrated areas of goods in China. The new transportation capacity assists in enhancing air logistics service capacity. The management principle of its new engine is also different from that of the past, which is also a new opportunity and challenge for SF Airlines' maintenance capacity building.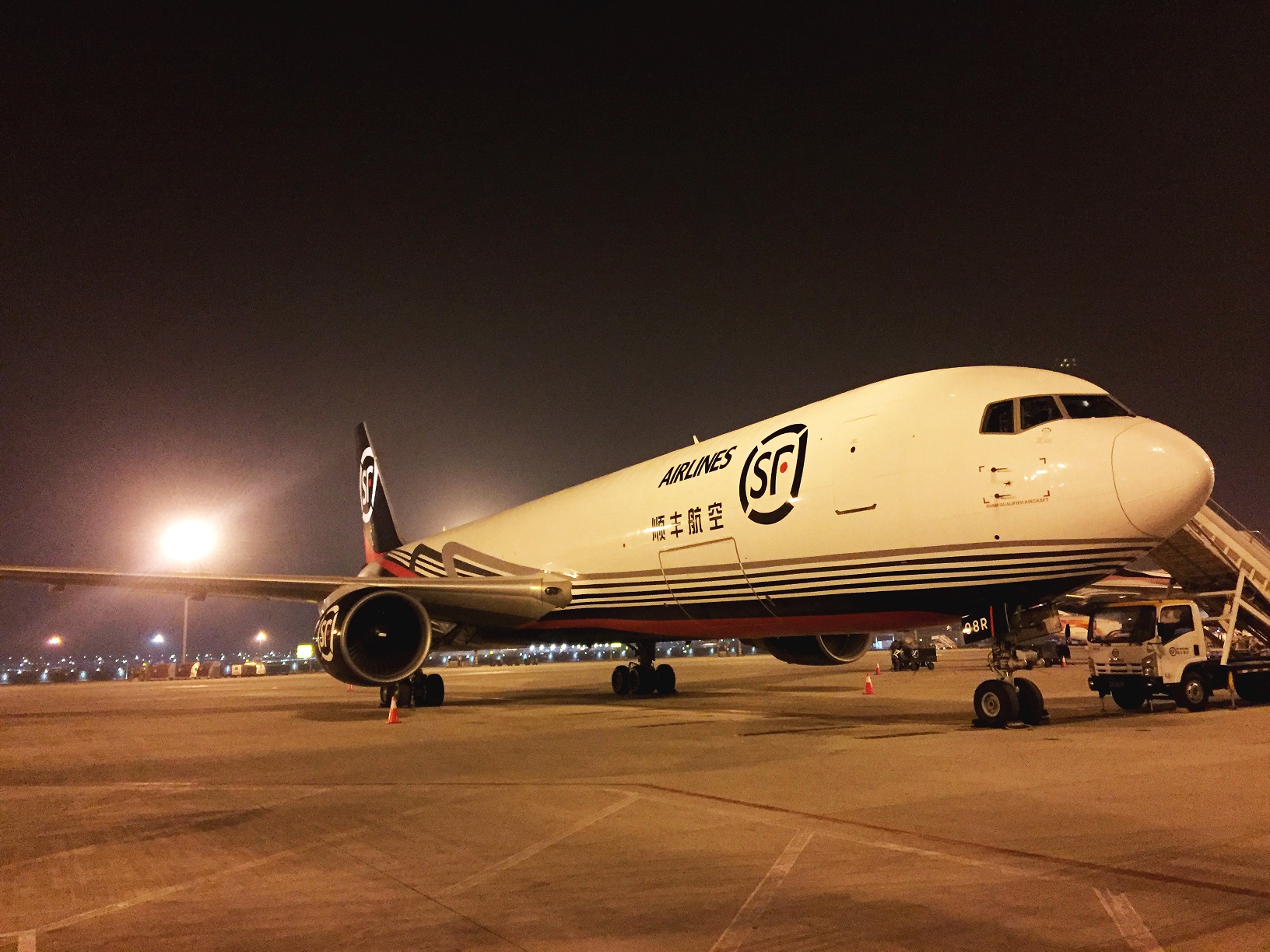 The 51st freighter of SF Airlines arrived at Shenzhen Bao'an International Airport
Established in 2009, SF Airlines is the freight airlines with the largest fleet size in China. So far, the fleet size of SF Airlines has reached 51 freighters, consisting of B747, B767, B757 and B737 and covering over 50 cities and regions at home and abroad. In 2019, SF Airlines will continue to introduce new transportation capacity to provide all-round and well-developed transportation capacity support to cover freight routes in China and Asia and also support the opertion of air hub in the future.