Milestone! The Fleet Size of SF Airlines Expanding to 50 Freighters
No more than 24 hours after the arrival of the 49th freighter, the 50th new transportation capacity of SF Airlines Co., Ltd. (hereafter referred to as "SF Airlines") was put into normal operation on December 21, 2018. SF Airlines thus officially becomes a medium-size airlines, which is not only a remarkable breakthrough of fleet construction of SF Airlines, but also an important milestone in the development history of SF Airlines.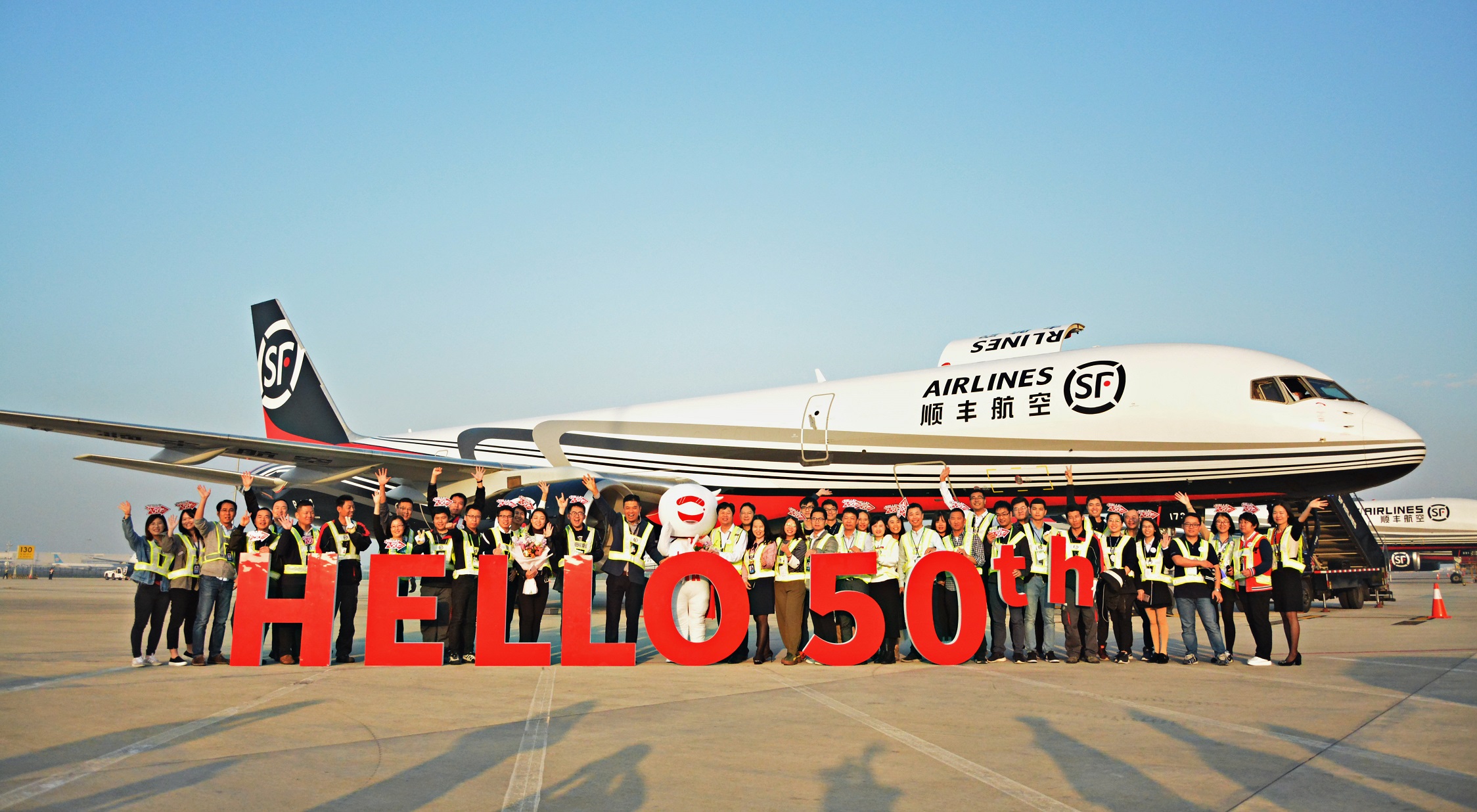 Figure 1: SF Airlines' 50th Freighter Arriving Ceremony
2009 Successful Maiden Flight of SF Airlines
2012 The Fleet Size SF Airlines Expanded to 10 Freighters
2016 The First B767-300BCF Freighter Put into Operation, Expanding Its Fleet Size to 30 Freighters
2017 The Fleet Size SF Airlines Expanded to 40 Freighters
2018 The First B747-400ERF Freighter Put into Operation, Expanding Its Fleet Size to 50 Freighters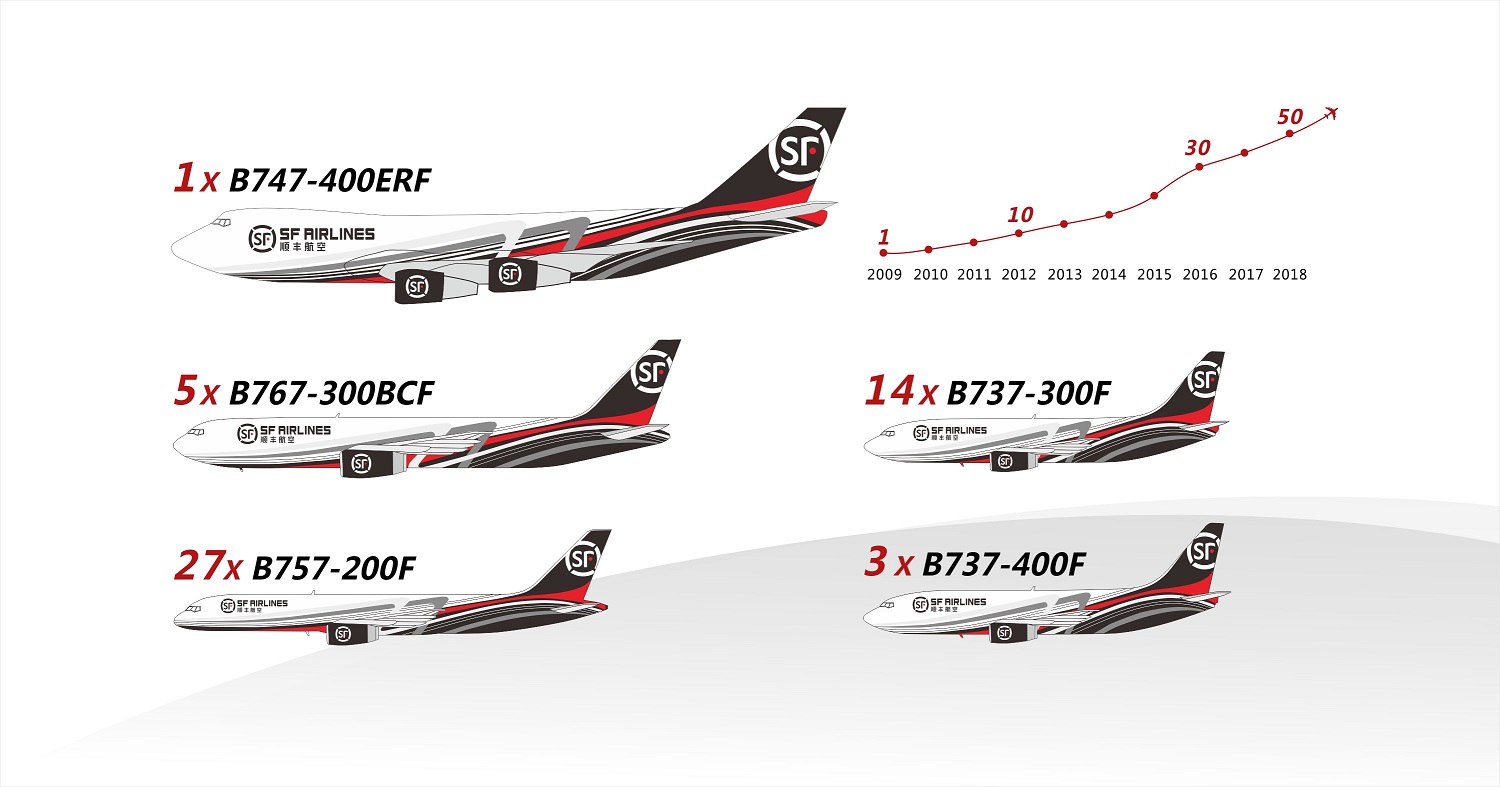 Figure 2: SF Airlines' Fleet Development
SF Airlines is an air freight brand under SF Holding, and also the biggest freight airlines with the largest fleet size in China. Since its establishment, SF Airlines mainly provides highly-efficient air transportation services for shipments. The seamless connection of freighter transportation and land main line network provides core competitiveness for SF's transit time products. Since its development, SF Airlines has been actively exploring and developing customized air logistics solution and expanding its business scope.
In recent years, based on the continuous input of aircraft and steady improvement of capacity, SF Airlines has successfully launched special freighter transportation routes for fresh products and electronic products such as hairy crabs from Yangcheng Lake, big cherries from Yantai, juicy peaches from Wuxi, lychees from Hainan and mobile phone parts made in China. The customized services guarantee safe and highly-efficient operation of each specific transportation routes, give full play to freighters' advantages in timeliness and stability, assisting customers in enhancing business value of the logistics process.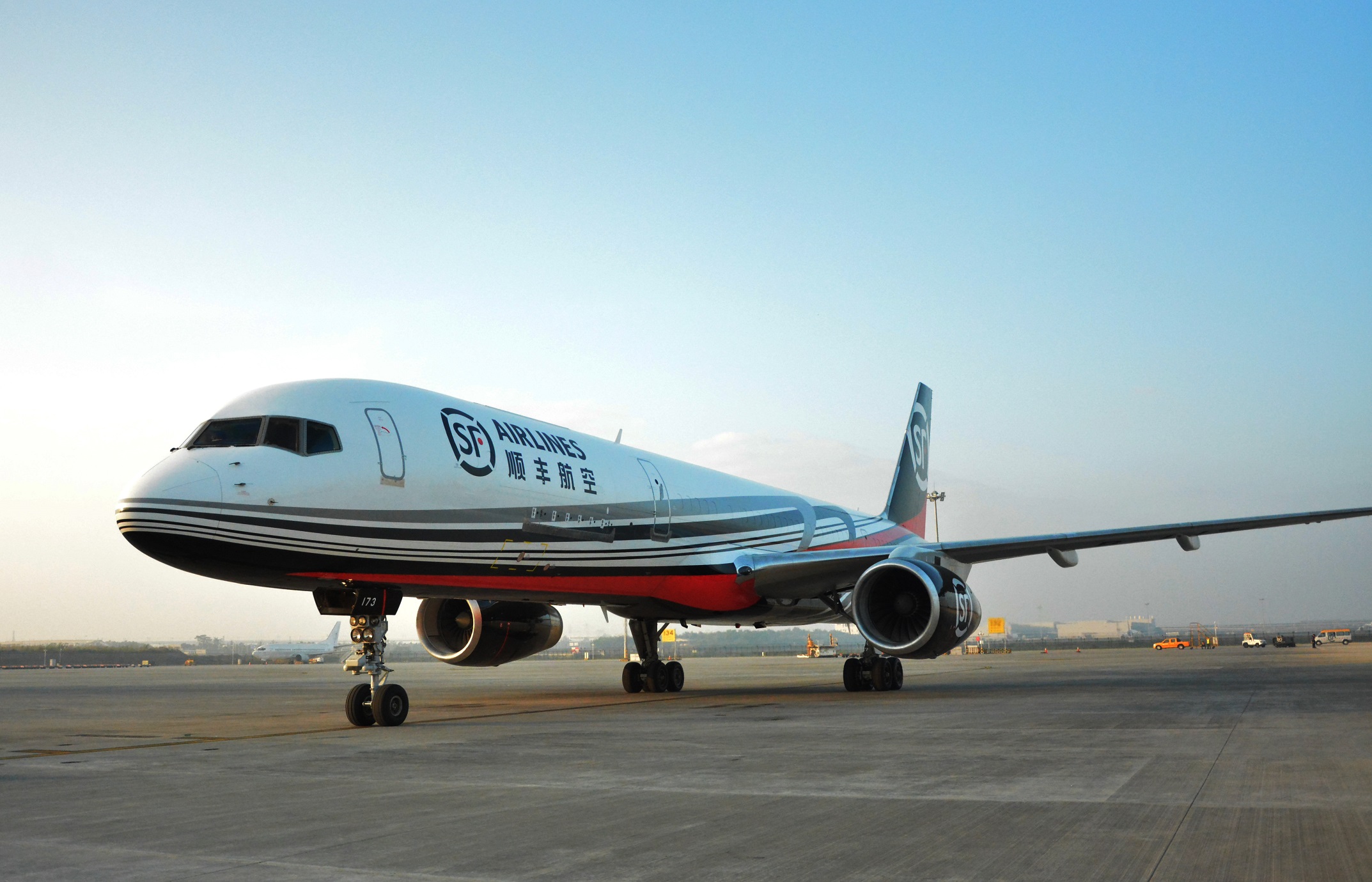 Figure 3: The 50th Freighter of SF Airlines Officially Put into Operation
Since its establishment, SF Airlines is committed to the development philosophy of "Setting Foot in Aviation and Achieving Win-win Logistics". The steady expansion of the transportation capacity size of Airlines provides important support. With the joining of the 50th transportation capacity, the operation and management of SF Airlines will embrace a brand new development phase. Safety management, infrastructure configuration, information system development, air route network layout, talent training and development that based on the fleet scale operation will upgrade in a comprehensive way, which is not only a challenge for SF Airlines, but also an important opportunity to rapidly enhance the air logistics service quality and realize development vision.
With 9 years' development and being steadfast at the age of 50, in the future, SF Airlines will try its best to improve its capacity and service quality, and devote itself to becoming customers' most trust-worthy partner with air transportation.