SF Airlines' 1st 747 Joining Fleet, Expanding the Fleet Size to 48 Aircraft
On the morning of October 26, 2018, SF Airlines Co., Ltd. (hereafter referred to as "SF Airlines") saw the successful airworthiness recovery of SF Airlines' first B747-400 ERF freighter (long-distance wide-body freighter). After the adjustment of the freighter, it arrived at Shenzhen Bao'an International Airport and joined SF's fleet. With the joining of this big guy, the number of SF Airlines' freighters in operation has increased to 48. The construction of modern fleet has made a milestone breakthrough, ushering in the "big aircraft" era. The transportation capacity and logistics service level of SF Airlines has entered a new step.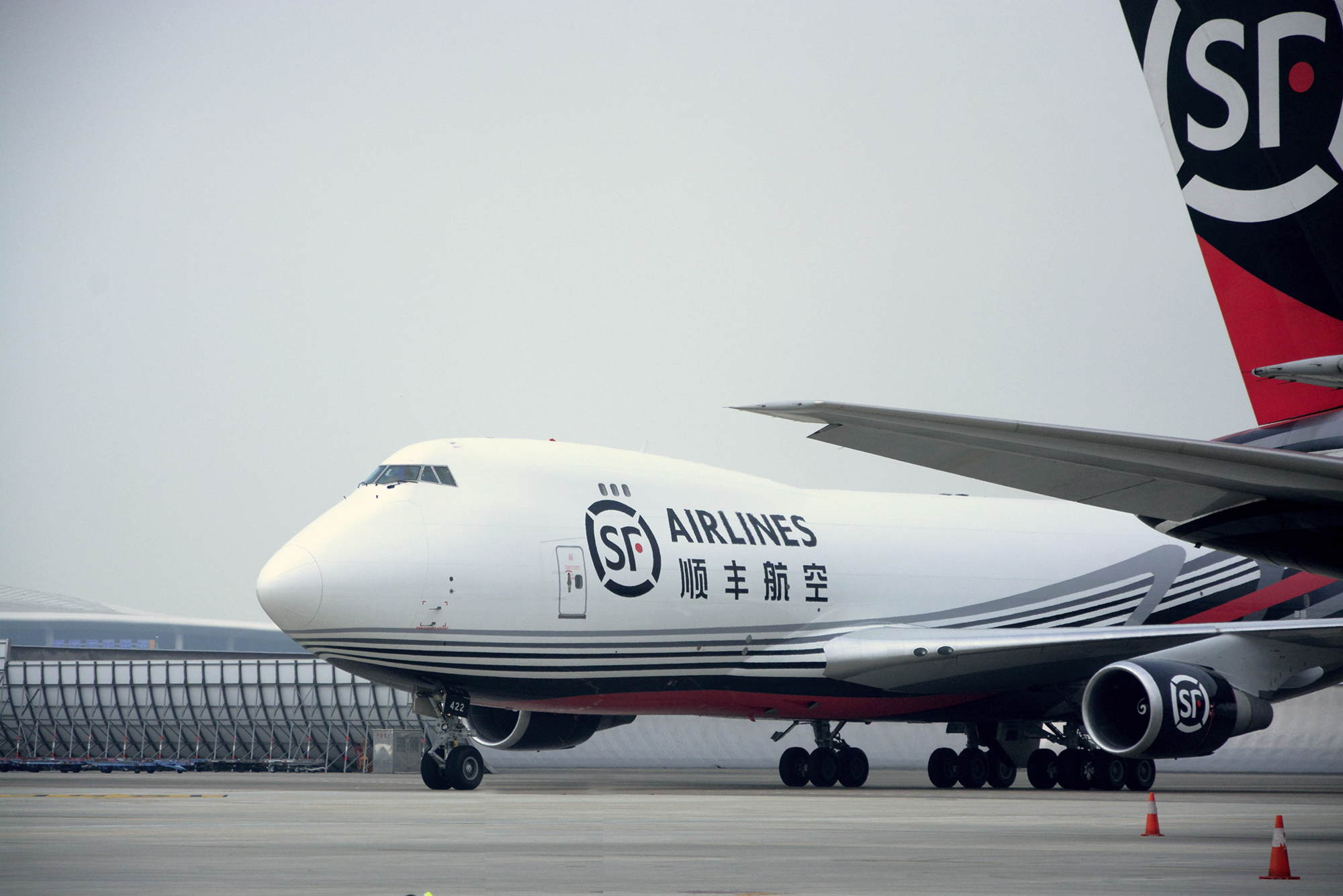 Figure 1: SF Airlines' first B747-400ERF arrived at Shenzhen Bao'an International Airport Photo by Wang Ruijie
The transportation timeliness is an important measurement for the service value of the express aviation, which is also the power source of continuous upgrade of SF Airlines. The fleet construction is the key element for SF Airlines to optimize operation quality and enhance service timeliness.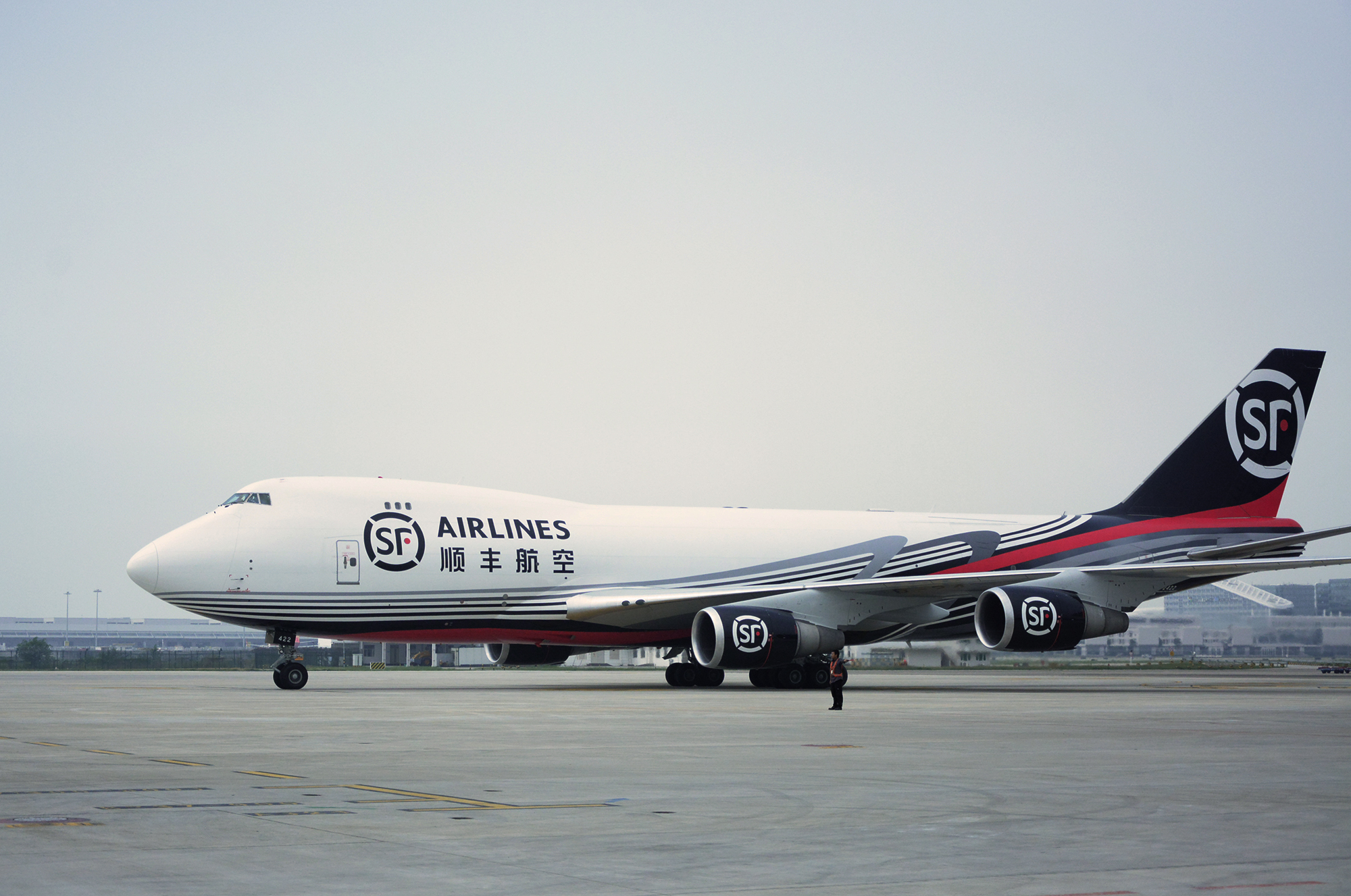 Figure 2: SF Airlines' first B747-400ERF arrived at Shenzhen Bao'an International Airport Photo by Wang Ruijie
Since the start of aviation in 2009, the fleet size of SF Airlines has been growing steadily. SF Airlines has grown into an airline company that has the largest number of freighters among domestic airlines. 48 freighters are in service, including 1 B747-400ERFs, 5 B767-300BCFs, 25 B757-200Fs, 14 B737-300Fsand 3 B737-400Fs. The long-range, medium-range and short range echelon transportation capacity will comprehensively support coverage in over 50 cities, supporting the highly-efficient operation of domestic and international freight routes. After the operation of the 747 freighter with a longer range and a higher loading capacity, the transportation capacity of SF Airlines fleet will be greatly enhanced, which will further expand the range of air route planning and business development to mine more air logistics service value. As the annual Double 11 online shopping festival is coming, the 747 freighter will see its first battle against the logistics peak season as the leader in transportation capacity guarantee of SF Airlines.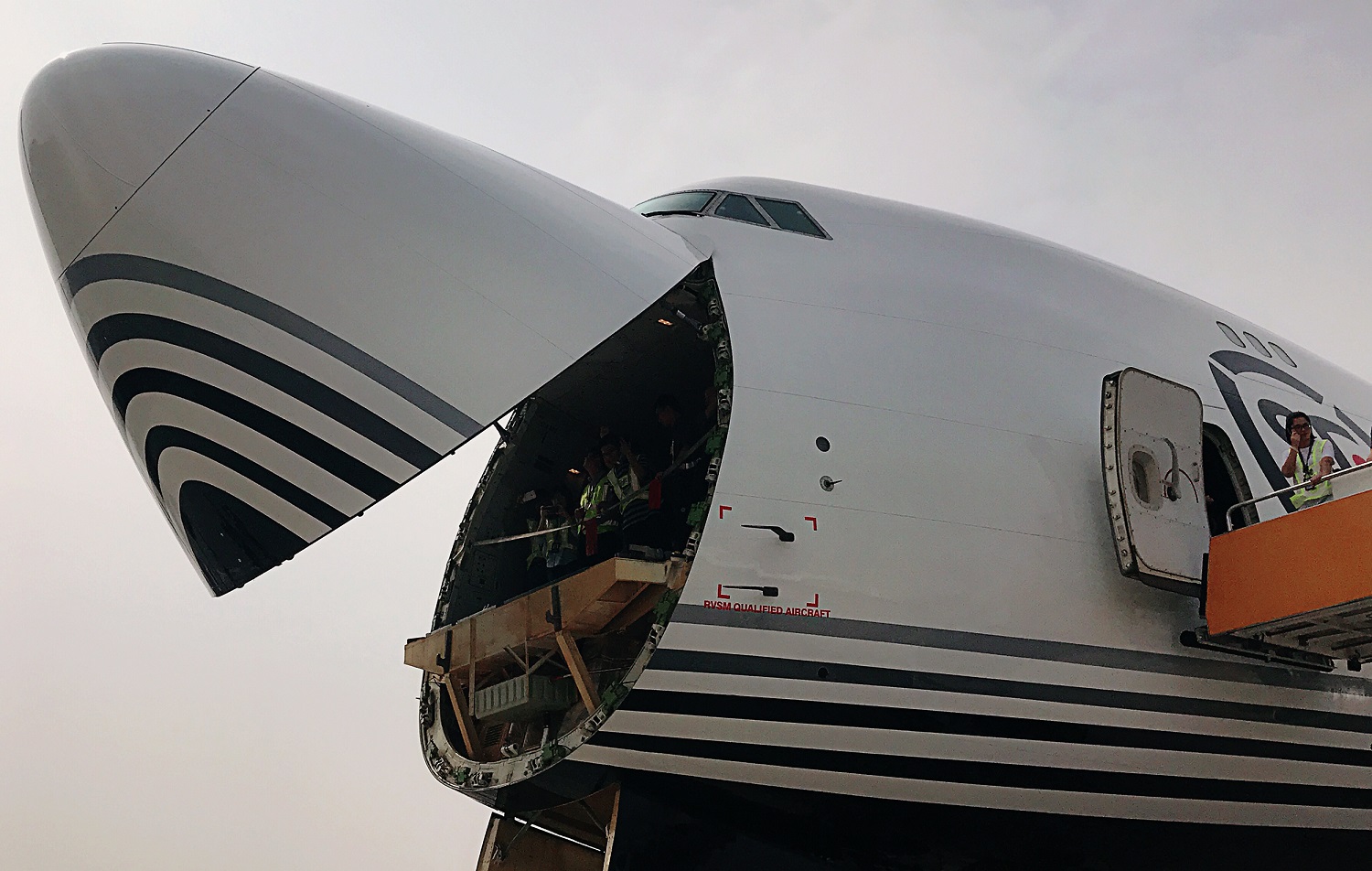 Figure 3: Opening of the nose door of SF Airlines' first B747-400ERF Photo by Li Zhuo
In November of 2017, under the guidance of Shenzhen Intermediate People's Court, SF Airlines participated in the juridical practice of the first online auction of freighter in China. Two 747 freighters were introduced by online auction with a transaction amount as high as RMB 320 million, becoming the greatest online shopping of the year and arousing wide attention in markets at home and abroad. SF Express, which SF Airlines is committed to, becomes the first express enterprise that owns 747 freighters in China. In October of 2018, after the airworthiness recovery with strict system lasting for eight months was successful, this queen in the air that rested for years gained SF Express' freighter's classical painting and was ready to spread out its wings. The freighter will return to the blue sky and regain its market value with a strong posture.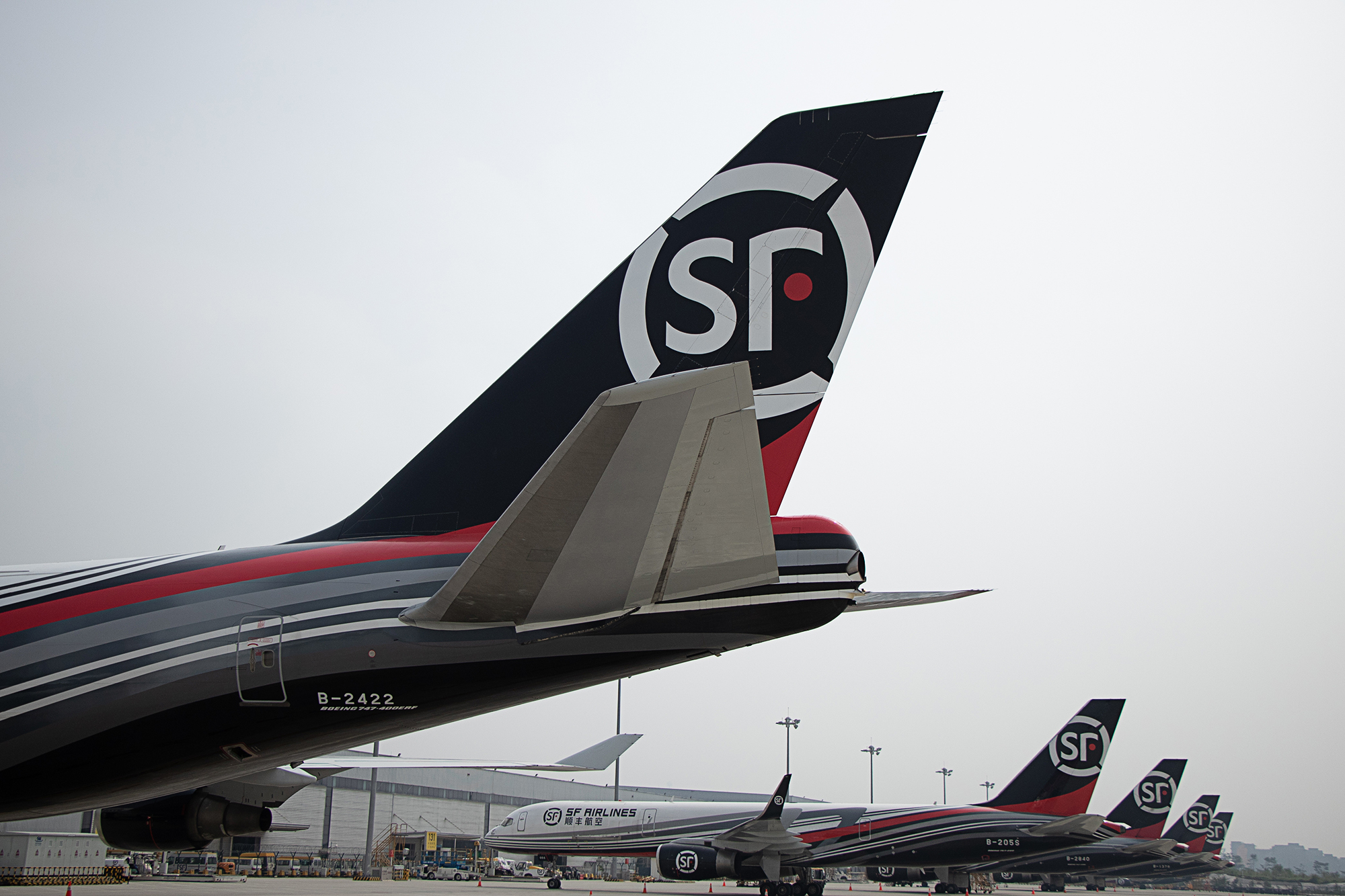 Figure 4: SF's Fleet Photo by Diao Yongzhang
In the future, with B747 as a new starting point, SF Airlines will continue to optimize its modern fleet construction, improve its air route service quality, practice the development philosophy of "Setting Foot in Aviation and Achieving Win-win Logistics" and devote itself to becoming customers' most trust-worthy partner in air transportation.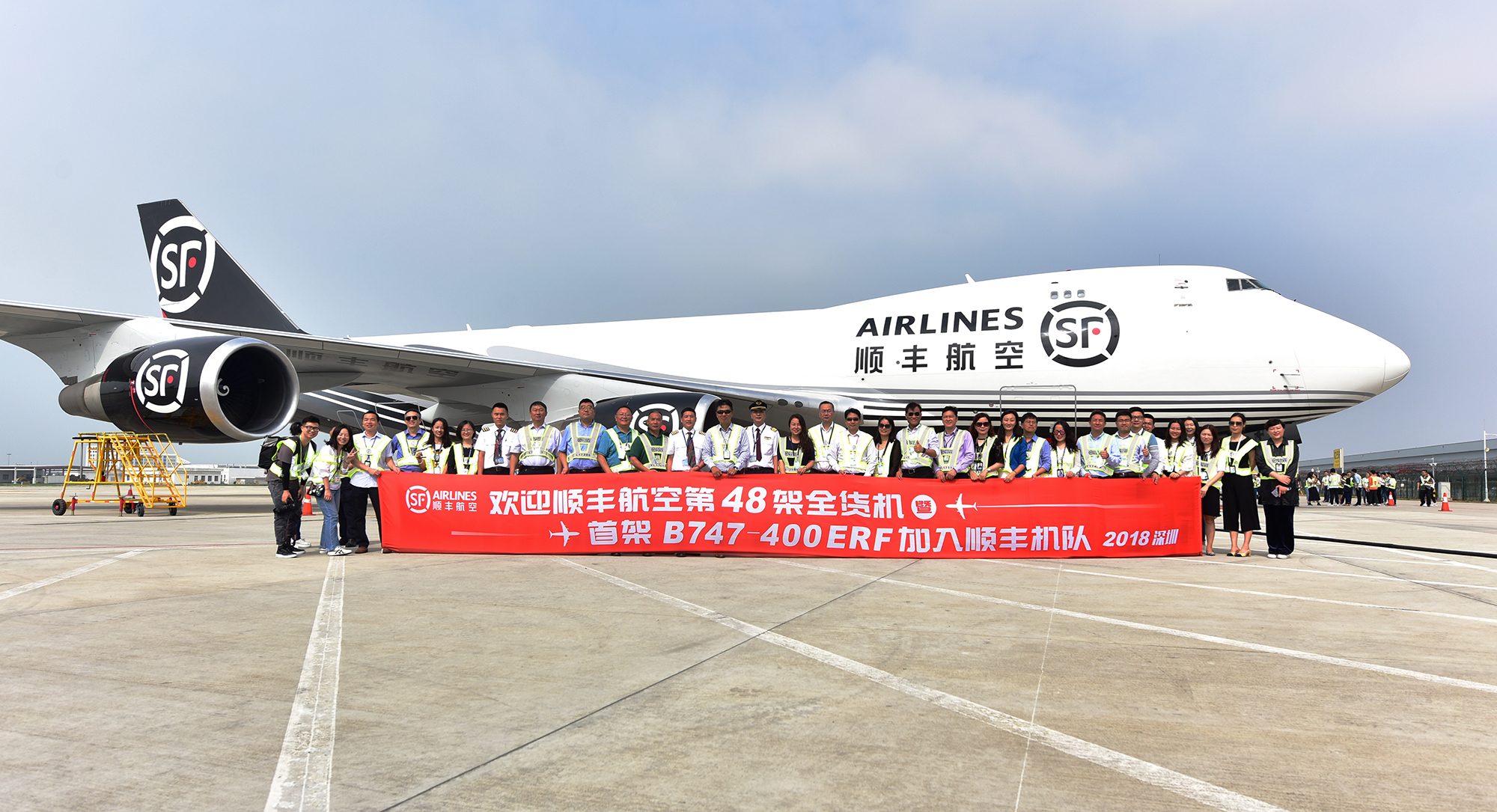 Figure 5: Arrival Ceremony of SF Airlines' first B747-400ERF Photo by Chu Wenming