SF Airlines Launched the "Yangzhou (Taizhou) - Changchun" Freight Route for Hairy Crab Delivery
In the past, there is a saying of "The Goddess Chang's fly to the moon", nowadays, there is a saying that sending hairy crabs with SF. With the coming of Mid-autumn Festival, SF Airlines Co., Ltd. ("SF Airlines" for short) officially launched the "Yangzhou (Taizhou)=Changchun" dedicated air route on the morning of September 18, 2018 to push high-quality hairy crabs to fly to the consumption market in a quicker and fresher way and helped hairy crabs from the origin to develop from well-bred to selling well with the advantage of freighter transportation. The "Yangzhou (Taizhou)=Changchun air route will be flown by B737-300 freighter of SF Airlines with multiple flights a week.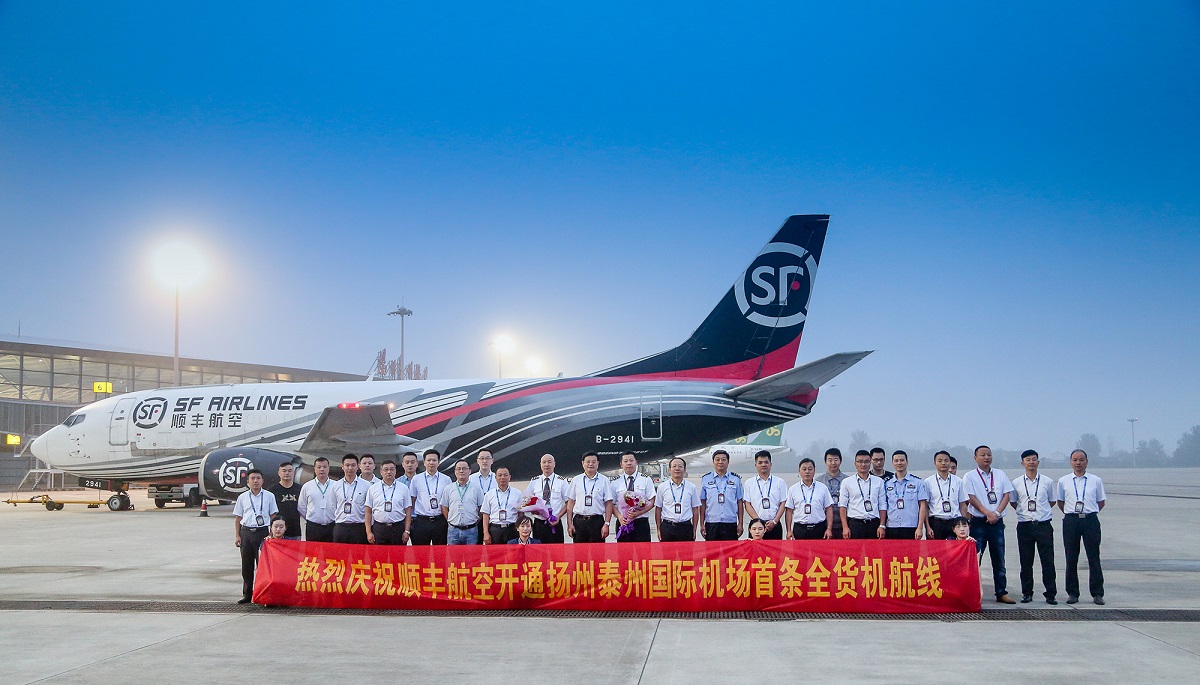 Figure 1: Site of Maiden Flight of SF Airlines' "Yangzhou (Taizhou) - Changchun" Freight Route (photographed by Yu Xing)
In September, 2016, the "Shenzhen=Nanchang" hairy crab special air route was sucessfully launched by SF Airlines. Hairy crabs in Junshan Lake in Jiangxi Province and Boyang Lake areas have successfully entered South China market with the SF Airlines' freighters. SF Airlines' Operation Guarantee Team also launched a Hairy Crab Delivery Special Project and developed air logistics solutions which are adaptable to the transportation standards. The timeliness and scale advantages of freighters' dedicated routes assist hairy crabs from the origins in taking the lead in its freshness and gradually gain market recognition.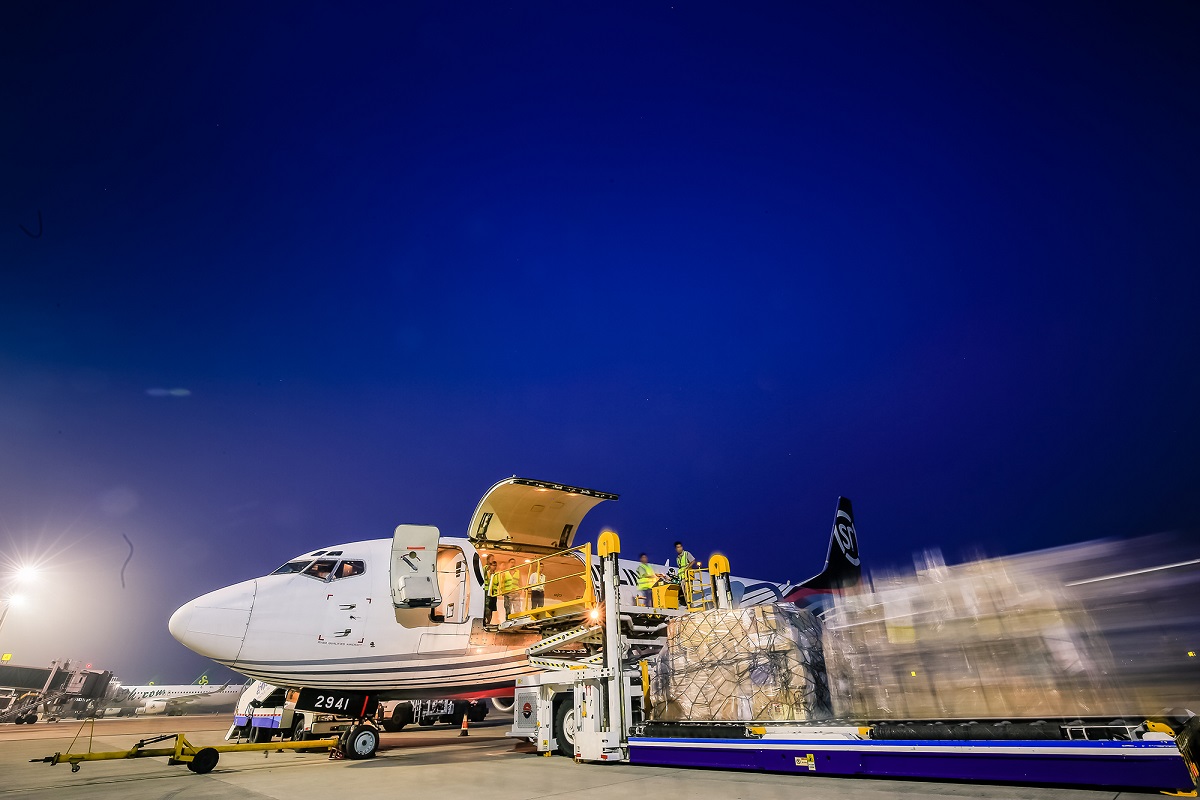 Figure 2: The B737-300 freighter of SF Airlines (photographed by Yu Xing)
The hairy crab in Yangzhou and Taizhou areas is well known far and wide. As autumn is coming, it is a good time to taste the crabs. The crabs become more popular and are in high demand. The launch of "Yangzhou (Taizhou)=Changchun" air route is a key measure of SF Airlines to adapt to the market need, enhance air transportation quality of the hairy crabs and assist SF in developing "Hairy Crab Logistics". In the meantime, there will more freight routes from East China to Northeast China flow of SF Airlines. The operation of freighter will inject more air logistics vigor to the radiation areas of the air routes.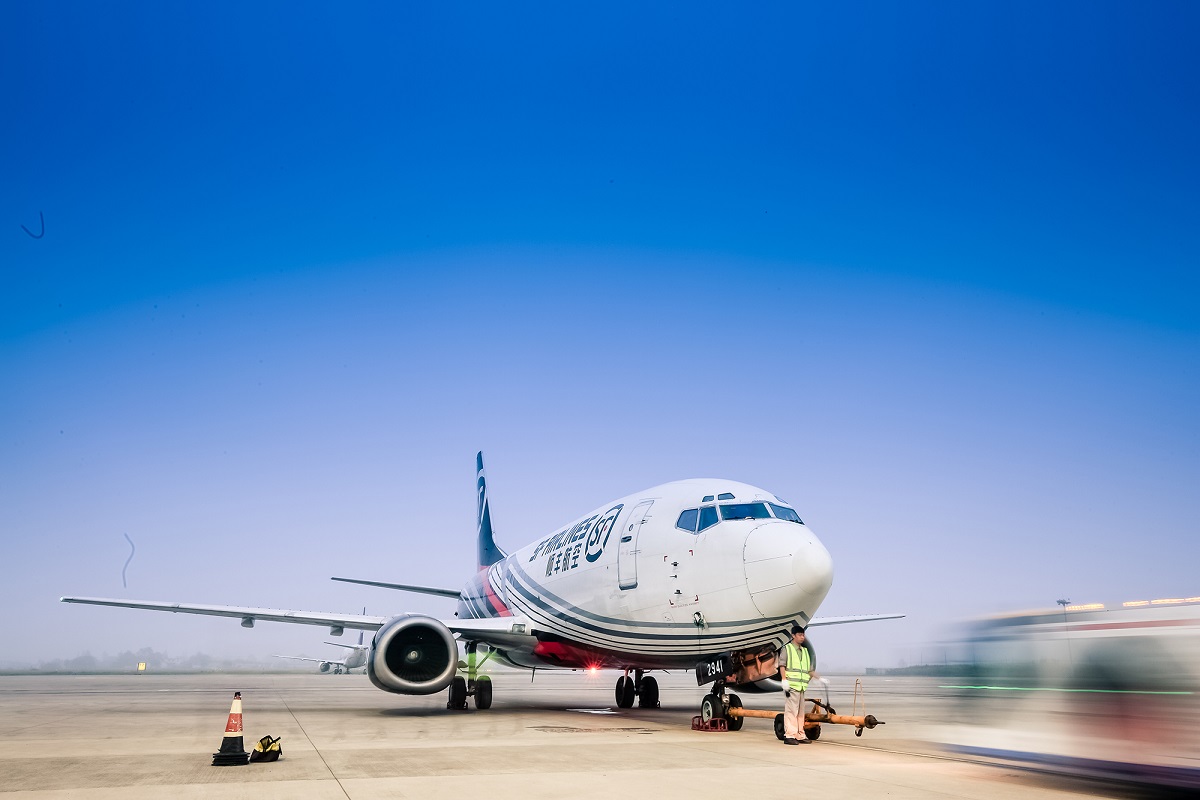 Figure 3: The B737-300 freighter of SF Airlines (photographed by Yu Xing)
Set up in 2009, SF Airlines devotes itself to providing highly efficient and safe express delivery air services and customized air freight solution for SF. To realize the development vision of "becoming the most trust-worthy air transportation partner", SF Airlines is committed to maintaining continuous growth of fleet while steadily optimizing aviation network.
The "Yangzhou (Taizhou) - Changchun" freight route is the first freight route launched in Yangzhou (Taizhou) International Airport. In the future, combining with the development trend, SF Airlines will deeply explore the network layout of freight route and continue to strengthen SF's core competitiveness in logistics services.