A New Destination
SF Airlines Launched the "Shenzhen - Singapore" International Freight Route
On the morning of September 4 of 2018, SF Airlines Co., Ltd. ("SF Airlines" for short) officially launched the "Shenzhen = Singapore" international freight route flown by B767-300 freighters. It is another direct freight route from Shenzhen to overseas after the maiden flight of "Shenzhen = Chennai" route on August 5. With the launch of the new route, the number of SF Airlines' navigable overseas cities and districts increases to 13.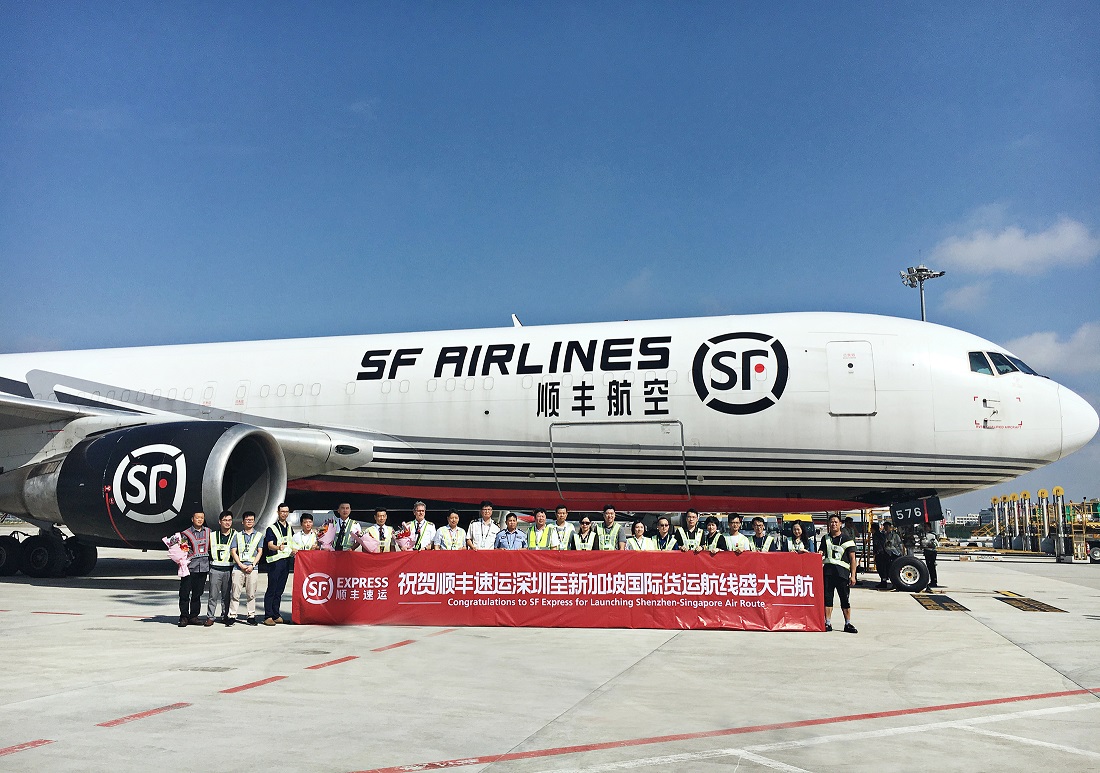 Figure 1 - Maiden Flight of SF Airlines' Shenzhen - Singapore" Route
Set up in 2009, SF Airlines devotes itself to providing highly efficient and safe express delivery air services and customized air freight solution for SF. Over the years, SF Airlines sticks to "taking customers' demand as the core, continuously explores international air freight network and enhances the air transportation quality. The successful flight of "Shenzhen = Singapore" is a key node for SF Airlines to improve international flight network and assist in SF international business development. Mr. Simon Liang, Vice President of SF Airlines Maintenance said, "The successive launch of international flights such as to Chennai and Singapore is an important demonstration of SF Airlines' quick response to market need and striving to provide competitive flight guarantee."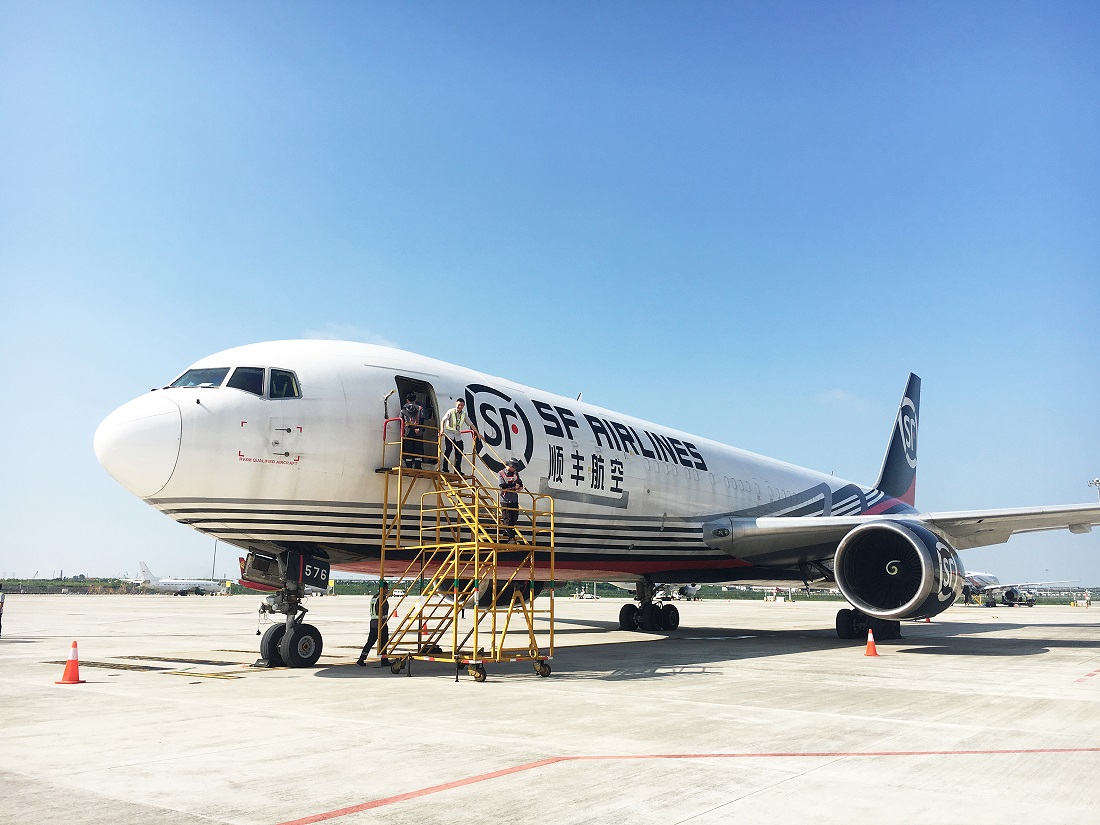 Figure 2 - "Shenzhen - Singapore" Maiden Flight Flown by Freighter B767-300BCF
SF Airlines' B767-300 freighter mainly ships quality-sensitive goods such as domestic mobile phone components. In terms of the 3C product transportation, SF has gained relatively more guarantee experience. The air transportation mode is also able to meet the timeliness requirements of these products.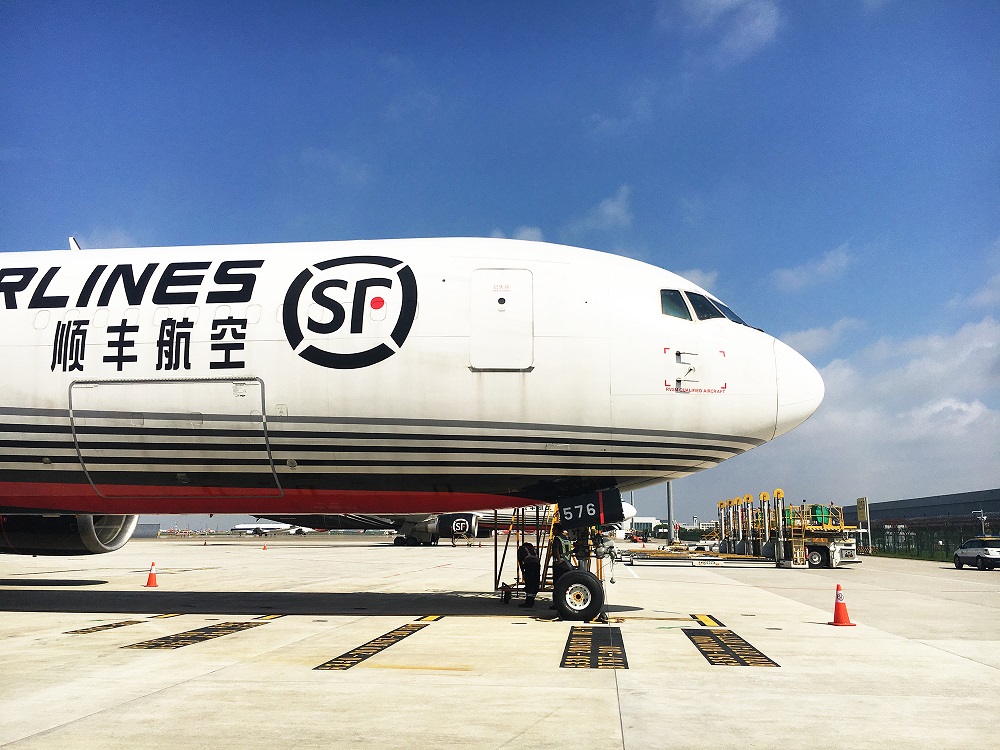 Figure3 - "Shenzhen - Singapore" Maiden Flight Flown by Freighter B767-300BCF
For years of dedicated operation and prospective strategic layout, SF has formed an integrated logistics service network with "Aviation network + Ground network + Information network" at home and abroad. SF Airlines is the key power to give full play to the efficiency of "Aviation network". In the future, based on SF's business development, while steadily introducing new transportation capacity and further exploring flight network, SF Airlines will continue to improve safe operation efficiency and air freight service quality, and devote itself to becoming customers' most trust-worthy partner in air transportation.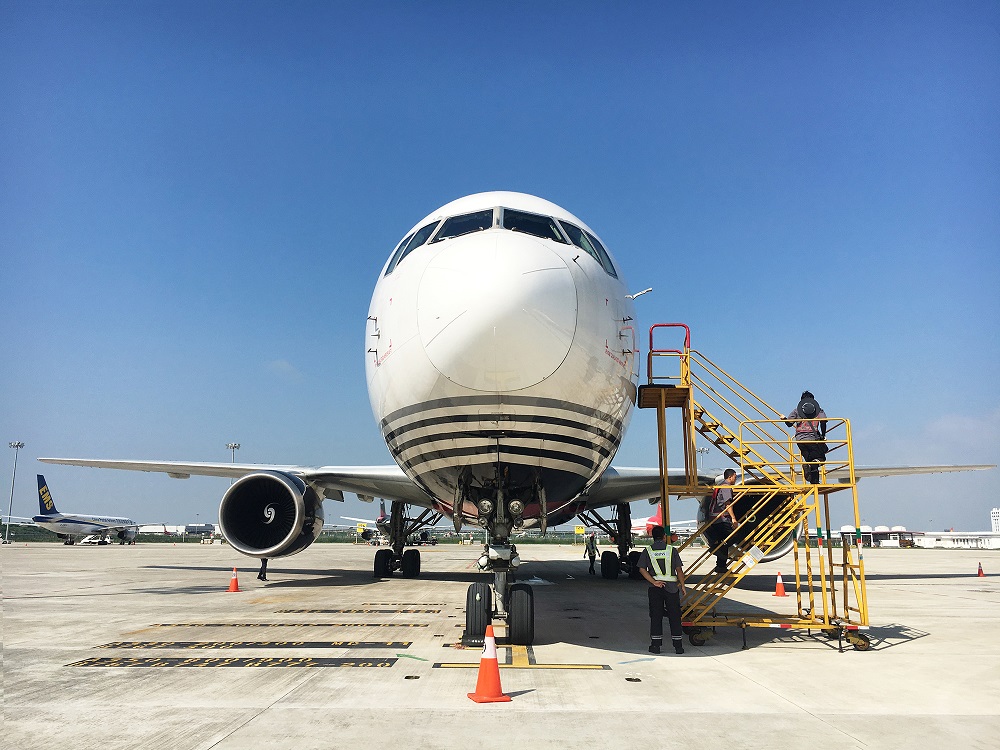 Figure4 - "Shenzhen - Singapore" Maiden Flight Flown by Freighter B767-300BCF