Main Aircraft Model Expanded Again, with SF Airlines' 43rd Cargo Aircraft Joining the Fleet
At 18:00 of 7 May 2018, the 43rd cargo aircraft of SF Airlines Co., Ltd. (hereinafter referred to as "SF Airlines"), which had completed its modification previously, flied from Singapore to Shenzhen Bao'an International Airport, formally joining the fleet of SF Airlines and adding to transportation resources in the coming season of chartered flight transportation for fruits.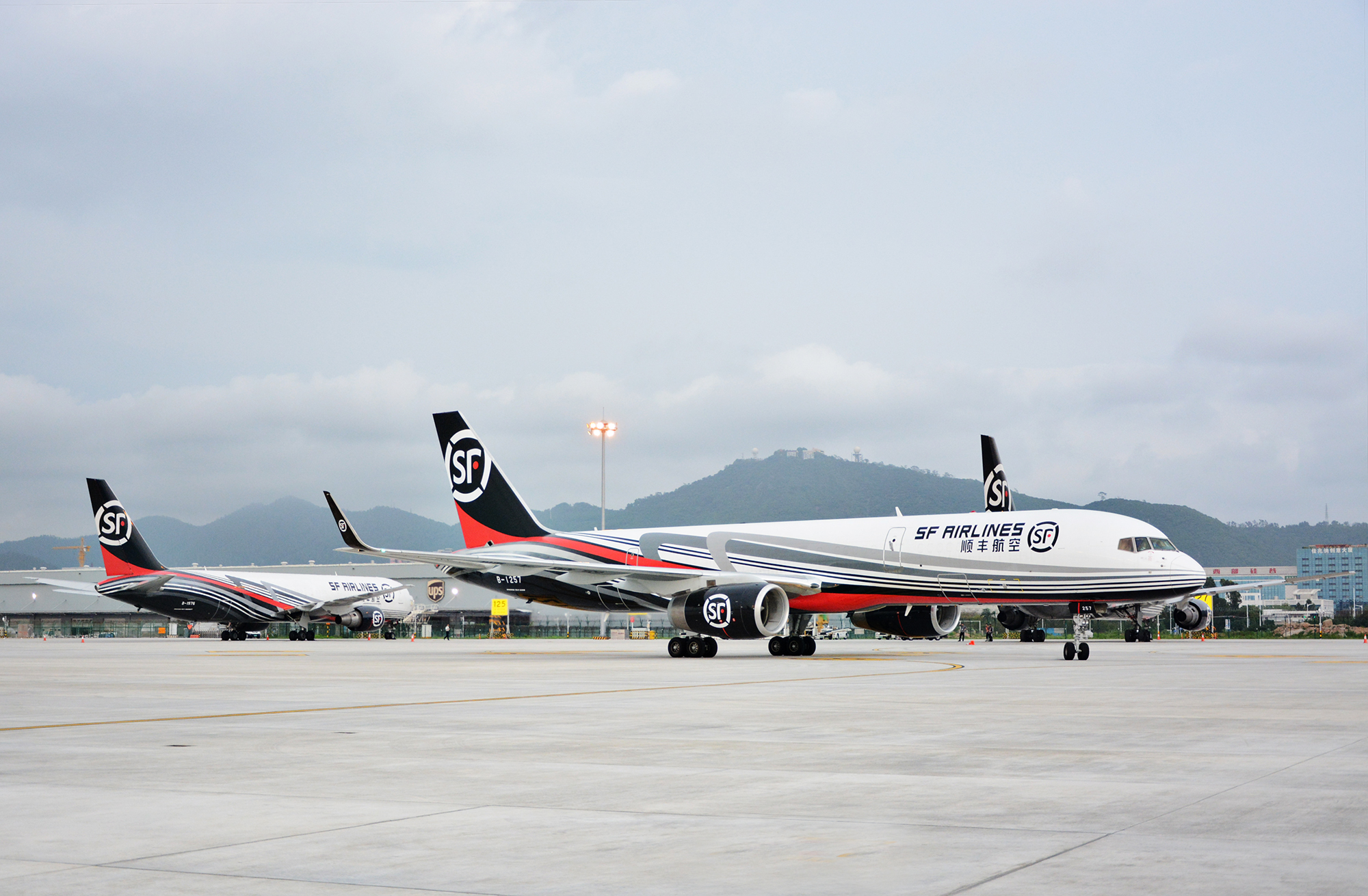 Figure 1-SF Airlines' 43rd Cargo Aircraft Arrives at Shenzhen
With the entry of the new aircraft, the number of SF Airlines' main aircrafts, B757-200F, increased to 21, and with 5 B767 and 17 B737 cargo aircrafts, the cargo aircraft fleet structure, is further optimized. The fleet structure can fully support SF Airlines' airline network covering nearly 50 domestic and overseas cities and areas, and provide more efficient air transportation guarantee for distribution and transshipment of shipments between Shenzhen, Beijing, and Hangzhou.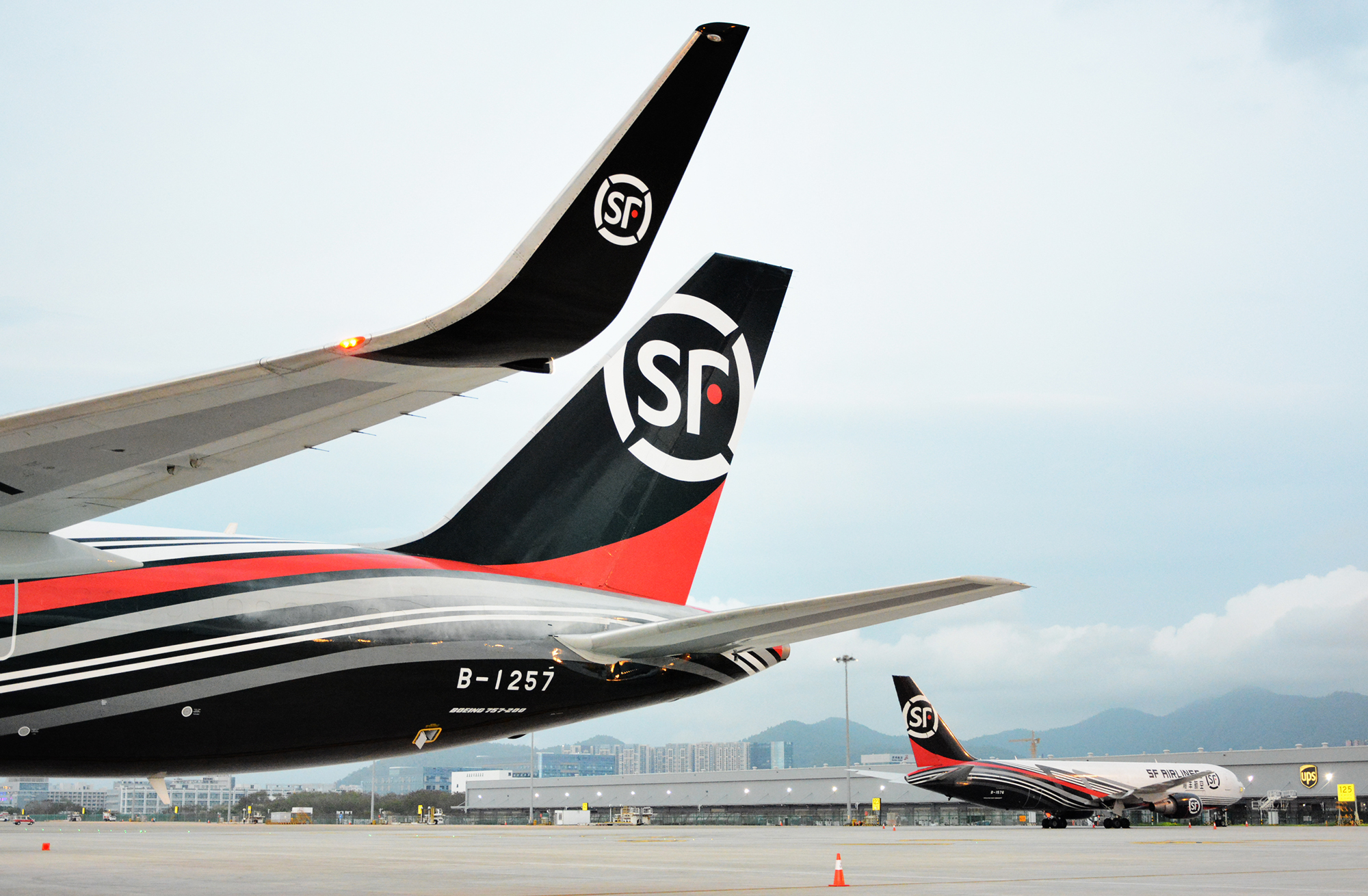 Figure 2-SF Airlines' 43rd Cargo Aircraft
SF Airlines (cargo airline brand under SF Holdings) is committed to providing SF with safe and efficient air freight services and customized air cargo solutions. Owing to the great concentration on the operations for years and prospective strategic layout, SF has established a comprehensive domestic and overseas logistics service network that combines three networks, air network + ground network + information network. SF Airlines is the key power that supports the performance of the air network. In the future, SF Airlines will further improve the safe operation efficiency and air cargo transportation service quality, and be committed to becoming customers' most trustworthy air transportation partner.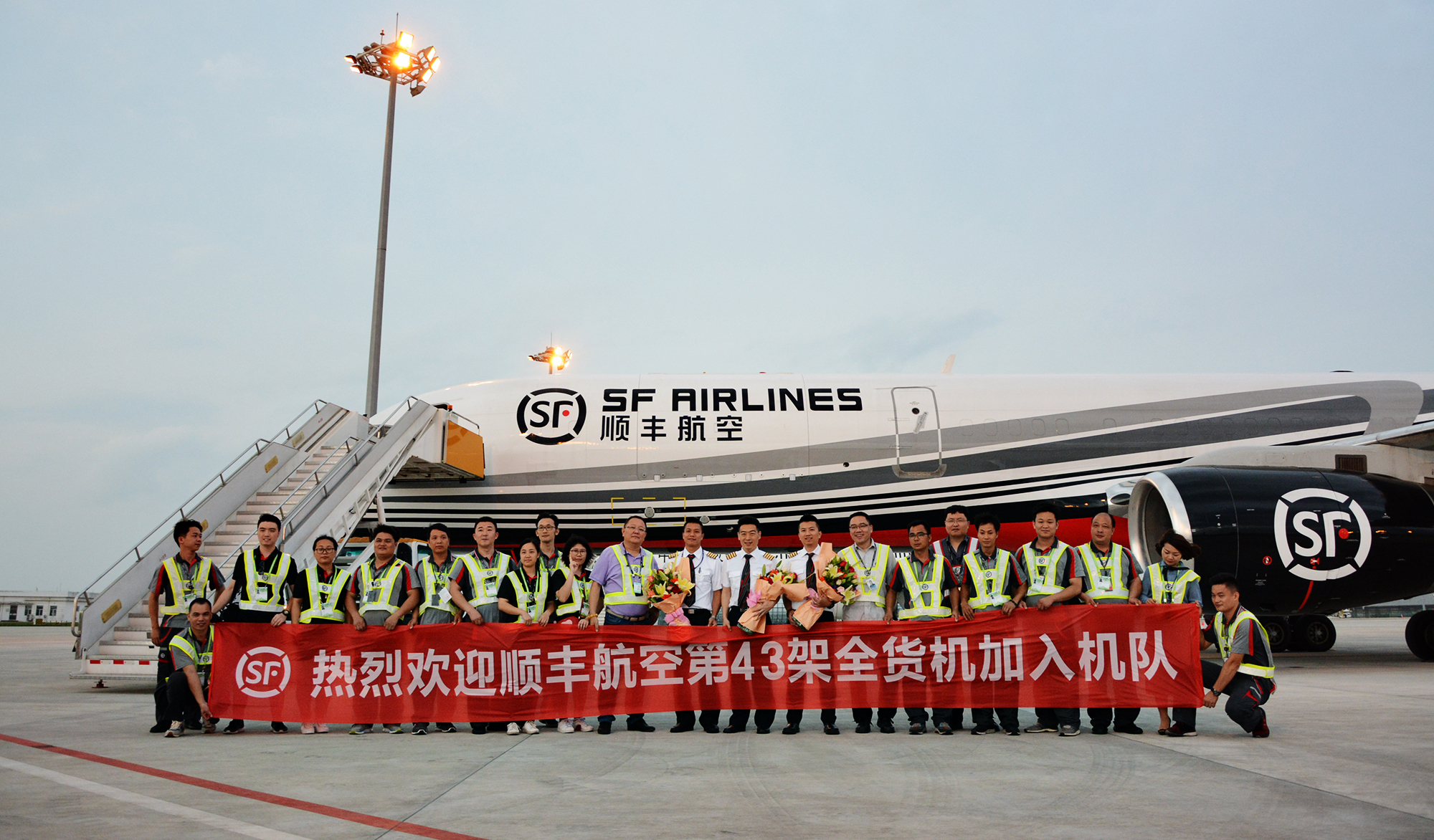 Figure 3-Reception Ceremony for SF Airlines' 43rd Cargo Aircraft