SF Airlines Opens the Qingdao-Hangzhou All-Cargo Air Route
On March 25 2018, SF Airlines Co., Ltd. (SF Airlines for short) formally opened the all-cargo aircraft transport line between the cities of Qingdao and Hangzhou, further expanding its aircraft fleet running in North China with Hangzhou as the hub and elevating the transit efficiency of intraregional air express. SF Airlines' all-cargo aircraft B757-200 is used to fly on this air route.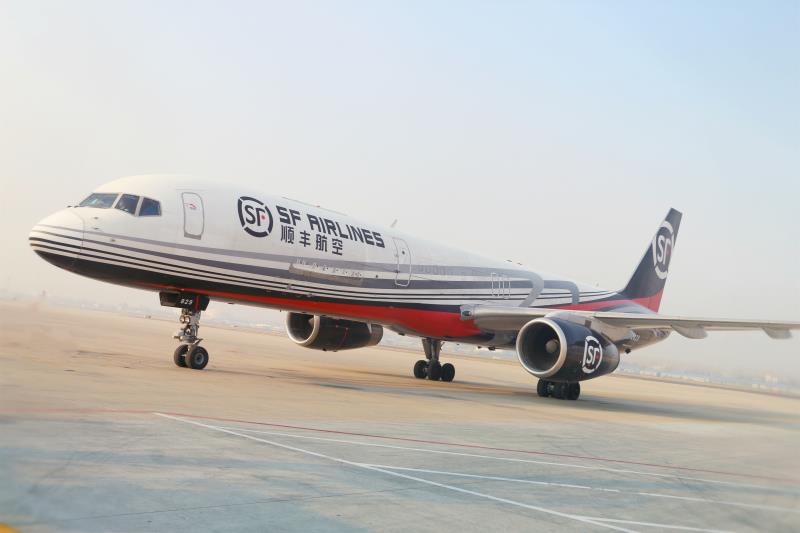 Photo 1-SF Airlines opens the Qingdao-Hangzhou All-Cargo Air Route
In 2012, S.F. Express had made all shipments sending from Qingdao to the southern and eastern regions of China be delivered by the all-cargo aircraft. Since then, the constantly improved transport service has brought about more market demands. To cope with the continuous volume increase of shipments, the Qingdao-Hangzhou air route is set up by SF Airlines to optimize the route network. It also represents a new round of functional upgrading of Hangzhou as an air transport hub, based on the "hub and spoke" model of SF Airlines. In addition, the capacity of B757-200, up to 28 tons, makes it possible that nearly 10,000 shipments are transited among Qingdao, Hangzhou and surrounding areas everyday with higher intensity and efficiency.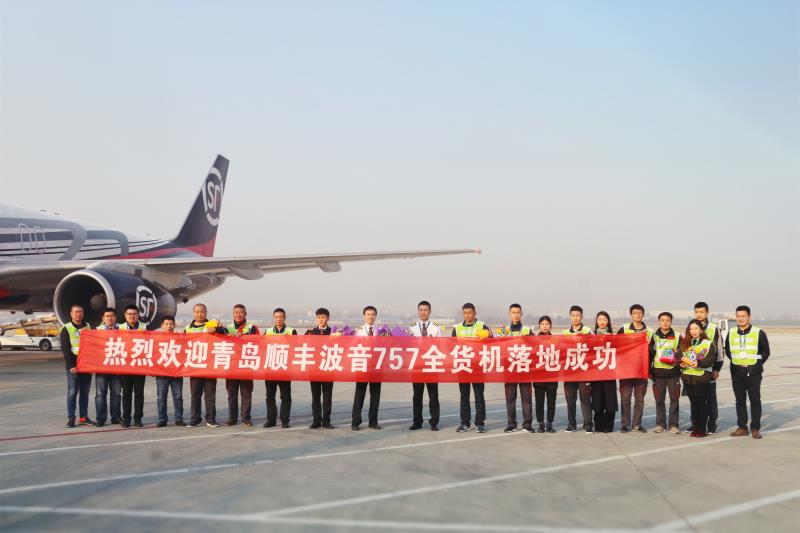 Photo 2-SF Airlines opens the Qingdao-Hangzhou All-Cargo Air Route
What merits our attention is that SF Airlines' B757-200 was first launched to Qingdao in May 2017, serving as the dedicated air freighter for quality cherries originating from Qingdao to support the development of SF Express' characteristic economic projects. This has laid a good foundation for the operating of the new air route.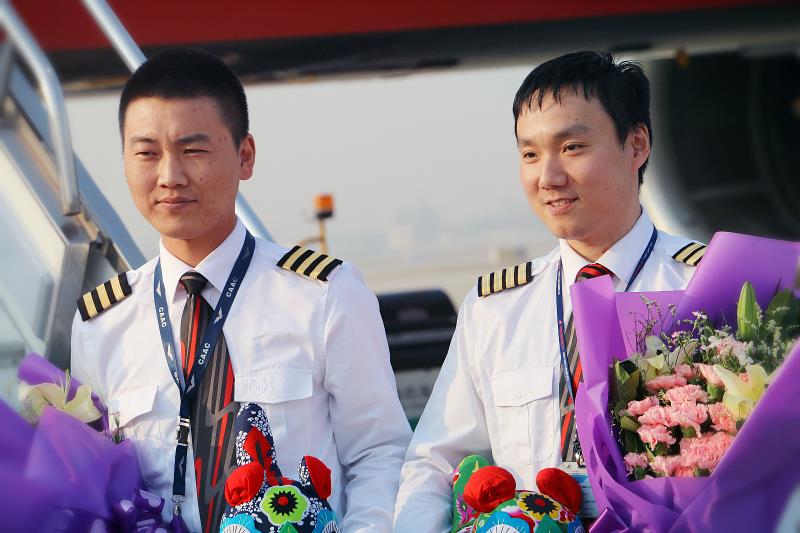 Photo 3-SF Airlines opens the Qingdao-Hangzhou All-Cargo Air Route
SF Airlines Co., Ltd., a cargo airline of S.F. Group, is dedicated to providing S.F. with safe and efficient air shipping services where the core competitiveness of S.F. Express relies and the branding of the Group extends. Through many years of concentrated management and forward-looking strategic layout, S.F. has built a comprehensive logistic service network that integrates the "sky web", "ground web" and "information web" and covers regions both home and abroad. SF Airlines is the key force to give full play to the function of the "sky web". Having been committed to the service philosophy of "taking customer requirements as the core" since its first flight in 2009, SF Airlines keeps improving its air transport network and enhancing air service quality. In the future, based on the business development plan of the Group, the airline will improve its air freight service capability in a steady manner and aim to become the trustworthiest air transport partner.