SF Airlines Grows Its Fleet Size to 42 Aircrafts Following the Arrival of the 1st New Aircraft in 2018
In the morning of February 5, 2018, SF Airlines (SF Airlines for short) saw the arrival of the 20th B757-200 freighter at Chengdu Shuangliu International Airport, which was the first new aircraft introduced by SF Airlines in 2018. Up to now, SF Airlines has grown its fleet size to 42 aircrafts consisting of B737, B757 and B767 models.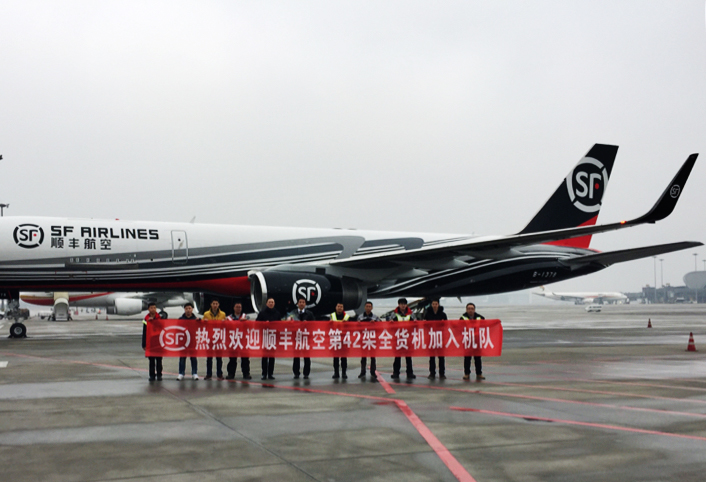 Figure 1: The 42nd freighter of SF Airlines joined the fleet
Since its maiden flight in 2009, SF Airlines has maintained a steady pace of growth in the number of freighters. In 2017, in addition to the number of freighters exceeding 40, SF Airlines also made a breakthrough in the types of aircrafts as part of its fleet planning in 2018 by purchasing two B747-400 freighters through online auction. With the arrival of the first new aircraft in 2018, SF Airlines has grown the number of B757-200 freighters to 20, making them an absolute main force in the fleet operation. This further consolidates the aircraft configuration of the fleet that focuses on short and medium range operation while undertaking long-range missions. It also symbolizes an official start of transportation capacity expansion in the new year, and will support the highly efficient operation of SF Airlines' logistics network at full blast.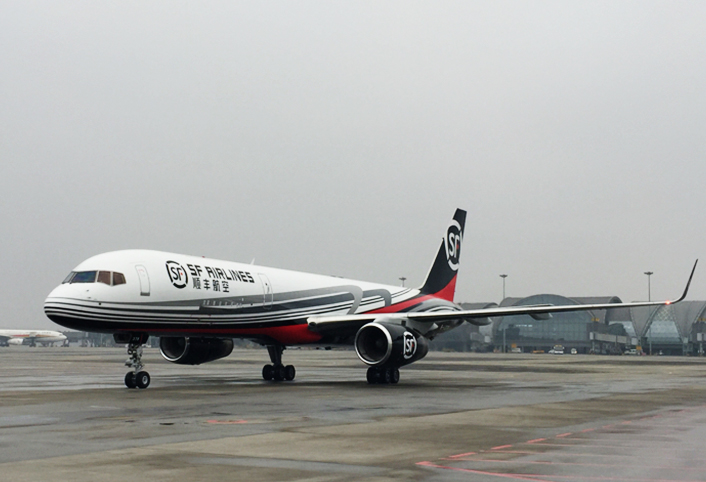 Figure 2: The 42nd freighter of SF Airlines joined the fleet
Affiliated to S.F. Express, SF Airlines is the key to assure S.F.'s core competitiveness in express delivery business and acts as a strong brand extension of S.F. Express. Through years of dedicated operation and forward-looking strategic layout, S.F. Express has formed an integrated logistics service network at home and abroad that is characterized by integration of "air network + ground network + information network". SF Airlines is a core power that supports the air network in playing its roles in the whole network. In future, SF Airlines will steadily introduce new aircrafts and expand its air network layout based on the company's business development and gradually improve the air route operation capability for the purpose of becoming the most trust-worthy air partner of customers.