SF Airlines Officially Launched "Lhasa-Chengdu" All-cargo Air Route
On January 22, 2018, SF Airlines Co., Ltd. (hereinafter referred to as "SF Airlines") had smoothly launched the "Lhasa-Chengdu" all-cargo air route, officially starting its periodic flight to Tibet with SF's own air transportation. The route is carried by SFL B757-200 all-cargo aircraft and is expected to achieve normal operation in April 2018.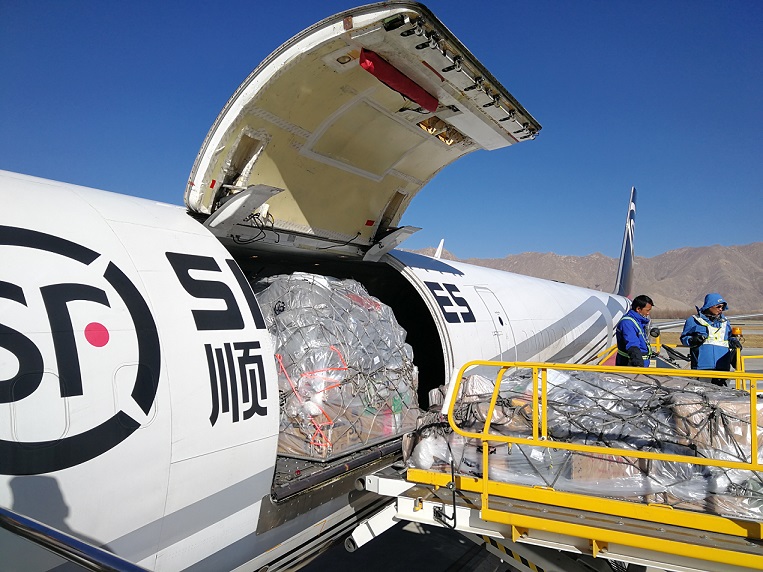 Figure 1: SF Airlines Officially Launched "Lhasa-Chengdu" All-cargo Air Route
The launch of this flight route marks a continuous improvement of SF's safe aviation operation. The difficulty of flying in the plateau is much larger than that in the plain. The meteorological conditions in the plateau are complex. The temperature difference between day and night is large, and the wind direction and wind speed vary greatly. Low clouds, low visibility, dense fog, low temperature and freezing are common. In addition, the plateau topography has obvious interference to the radio waves, and it is very difficult for aircrafts to take off and land. The go-around procedures are complex and there are diversified restrictions due to high altitude. In order to overcome the altitude sickness, pilots need to have strong physical and psychological adaptability in addition to their rich experience. After more than 200,000 hours of safe operation over the past eight years, SF Airlines already possesses the stable strength of operating the plateau flight routes and ensures that normal operation of "Lhasa-Chengdu" flight route is safe and efficient.
In recent years, based on its advantages of aviation logistics, SF Airlines has established a stable and efficient aviation logistics channel for the export of local special economic products such as Yangcheng Lake hairy crab, Yantai Cherry, Wuxi Peach and so on. The official launch of the "Lhasa-Chengdu" freight route will promote SF's industrial advantages of utilizing its own aviation capacity and e-commerce platforms to establish vertical service channels and regional service networks for agricultural products, and further promote the economic and trade cooperation between Tibet and other domestic regions, as well as serve the development of agriculture in Tibet.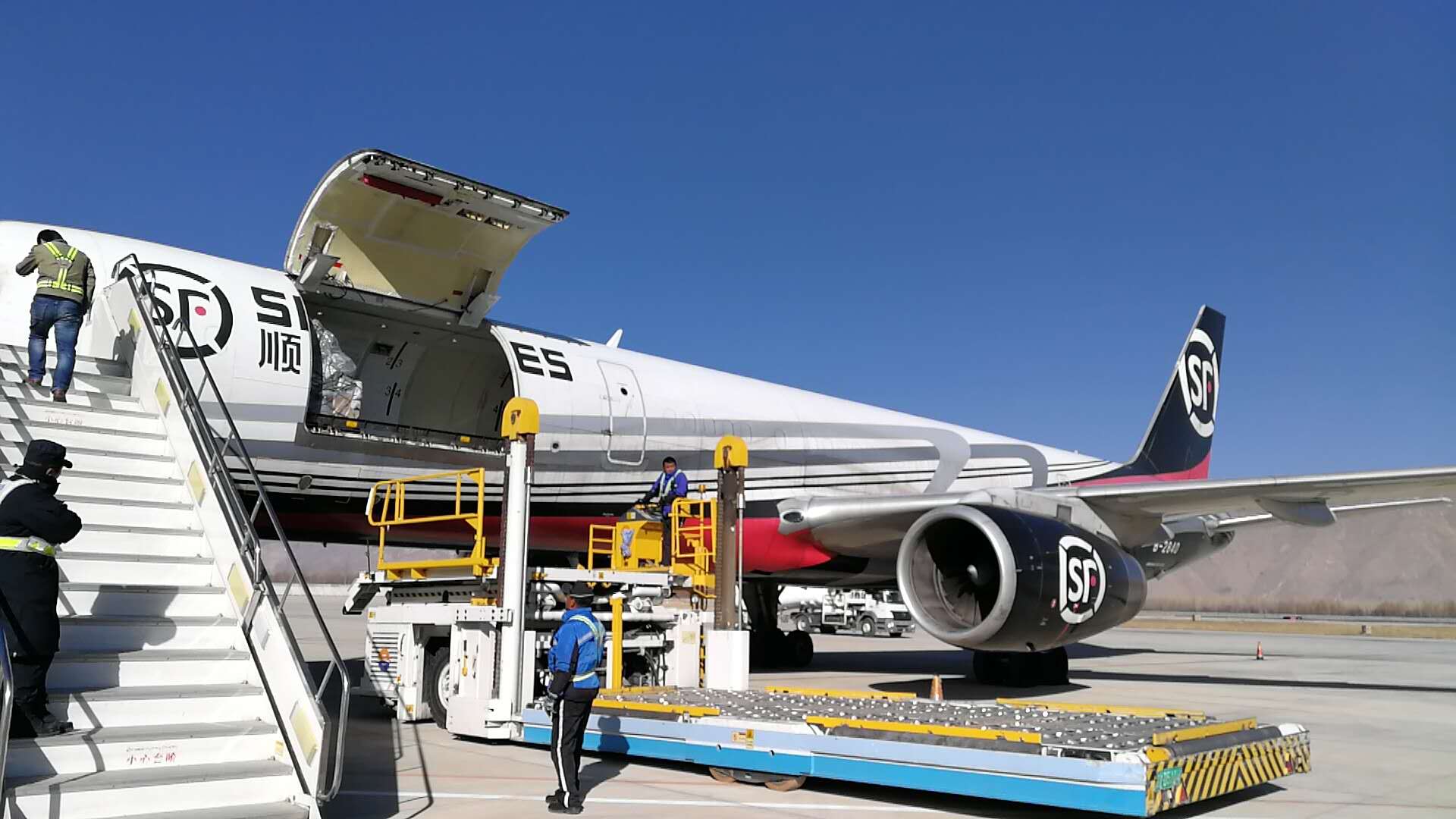 Figure 2: SF Airlines Officially Launched "Lhasa-Chengdu" All-cargo Air Route
SF Airlines is a brand of SF and is dedicated to providing safe and efficient aviation services for SF. Up to now, the total number of SF air-cargo aircrafts has grown to 41, shipping to nearly 50 cities and regions at home and abroad. Since its launch in 2009, SF Airlines has always adhered to the service concept of "taking customer demand as the core" and has continuously improved the domestic and international air transport networks to enhance the operation quality of flight routes. In the future, SF Airlines will also continue to improve the air cargo services based on the company's business development plan, and strive to become the most trusted air transport partner of customers.