SF Airlines Launched the "Nanning - Dhaka" International Freight Route
On January 6, 2018, SF Airlines Co., Ltd. (SF Airlines for short) officially launched the "Nanning - Dhaka" international freight chartered route, being the second following the chartered air freight route from Nanning to Hong Kong launched in Nanning in 2017. It is also another international freight route to Dhaka after the "Kunming = Dhaka" launched in 2016. The new air route will be flown by B737-300/400 freighter of SF Airlines with three flights a week.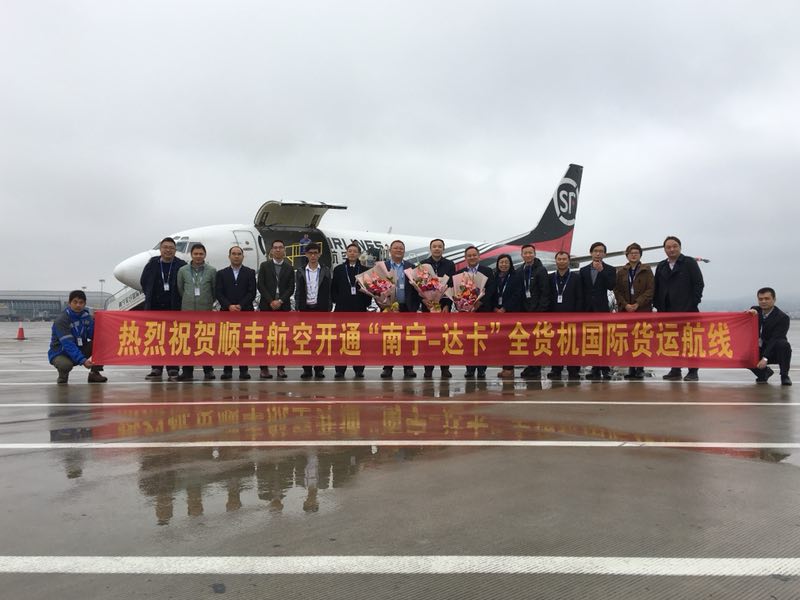 Figure 1: Maiden Flight Ceremony of the "Nanning = Dhaka" Air Route of SF Airlines
Nanning is a frontier city facing the ASEAN for open cooperation, and is also an important portal of the "Belt and Road" Maritime Silk Road for integration. According to the Nanning Logistics Development Plan (2017-2020), the air freight of Nanning is developing rapidly. The "Nanning = Dhaka" route is another route launched for developing local air freight industry and assisting in the improvement of air logistics quality of international chartered freight route for Nanning and its surrounding areas. Located in the Ganges Delta, Dhaka is the capital and largest city in Bangladesh, boasting with rich resources. The launch of the "Nanning = Dhaka" route will provide more logistics choices for export of local high-quality aquatic products, and further improve commercial communication and trade contacts between Nanning, Dhaka and local surrounding areas.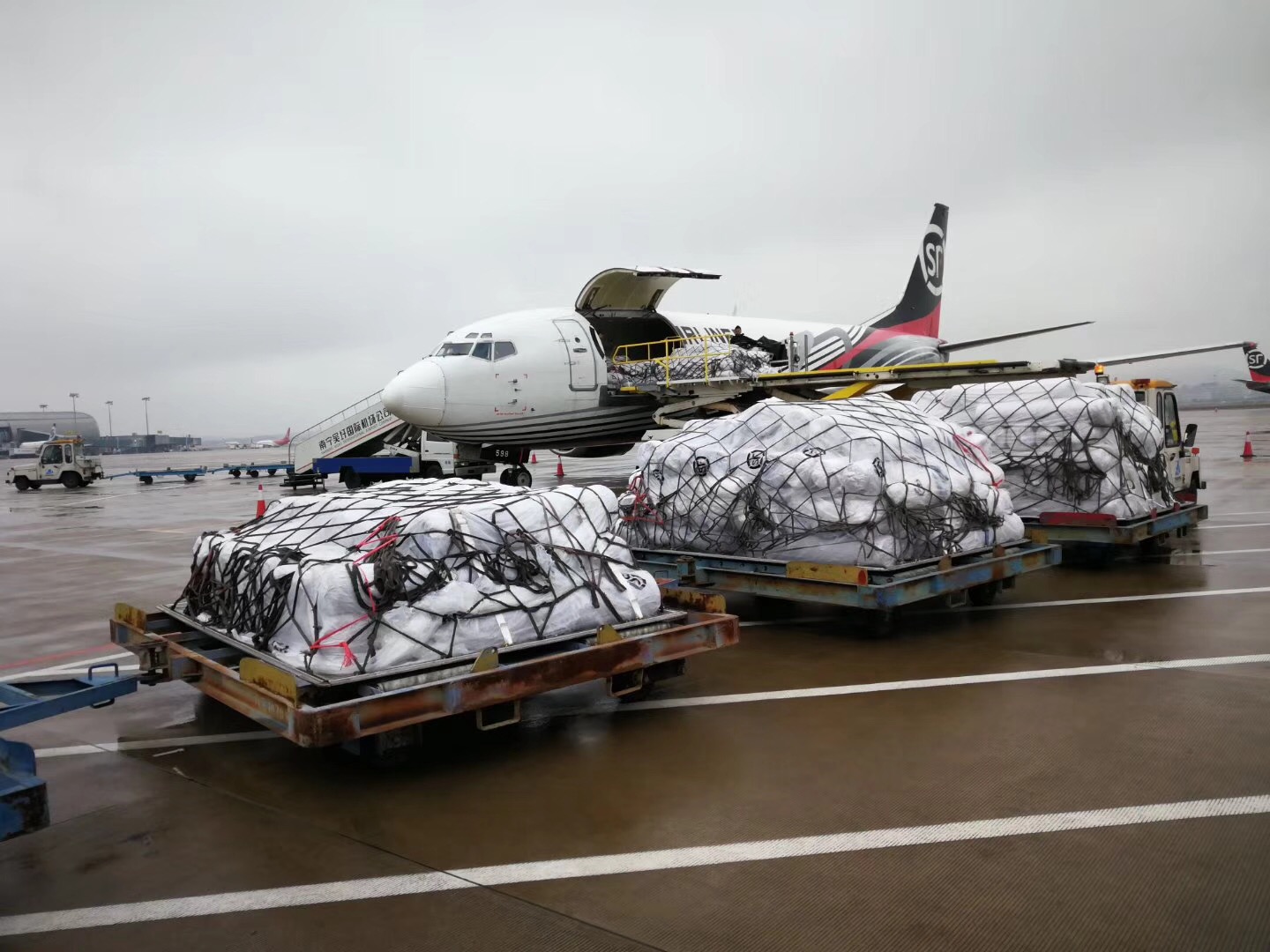 Figure 2: Maiden Flight Ceremony of the "Nanning = Dhaka" Air Route of SF Airlines
Since its maiden flight in 2009, SF Airlines owns a fleet of 41 freighters and has a year-on-year increase in air cargo traffic. Being committed to providing safe and highly efficient shipment air transportation service for S.F. Express Co., Ltd (S.F. Express for short), SF Airlines persists in the service concept of "focusing on customers' demand" and has gradually developed diversified and customized chartered transportation services that meet market demands. In the future, SF Airlines will also continue to improve the air freight service quality steadily, provide more better air logistics choices for customers and become customers' most trust-worthy air transport partner.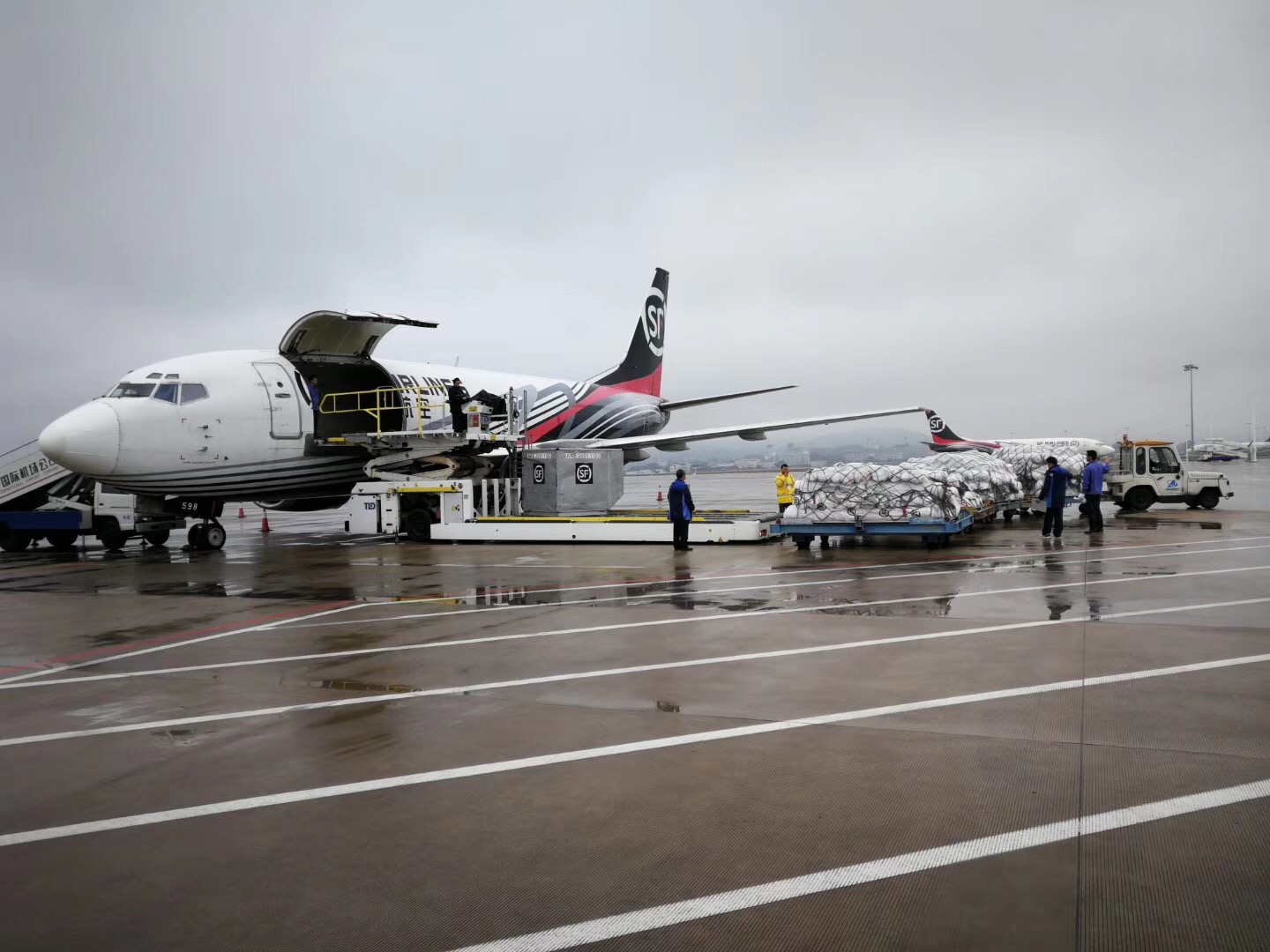 Figure 3: Maiden Flight Ceremony of the "Nanning = Dhaka" Air Route of SF Airlines