One More Freighter Arrives!
SF Airlines Fulfills Its Transportation Task in 2017
On December 30, 2017, SF Airlines Co., Ltd. ("SF Airlines" for short) saw the arrival of the 41st freighter in Shenzhen. Following the addition of this new aircraft to its fleet, as of December 31, 2017, SF Airlines successfully fulfilled its transportation task in 2017, making this the eighth year of safe operation since its maiden flight in 2009. For the year 2017, SF Airlines has made more than 50,000 flight hours, and transported more than 400,000 tons of shipments safe and sound, providing more competitive air route support to SF's core express businesses.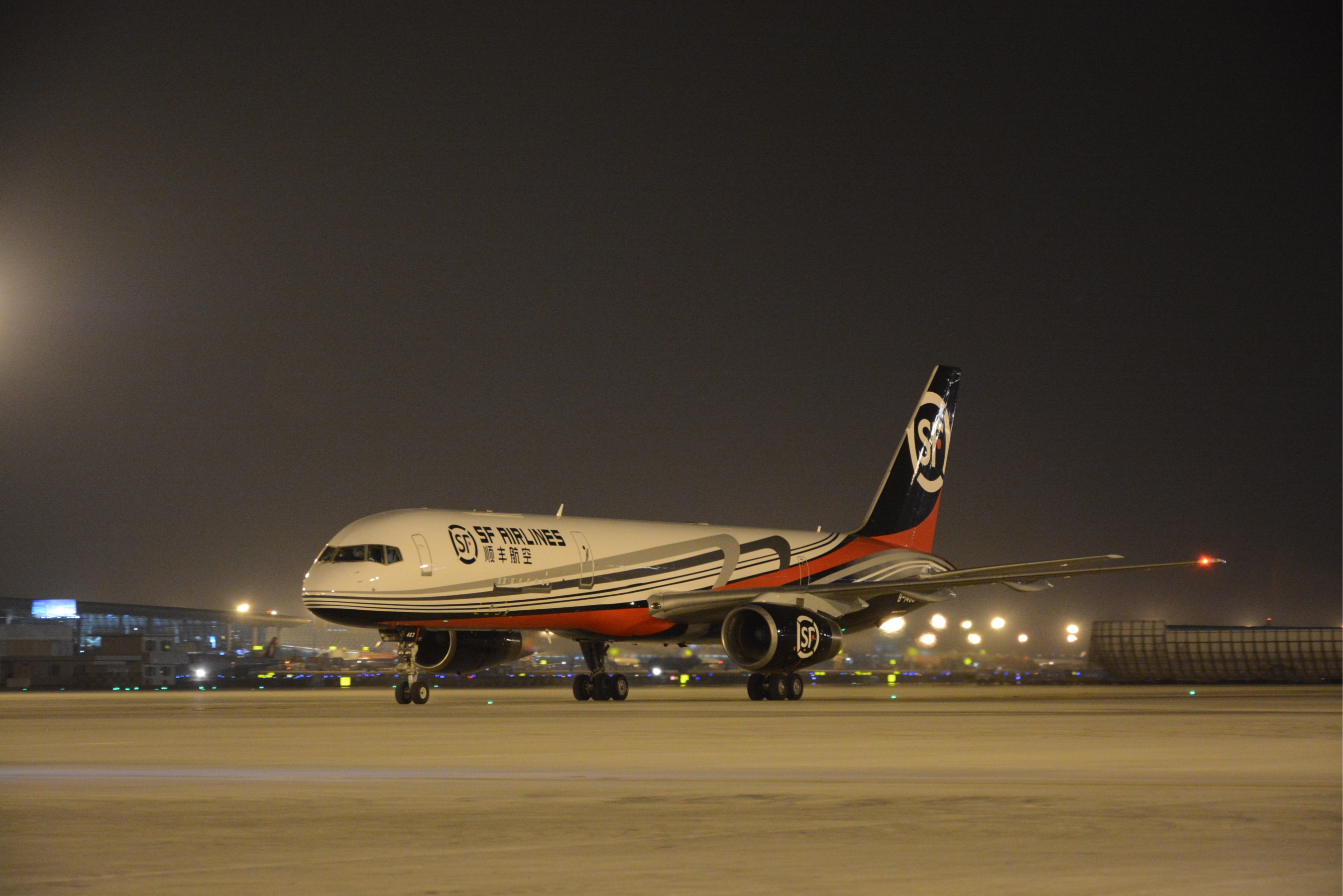 Figure 1: The 41st freighter of SF Airlines arrived in Shenzhen
2017· Multiple Breakthroughs and Full Power Ahead
While embracing year-on-year growth of shipment volume, increasing expansion of operation size and accelerated progress of globalization, SF Airlines has also made several breakthroughs in aspects like safety management and modern fleet building.
In September 2017, SF Airlines became the first in the civil aviation industry to pass the supplemental operation certification of the operational control risk control system, turning a new page of safety management that is driven by operation data and solves safety problems systematically. This symbolized SF Airlines' further step into the big data era of information-based intelligent safety management.
While assigning values to risk, improving operation efficiency and adding extra points to safety, SF Airlines endeavors to strengthen the construction of its modern fleet. Following its introduction of the first B757-200F (with wingtips) in China in August 2017, SF Airlines successfully bought two B747-400ERF aircrafts through online auction at the year end. This represented SF Airlines' another breakthrough in the construction of its freighter fleet originally consisting of B767-300BCF, B757-200F and B737-300/400F. SF Airlines has since then become the first express airlines that owns B747 freighters in China. This would support SF Airlines' further deployment of its domestic and international airline networks and accelerate S.F. Express' in-depth business development.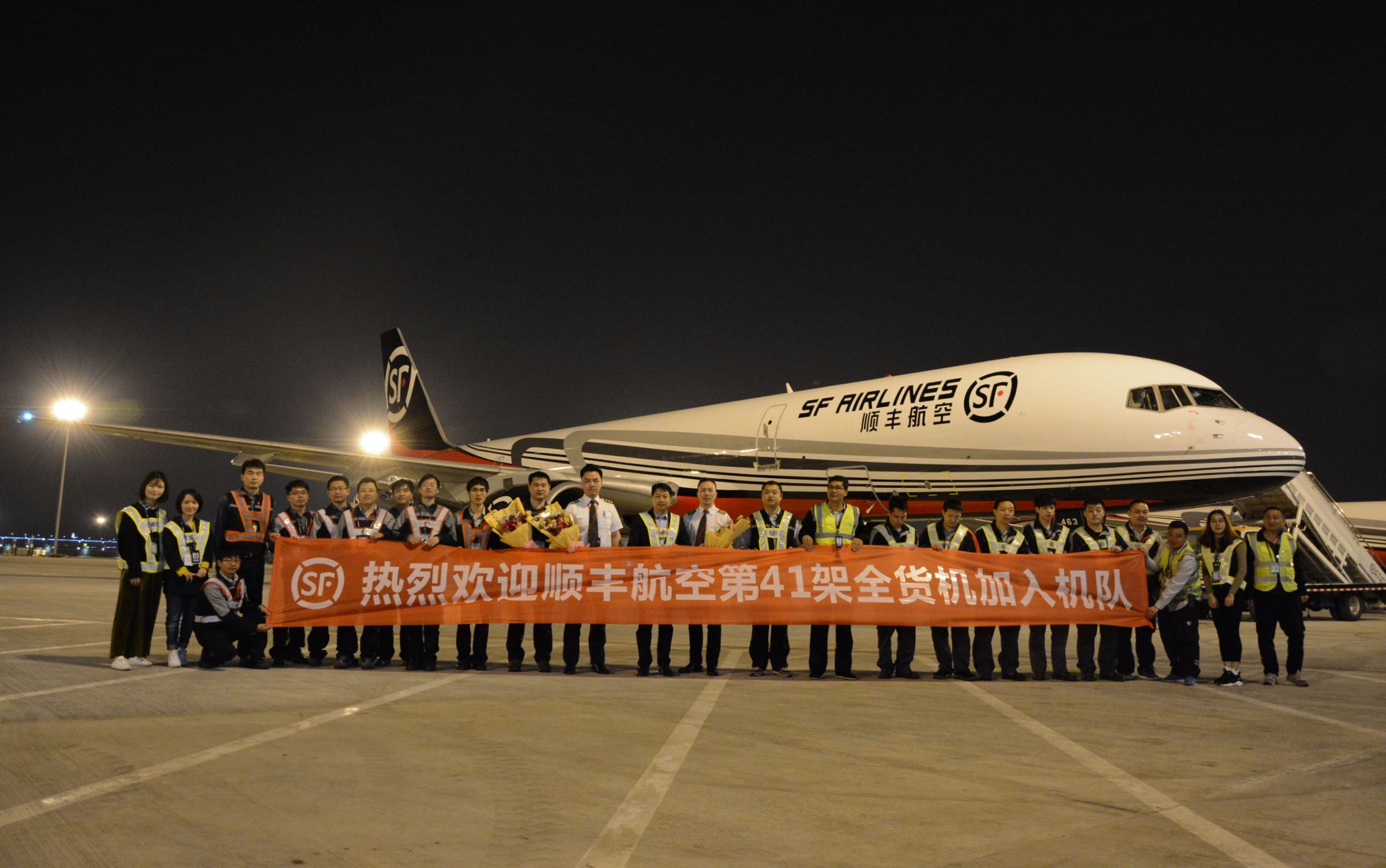 Figure 2: The 41st freight of SF Airlines joined the fleet
2017· Service Optimization and Brand Upgrade
As a sub-brand and competitive power of the 5A logistics enterprise S.F. Express, SF Airlines has provided highly efficient and stable air transportation support to businesses like time-sensitive air shipping service and customized charter service based on S.F. Express' huge ground logistics system since its maiden flight in 2009. In 2017, SF Airlines successively made its first flight to Nanjing, Fuzhou, Hohhot, Phnom Penh, Hanoi, etc., which further expanded its domestic and international airline networks and continuously improved the coverage and stability of its air transportation services.
In September 2017, SF Airlines was officially titled as the "National AAAAA (Transportation) Logistics Enterprise" and became the first private-owned airline company being qualified as a national 5A logistics enterprise in China. Entering into an era of 5A management also represented a further affirmation to SF Airlines' development concept of "win-win logistics based on aviation".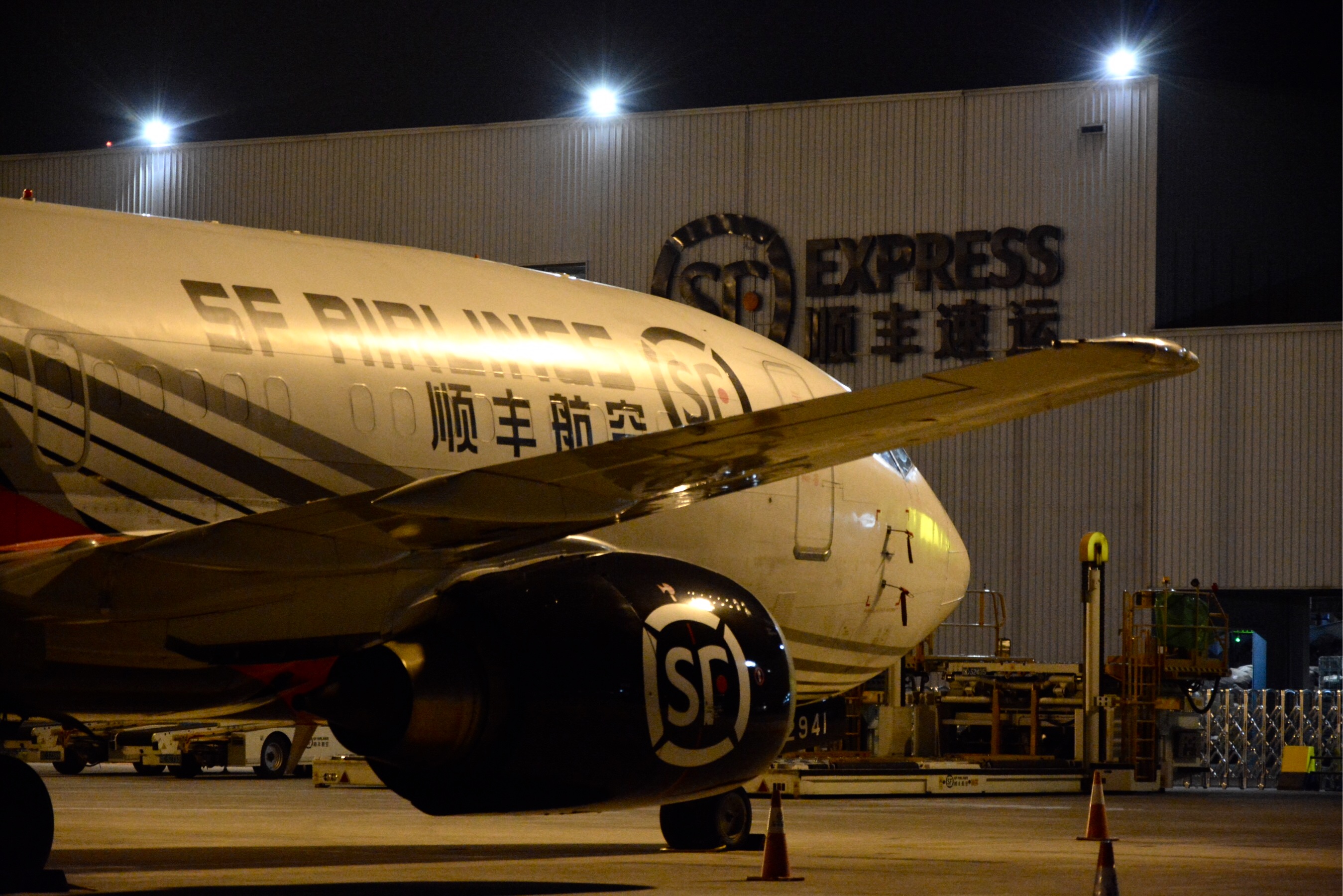 Figure 3: Nine scene of SF Airlines' South China Air Hub
Through years of dedicated operation and forward-looking strategic layout, S.F. Express has formed an integrated logistics service network at home and abroad that is characterized by integration of "air network + ground network + information network". Aircrafts are core powers that support the air network in playing its roles in the whole network. In future, with the company's gradual brand upgrade, SF Airlines will continue to improve its service quality of air transportation and dedicate itself to becoming the most trustworthy partner of air transportation.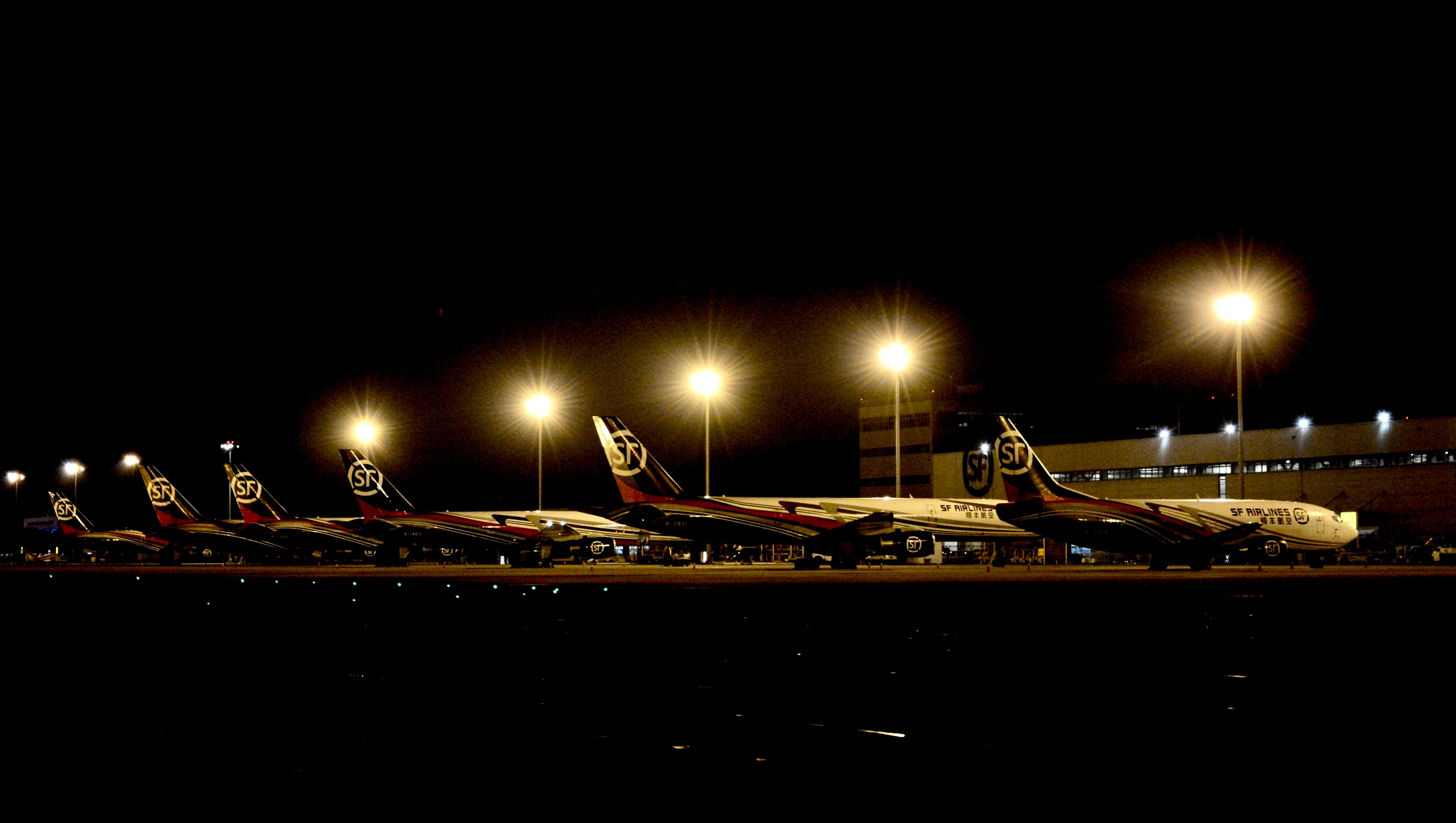 Figure 4: SF Airlines' freighter fleet