First in the Country!
SF Airlines Officially Takes Over Two Boeing 747 Freighters by Online Auction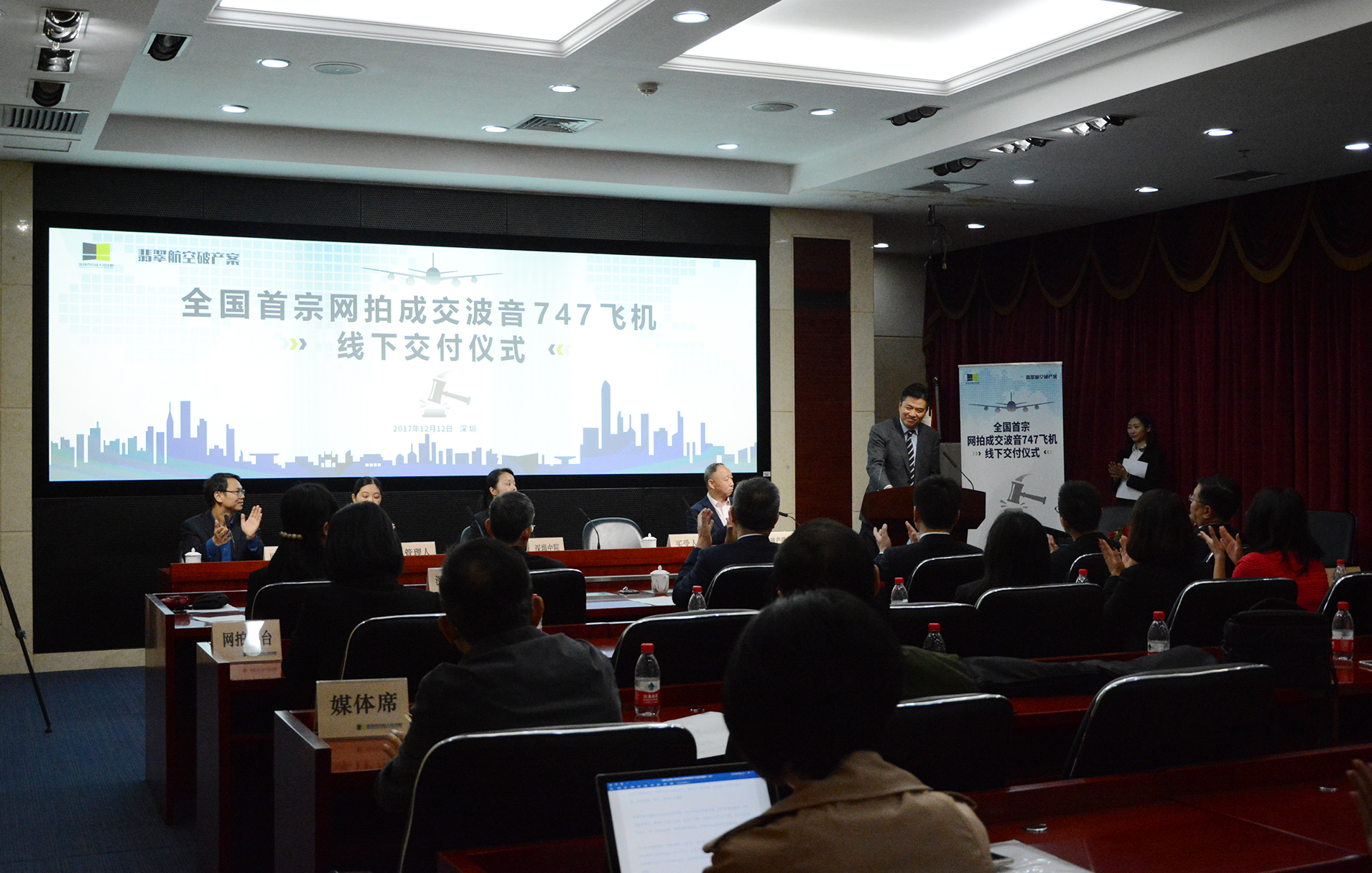 Figure 1 Delivery Ceremony of SF Airlines' Online Auctioned Boeing 747 Aircrafts
On December 12, 2017, the first two online auctioned Boeing 747 aircrafts were officially delivered to auction buyer SF Airlines Co., Ltd. (hereafter referred to as SF Airlines) at Shenzhen Intermediate People's Court, with relevant property rights duly and completely transferred. Since then, SF Airlines has become the first courier airlines company that owns B747 freighters in China.
Figure 2 Handover of Bill of Sales and List of Assets of the B-747 Aircrafts between the Buyer and the Custodian
Under the guidance of Shenzhen Intermediate People's Court, SF Airlines successfully bought two freighters registered respectively as B-2422 and B-2423 on Alibaba's auction platform on November 21, 2017, and subsequently settled all payments in less than one month. This represents a successful participation in the first juridical practice of online freighter auction. Meanwhile, the introduction of a new aircraft type will add more fuel to the development of SF Airlines' freighter fleet consisting of B-767, B-757 and B-737, further consummate the air route network at home and abroad, and eventually accelerate the intensive development of S.F. Express's international business.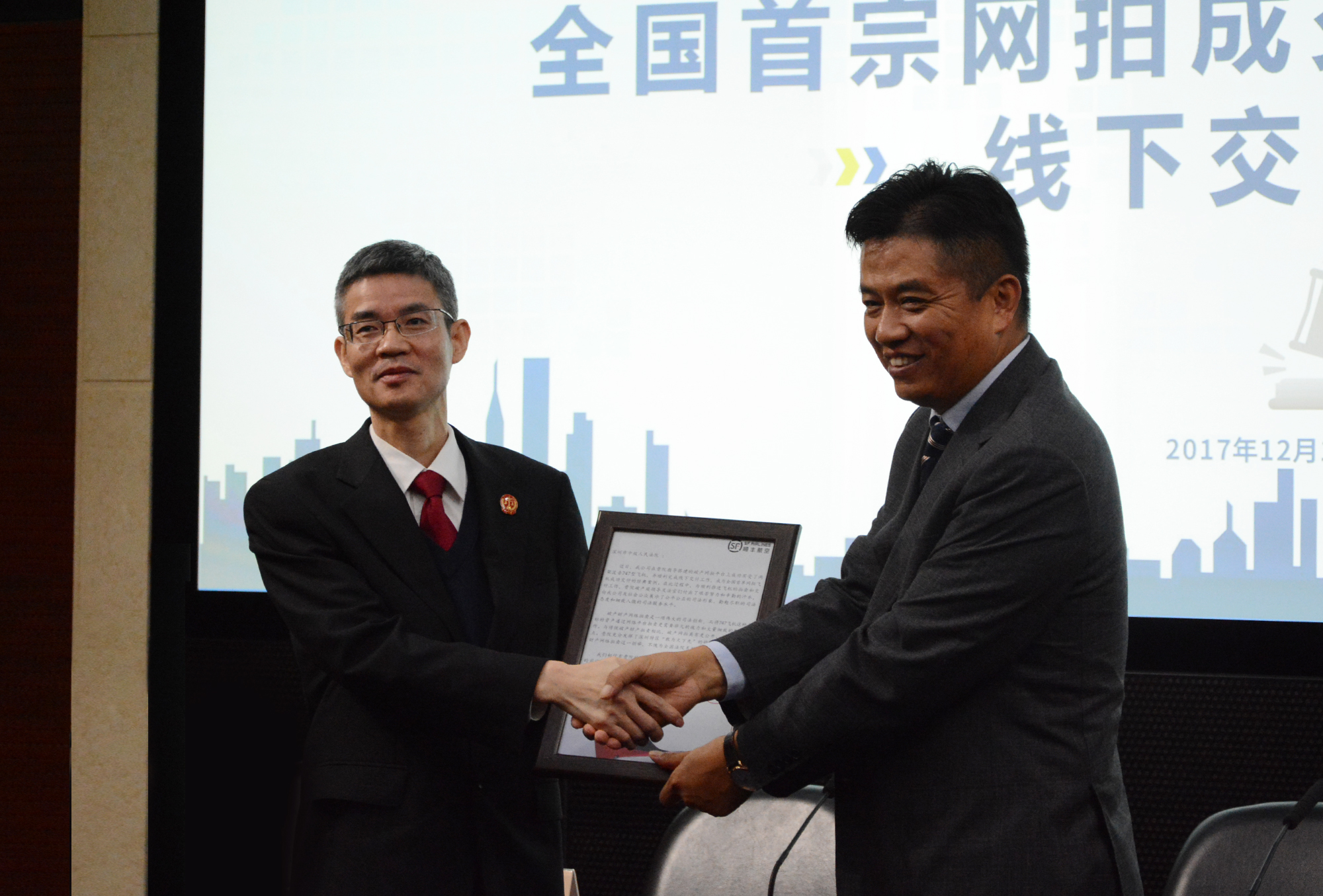 Figure 3 SF Airlines Sends a Letter of Gratitude to Shenzhen Intermediate People's Court
Affiliated to S.F. Express Co., Ltd., SF Airlines devotes itself to providing safe and highly efficient air courier services, and acts as a main power to support the air network in playing its role under S.F. Express' three-in-one network strategy ("air network + ground network and information network"). The freighter is one of the key resources that enable SF Airlines to maintain highly efficient operation. The innovative way of the judicial sale and the intelligent auction platform will also continue to provide more convenience to SF Airlines' building of its core competitiveness. In future, SF Airlines will continue to consummate its modernized fleet and improve the quality of air route operation according to the business development planning of the company, and commits to becoming the most trustworthy air freight partner.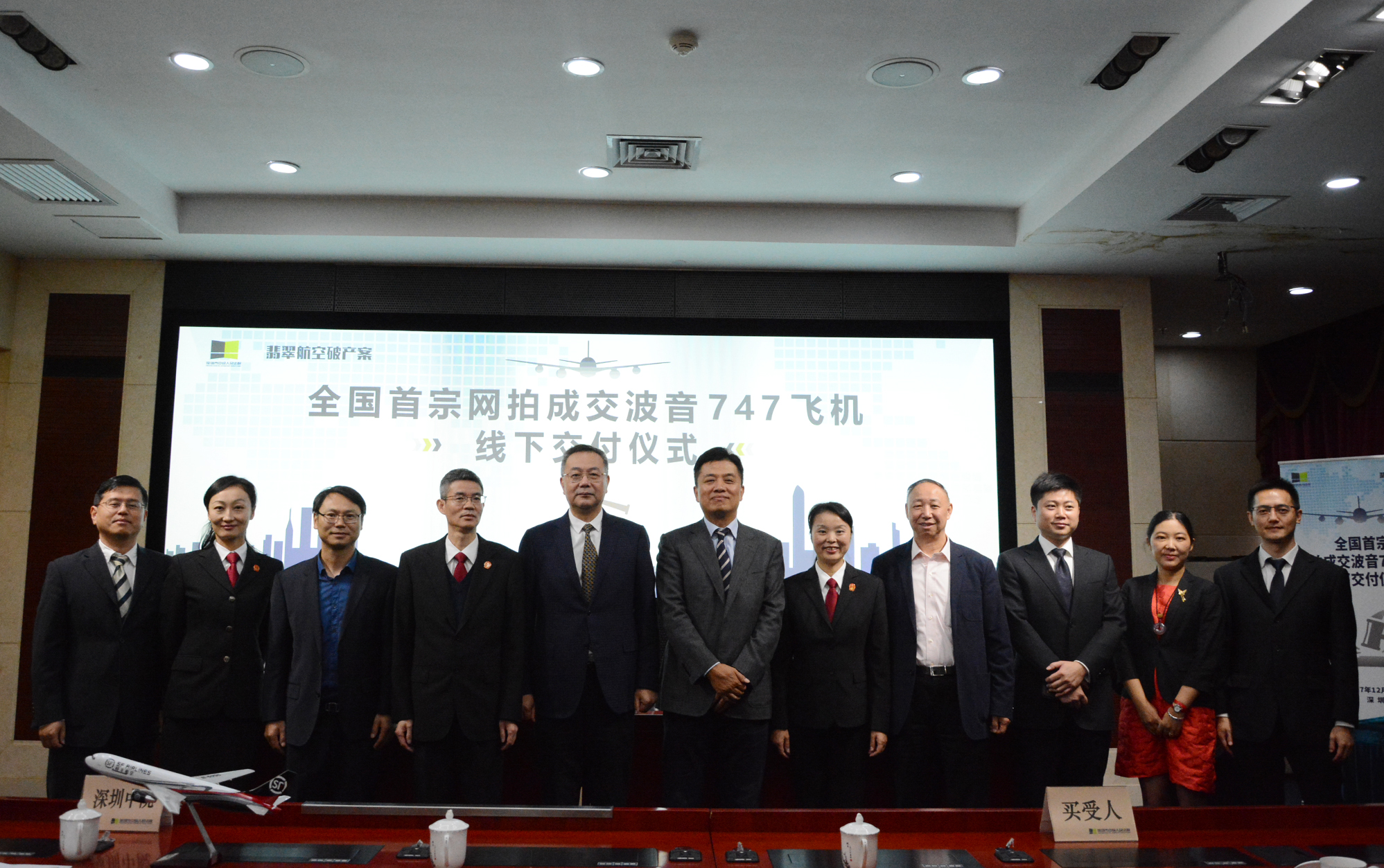 Figure 4 Delivery Ceremony of SF Airlines' Online Auctioned Boeing 747 Aircrafts