Big Aircraft Era! SF Airlines Made a Successfully Bid for Two B747-400ERF Aircrafts
On 21 November 2017, SF Airlines Co., Ltd. ("SF Airlines" for short) made a successful bid for two B747-400ERF (Boeing 747-400 Extended Range Freighter) on an E-commerce auction platform. This marks a new milestone of SF Airlines' all-cargo aircraft fleet which consists of B767-300BCF, B757-200F, and B737-300/400F. Introduction of the new aircraft model will provide more powerful, more extensive, and more competitive transportation capacity support for SF's domestic and international air freight business.
Basic information of B747-400ERF:
Maximum effective payload: 112.7 metric tons; Maximum range: 9,200 kilometers/4,970 sea miles; Cruising speed: 901 kilometers/hour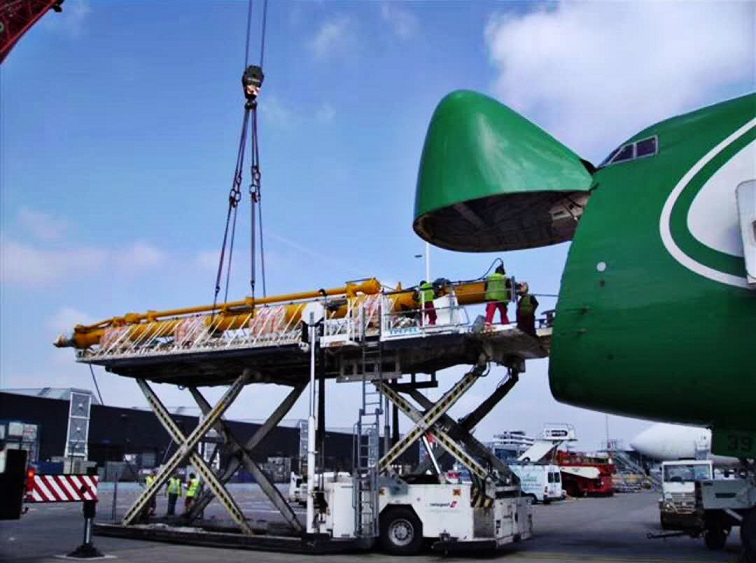 Figure 1: B747-400ERF
At the end of 2015, SF Airlines became the first to introduce B767-300BCF Long-range Wide-body All-cargo Aircraft in China. As of today, SF Airlines owns five all-cargo aircrafts of the model. The B767-300BCF all-cargo aircrafts, together with eighteen B757 and seventeen B737 all-cargo aircrafts, form an echelon transportation capacity that is mainly oriented to short- and medium-range flights but can also fly long-distance routes. Hence, an international air fleet is emerging. Joining of the B747-400ERF into the fleet will provide powerful transportation capacity support for SF Airlines' key air routes. The B747-400ERF not only adapts to SF Express' sustainable growth and helps improve the air transportation timeliness, but also makes it possible for transporting ultra-large and heteromorphic goods owing to the its front opening of the main hold.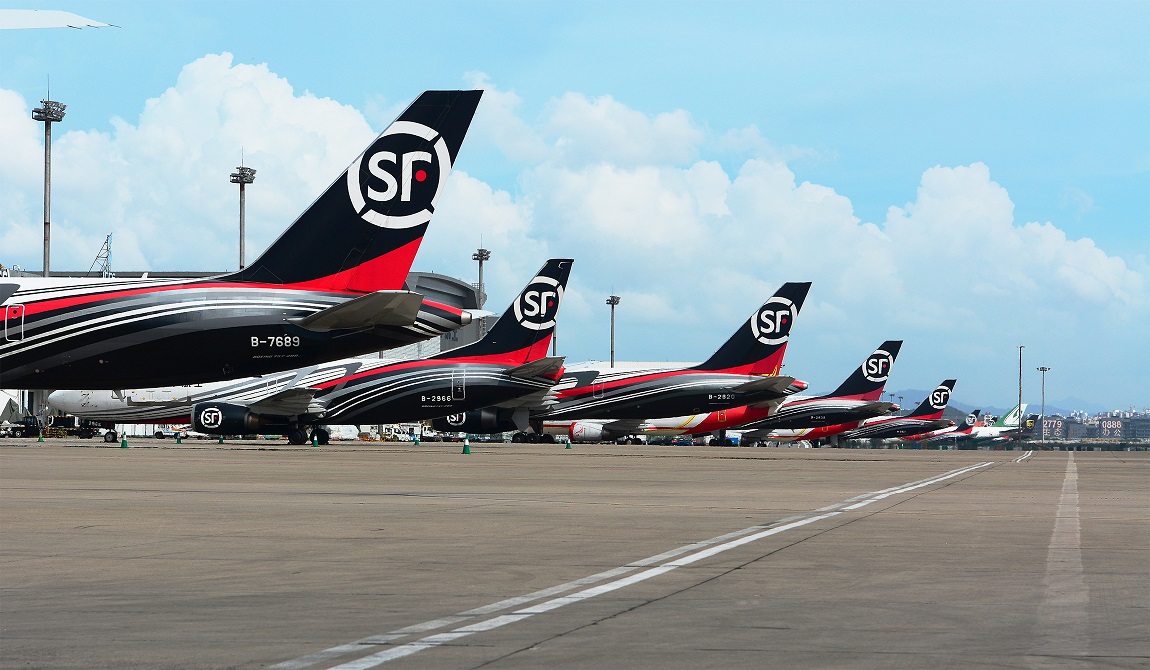 Figure 2: SF Airlines' All-cargo Aircrafts
Owning to its great concentration on the operations for years and prospective strategic layout, SF Express has established a comprehensive domestic and overseas logistics service network that combines three networks, air network + ground network + information network. Air transportation capacity is the key power that supports the performance of the air network. As the core competence of SF Express, SF Airlines will base on the company's business development plan to continuously improve construction of the modern air fleet, improve the operation quality of the flights, and finally become the most trustworthy air transportation cooperation partner.