SF Airlines Successfully Launched the
"Hohhot=Hangzhou" Freight Air Route
In the morning of October 31, 2017, SF Airlines Co., Ltd. ("SF Airlines" for short) successfully launched the "Hohhot=Hangzhou" freight air route, which will significantly enhance the shipment timeliness of S.F. Express Co., Ltd. ("S.F. Express" for short) in Inner Mongolia before the logistics peak during Double 11 and further promote local characteristic and economic products like beef and mutton outside the grassland. The new air route will be flown by B757-300 freighter of SF Airlines with five flights a week.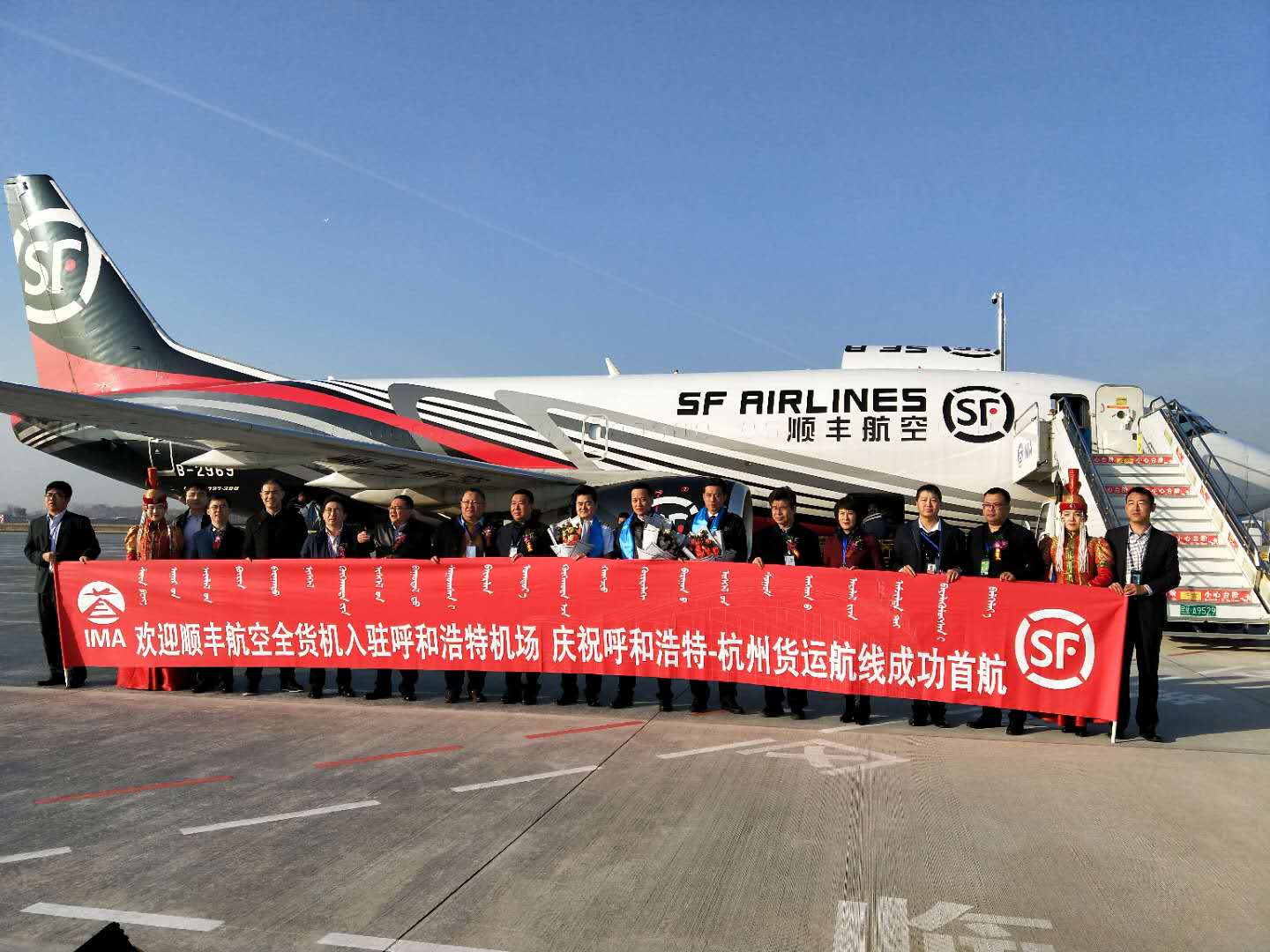 Figure 1: The Maiden Flight Ceremony of the "Hohhot=Hangzhou" Air Route of SF Airlines
With the continuous growth of shipment volume in Inner Mongolia Region, the launch of Hohhot=Hangzhou" air route will further improve the domestic freight network, enhance the time efficiency of shipments in and out of the Northwest Region from the East China Region, and optimize the express experience of residents in the two regions. In the meantime, SF Airlines will give full play to its air logistics operation advantages and assist in the transportation and promotion of farm product and pasture product, fresh products with local features of Inner Mongolia to boost local economic development.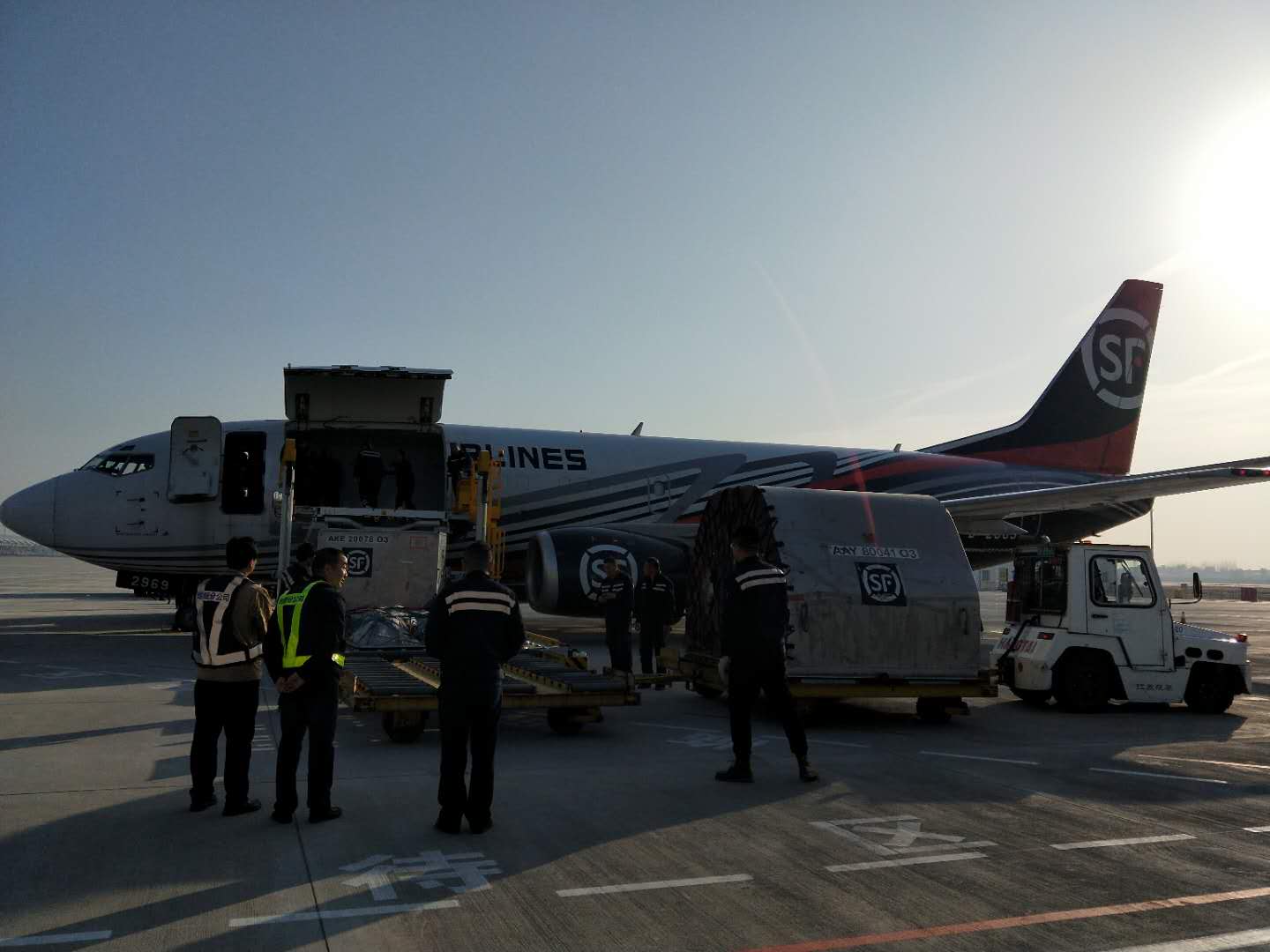 Figure 2: The Maiden Flight Ceremony of the "Hohhot=Hangzhou" Air Route of SF Airlines
Affiliated to S.F. Express Co., Ltd., SF Airlines devotes itself to providing highly efficient and stable express delivery air services, assures SF's core competitiveness in express delivery business and acts as a strong brand extension of SF Express. By now, SF Airlines owns a fleet of 40 freighters and has the largest number of freighters among domestic carriers. In the future, SF Airlines will persist in the service concept of "Focus on customers' demand", continuously improve the construction of freight network and modern fleet and become customers' most trust-worthy air transport partner.