Brand Upgrade
SF Airlines Was Rated as a National 5A-grade Logistics Enterprise
On the evening of September 15, 2017, the 24th Class-A Logistics Enterprise Licensing Conference, organized by China Federation of Logistics and Purchasing, was held in Jimo, Qingdao. SF Airlines Co., Ltd. (hereinafter referred to as SF Airlines) was officially awarded the national 5A-grade (transport type) logistics enterprise qualification, and has become the first private aviation enterprise obtaining this qualification in China. The management level and brand building capability of SF Airlines have reached a new level.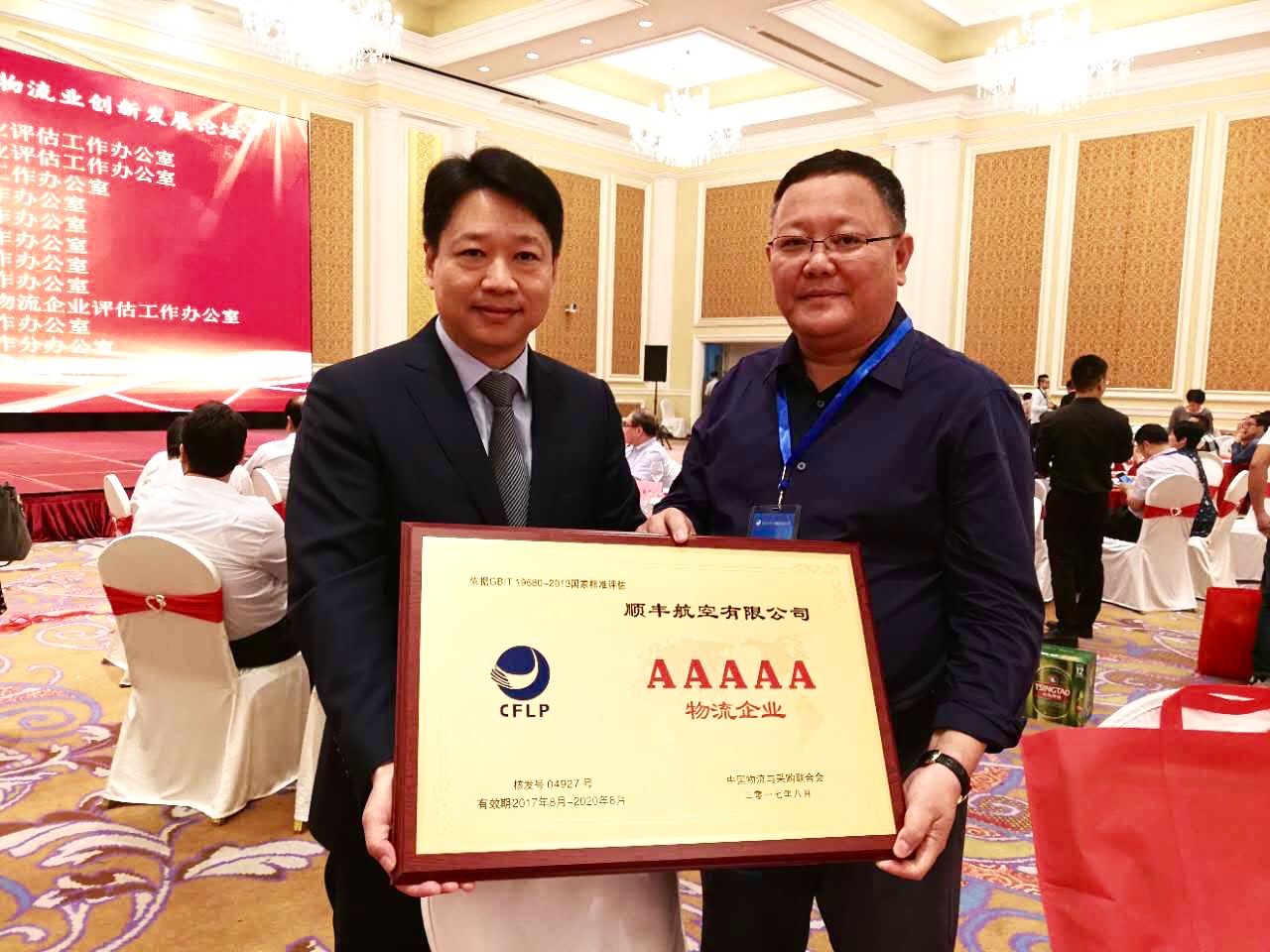 Figure 1 SF Airlines was officially awarded the national 5A-grade logistics enterprise qualification
The 5A-grade is the highest grade for the A-grade comprehensive evaluation of China logistics enterprises. The evaluation mainly focuses on 17 indicators in 6 dimensions related to operating status and assets, equipment and facilities, management and services, personnel quality, and information level of enterprises. This evaluation has extremely high degree of professionalism and authority.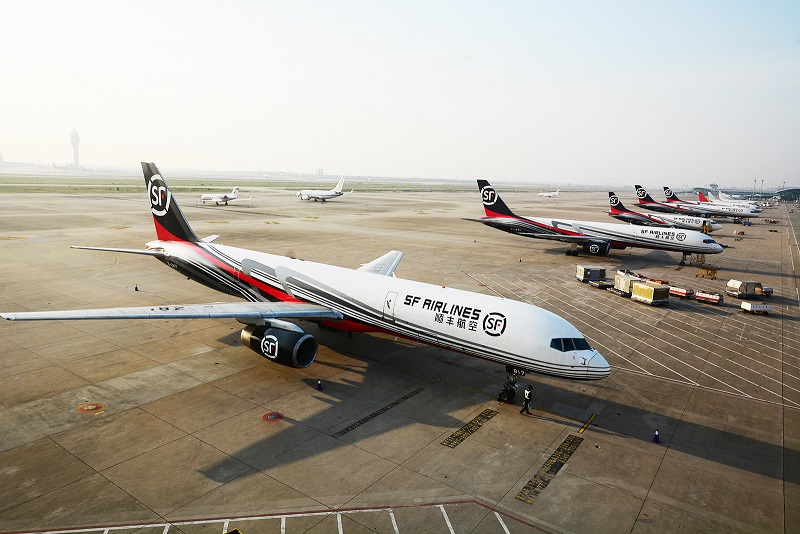 Figure 2 All-cargo aircrafts of SF Airlines
As a sub-brand and the core competency of SF Express Co., Ltd. (hereinafter referred to as SF Express), which is also awarded a 5A-grade logistics enterprise, Since 2009, based on the huge land logistics system of SF Express, SF Airlines has made great efforts to play the advantages of aviation business, enhance the efficiency of air and land transport, and provide a competitive route guarantee for air transport and customized all-cargo aircraft transport of shipments with transit time requirements The official award has affirmed the "Based on aviation and providing win-win logistics solutions" brand development concept of SF Airlines and safe operation in recent eight years, while also has raised higher requirements for future production and operation as well as brand construction.
Since the official initiation of the 5A-grade logistics enterprise evaluation project in January 2017, multiple departments of SF Airlines have efficiently coordinated with each other and prepared for half a year. SF Airlines has successfully passed the debate on August 15 and finally achieved the leap and breakthrough from a 4A-grade logistics enterprise to a 5A-grade logistics enterprise. In the 5A-grade management era, as a freight airline company with the most all-cargo aircrafts in China, SF Airlines will continuously invest in modernization of information systems, process optimization, hardware configuration, personnel introduction and other aspects, constantly improve the aviation logistics system, and strive to become the most trustworthy air transport partners of customers.