SF Airlines Launched the First Direct Freight Flight from China to Hanoi with Boeing 767s
On August 27, 2017, SF Airlines Co., Ltd. (hereinafter referred to as "SF Airlines") has successfully completed the first freight flight from Chengdu to Hanoi, showing that the first all-cargo aircraft flight from China to Hanoi is sailing on. The new route adopts the B767-300 long-range wide-body all-cargo aircrafts. There are two flights scheduled per week. This route serves the air freight between Chengdu as well as its radiation areas and Vietnam.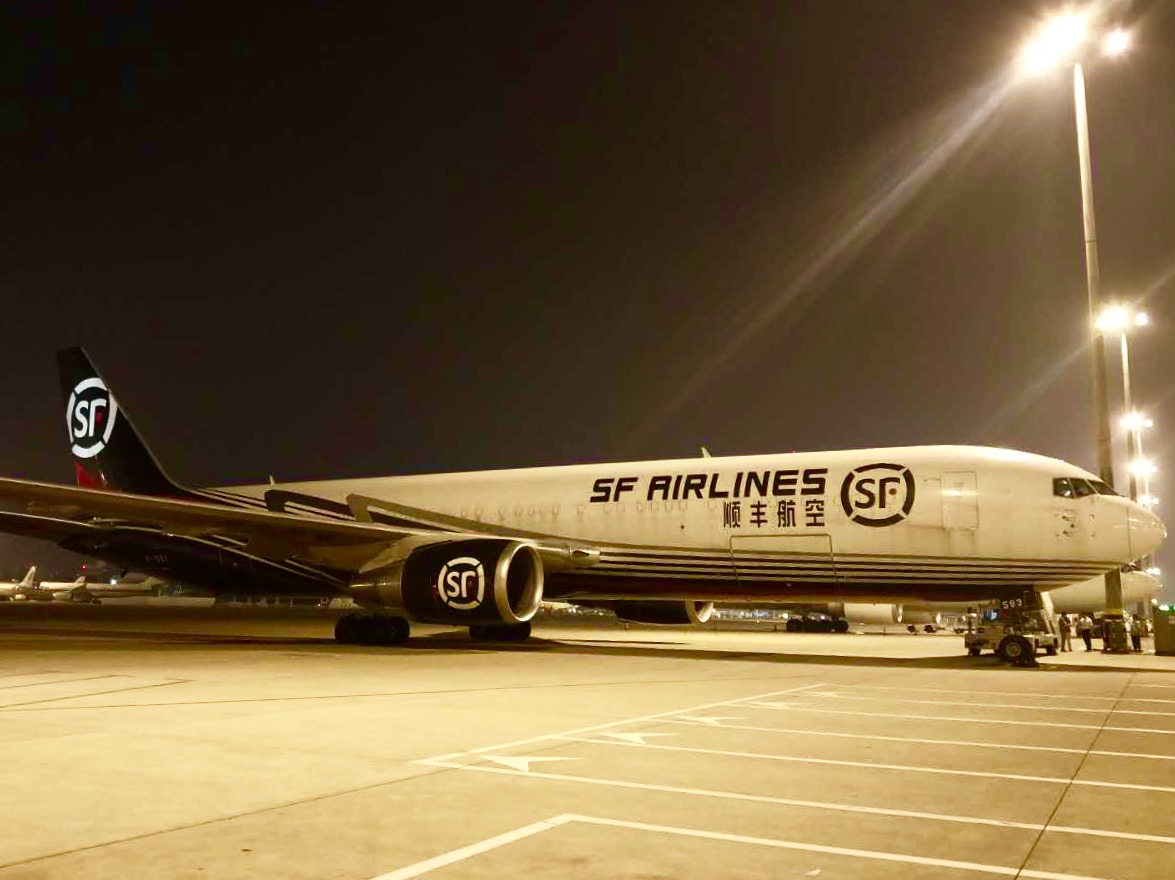 SF Airlines is a subsidiary of SF Express Co., Ltd. (hereinafter referred to as SF Express). While providing safe and efficient express air freight services for SF Express, SF Airlines is also engaged in developing innovative business models and improving the international flight operation level. In recent years, chartered all-cargo aircrafts of SF Airlines have been put into services in various routes such as Osaka, Incheon, Kathmandu, Dhaka, Phnom Penh and other cities, providing more air transport channels from China to surrounding regions in Asia. The opening of the new route is just on the occasion in which Chengdu is actively promoting the development of aviation logistics. The unique B767-300BCF models of SF Airlines are also in line with the charter transport needs for electronic products. This cooperation is another attempt for helping customers to achieve global production of electronic products, centered on customer needs, with the help of SF's own advantages of aviation logistics operations. Meanwhile, periodic freight flights between Chengdu and Hanoi are expected to further improve the aviation logistics quality between two regions and help the cargo circulation and trading.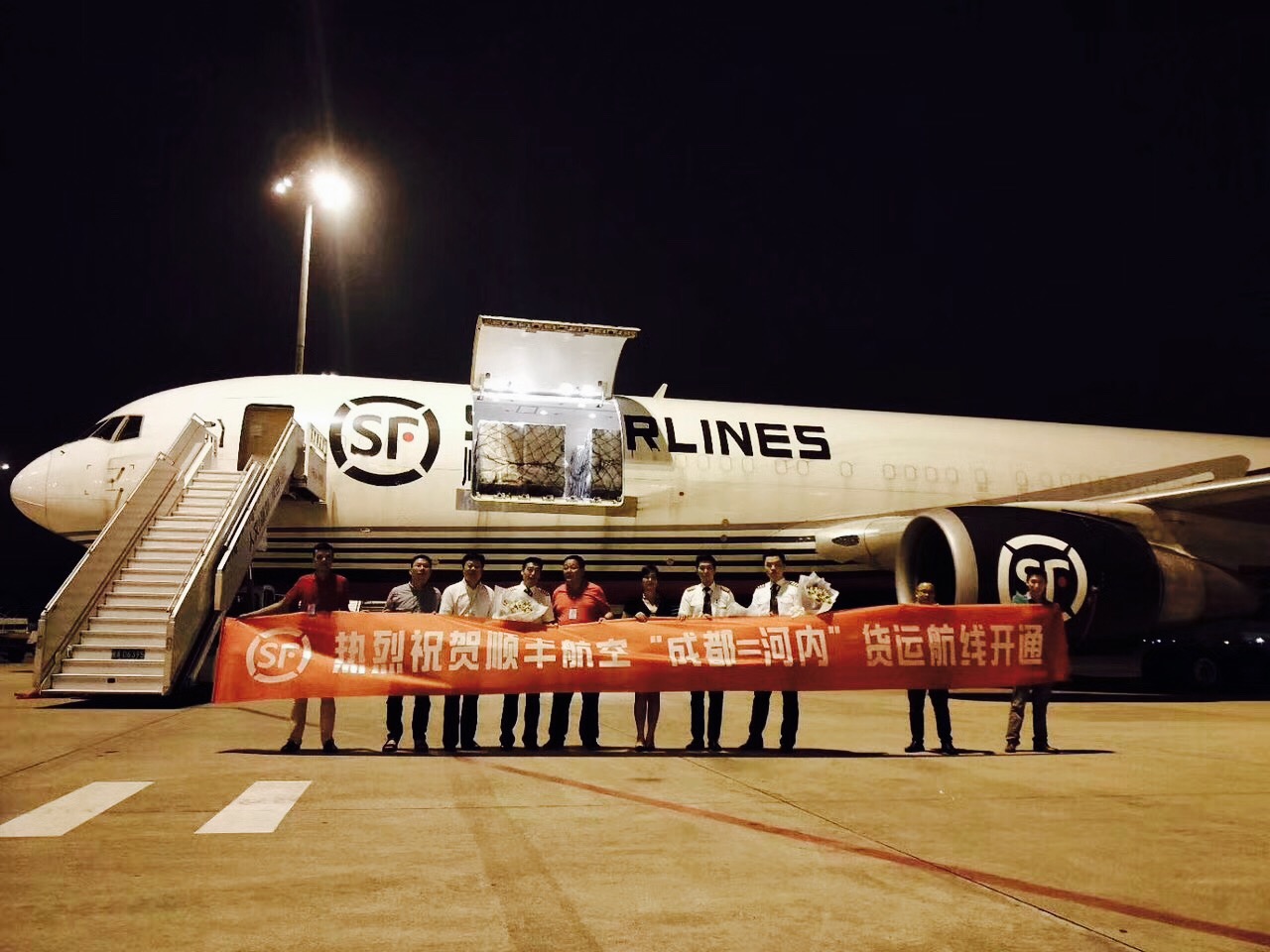 Since the first flight in 2009, SF Airlines has become a company that owned the most all-cargo aircrafts operated in China. As of now, SF Airlines has 40 all-cargo aircrafts, routed to 37 major cities and districts in China. In the future, SF Airlines will continue to improve the quality of flight operations, provide customers with more competitive route protection, and become the most trustworthy air transport partners.