The First B757 with Winglets in China Joins the Fleet of SF Airlines, Growing the Fleet Size to 40 Freighters
At 12:10 p.m. of August 17, 2017, the first Boeing 757 with winglets in China smoothly arrived at Shenzhen Bao'an International Airport and joined the fleet of SF Airlines Co., Ltd. ("SF Airlines" for short), becoming SF Airlines' 40th self-owned freighter.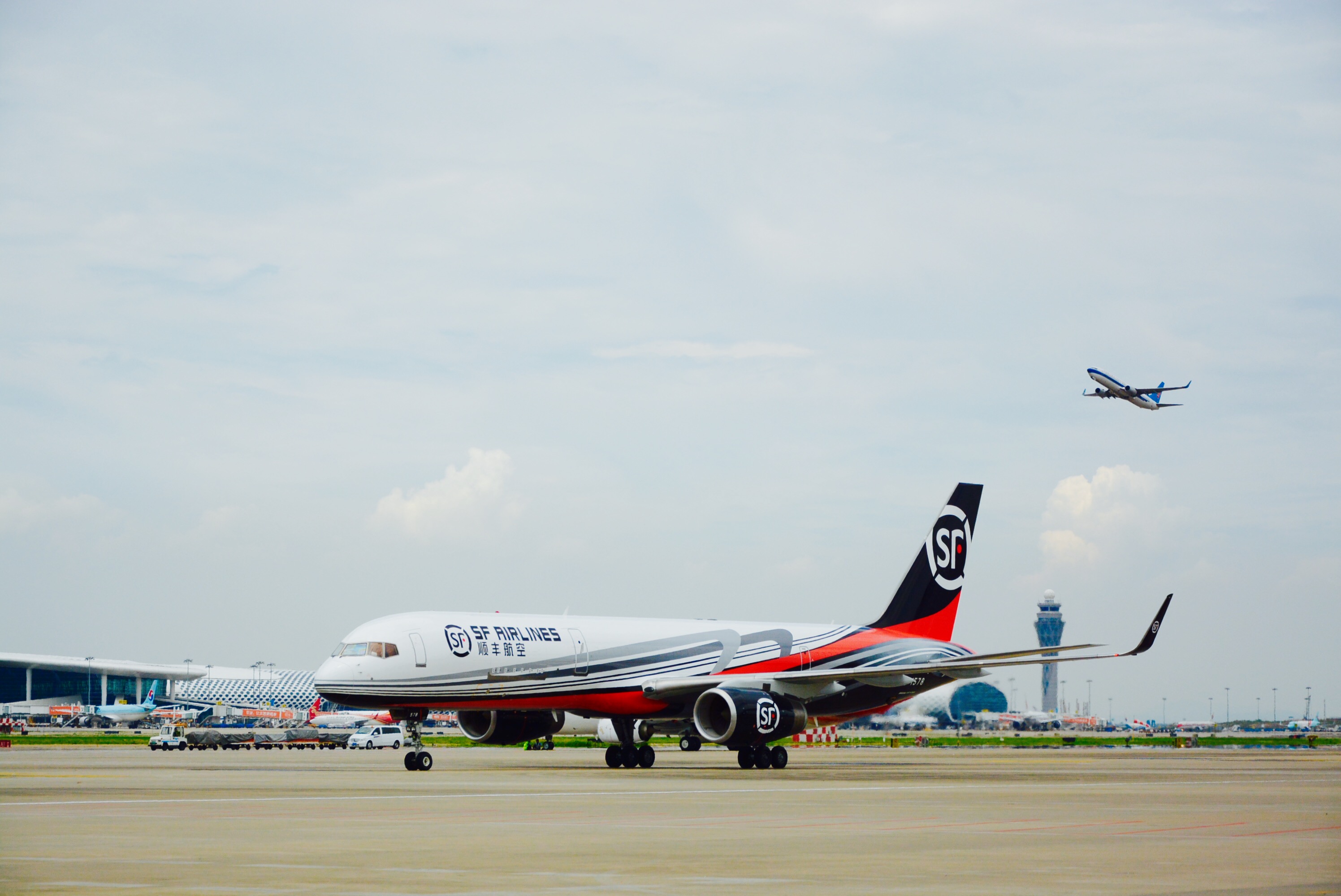 Photo 1: SF Airlines' First Boeing 757 Freighter with Winglets Arrived in Shenzhen
Before the arrival of the 40th aircraft, the freighter fleet of SF Airlines consists of 5 Boeing 767s, 17 Boeing 757s and 17 Boeing 737s. The fleet echelon continues to provide SF Express Co., Ltd. ("SF Express" for short) with competitive air route guarantee for shipment transportation. Compared with the existing Boeing 757, the newcomer Boeing 757 with winglets will demonstrate better take-off performance and more economic fuel consumption. The flight operation quality will also be enhanced, which will be an important breakthrough for the modern fleet construction of SF Airlines.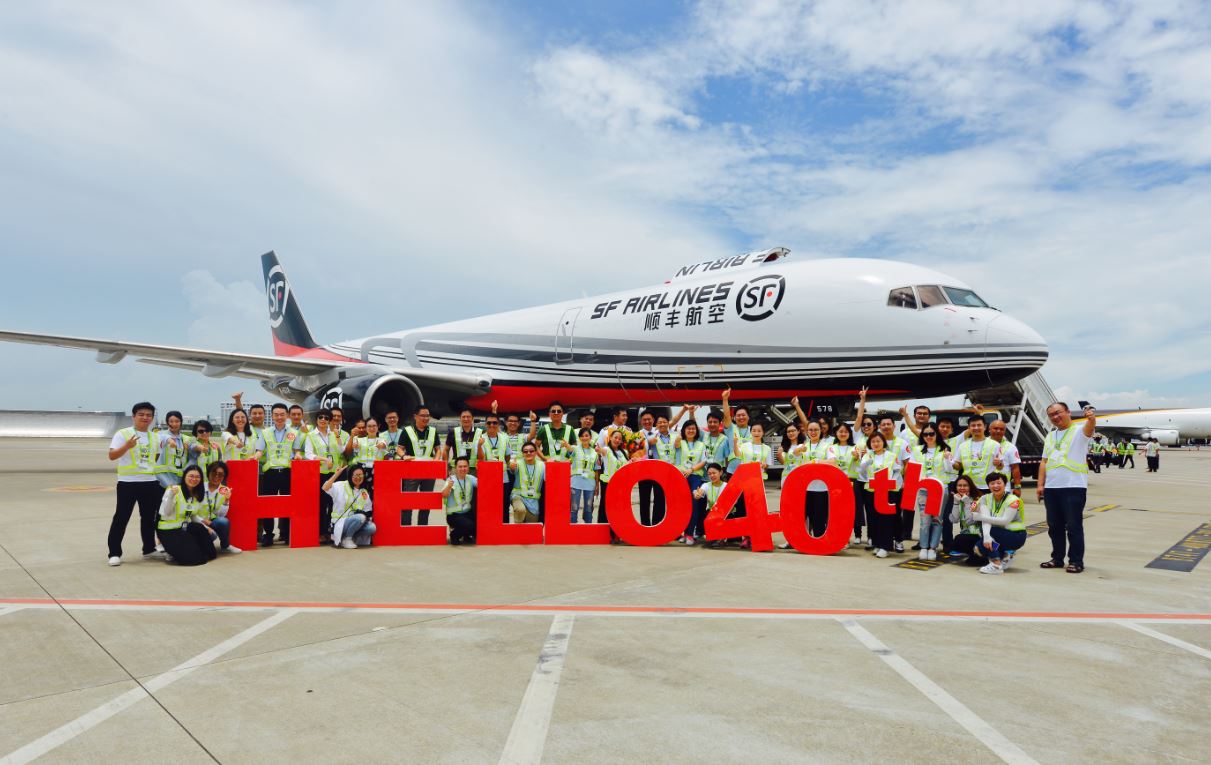 Photo 2: SF Airlines' Aircraft Arriving Ceremony
Since 2010, SF Airlines has changed its "all black paint" to "white paint". The new aircraft with winglets witnesses another important change to aircraft appearance that SF Airlines has made. The lighter finishing and more elegant posture both aim to guarantee flight safety and enhance operation quality so as to assist SF Express in keeping to its transit time commitment. SF Airlines is committed to the vision of becoming the most trust-worthy air transportation partner.
Photo 3: SF Airlines' First Boeing 757 Freighter with Winglets
Affiliated to SF Express, SF Airlines devotes itself to providing highly efficient and safe express delivery air services, assures SF's core competitiveness in express delivery business and acts as a strong brand extension of SF Express. Since its maiden flight in 2009, SF Airlines steadily introduces new transport capacity, expands airline network and enhance service quality, and has grown into a cargo airlines that has the largest number of freighters among domestic airlines. With 40 self-owned freighters, a cargo network reaching 37 major cities and districts in China, and three aviation hubs in Shenzhen, Hangzhou and Beijing, SF Airlines is giving full play to its shipment consolidation and transshipping capacity.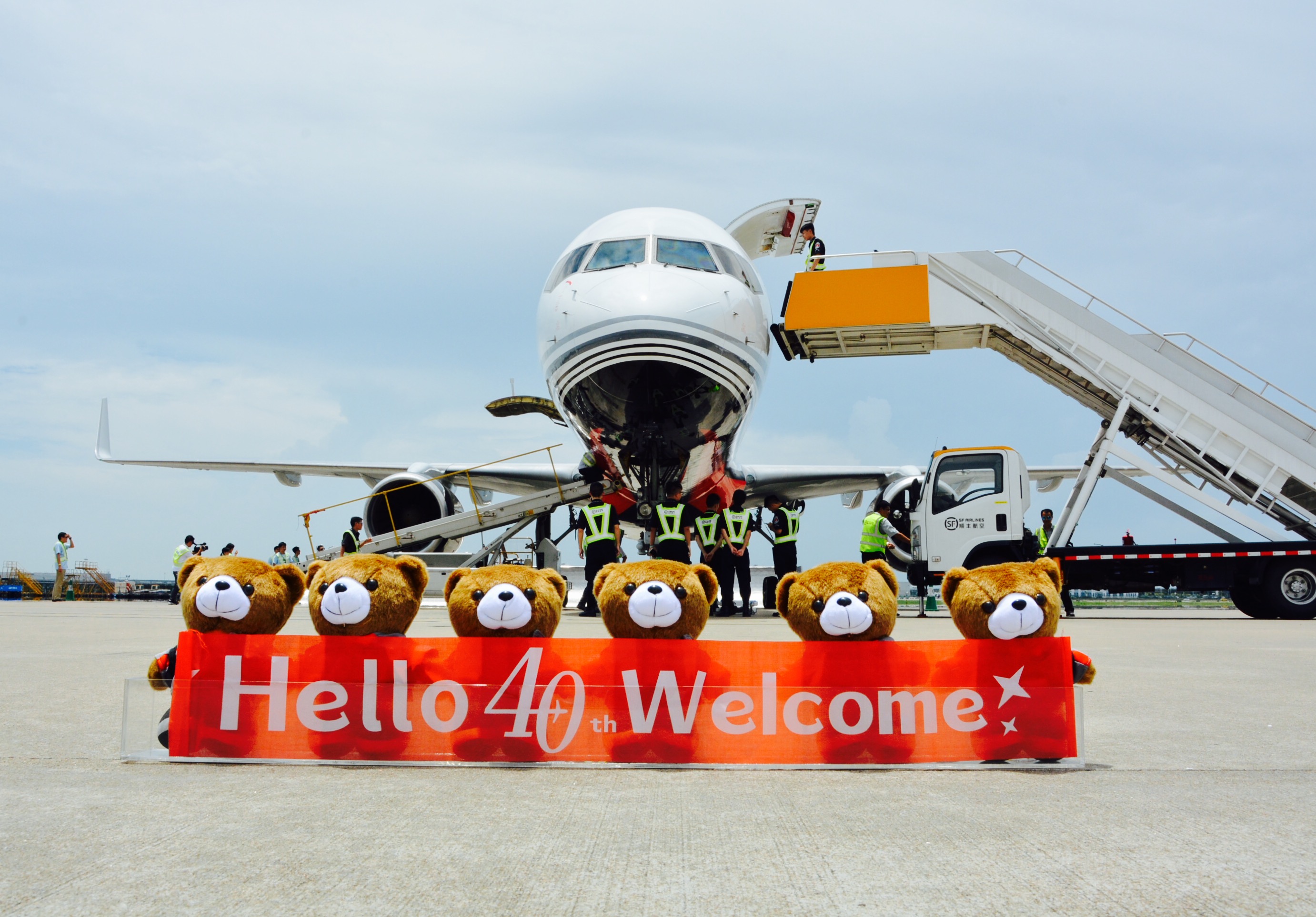 Photo 5: SF Airlines' Aircraft Arriving Ceremony
The winglet provides new meaning and increases transport capacity with new look. In the future, shipments can be safer and faster.