SF Embraces Its New Transport Capacity After Going Public with the 38th Aircraft Joining its Fleet
On the afternoon of February 28, a wide-body all-cargo aircraft with registration B-1423 smoothly landed on Shenzhen Bao'an International Airport. It is the 5th B767-300BCF all-cargo aircraft owned by SF Airlines Co., Ltd. ("SF Airlines" for short), and is also the 1st new transport capacity after SF's reconstruction and going public. So far, the fleet size of SF Airlines has expanded to 38 aircrafts.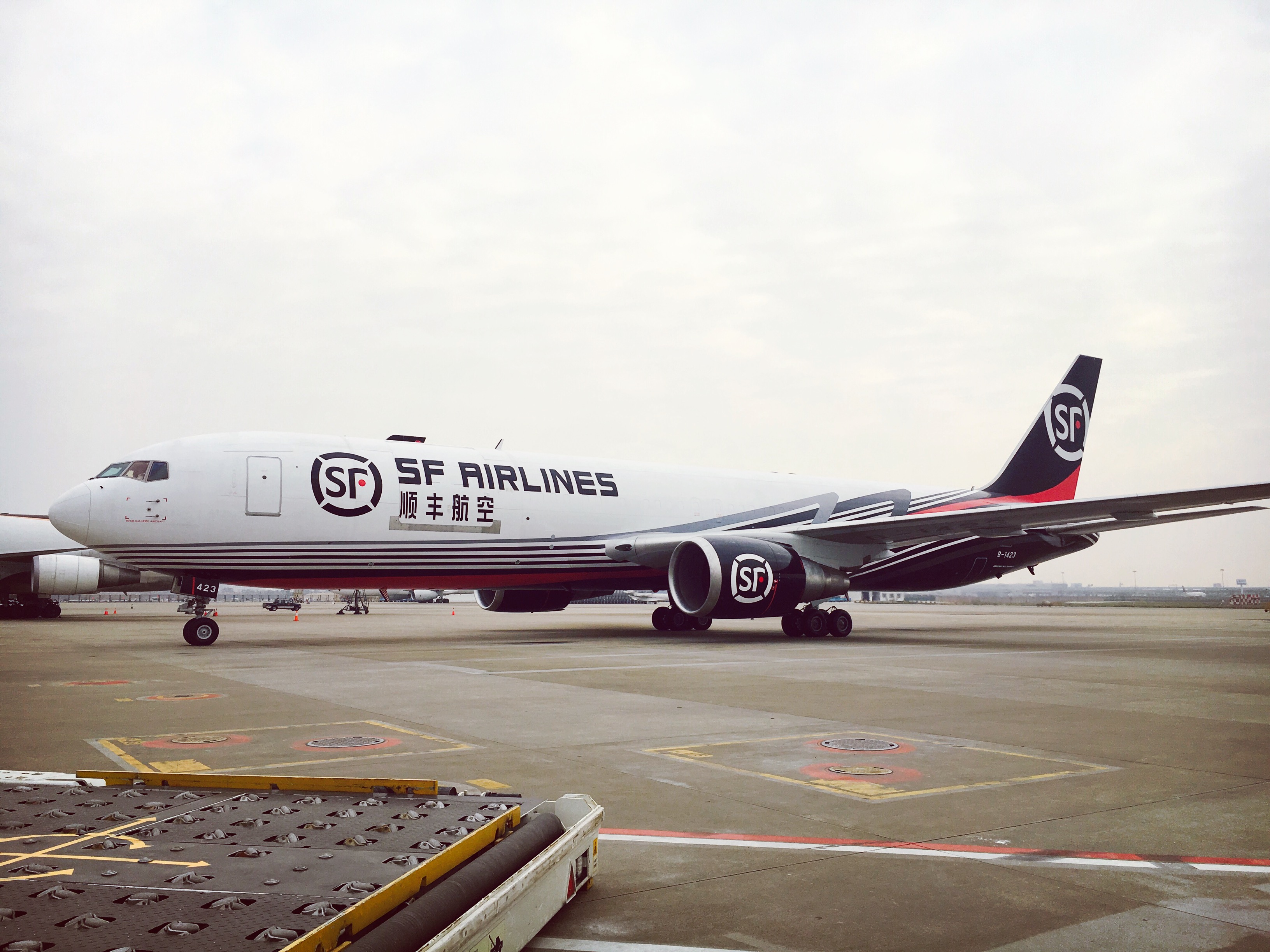 SF Airlines is the 1st airlines to use B767-300BCF wide-body all-cargo aircraft in China. Since wide-body all-cargo aircrafts were put into use in January 2016, the wide-body all-cargo air fleet has begun to take shape. The B767-300BCF all-cargo aircraft features a valid payload of 54 tons, which provides strong supports for SF Airlines to further enhance transport capacity, lower transportation costs and alleviate flight schedule pressures in 1st-tier cities. Now the echelon of SF Airlines consisting of 5 B767-300BCF aircrafts, 16 B757-200F aircrafts, 3 B737-400F aircrafts and 14 B737-300F aircrafts will better match the existing airfreight network and provide strong guarantee for SF to continuously speed up the transit time and solidify its core business of express delivery.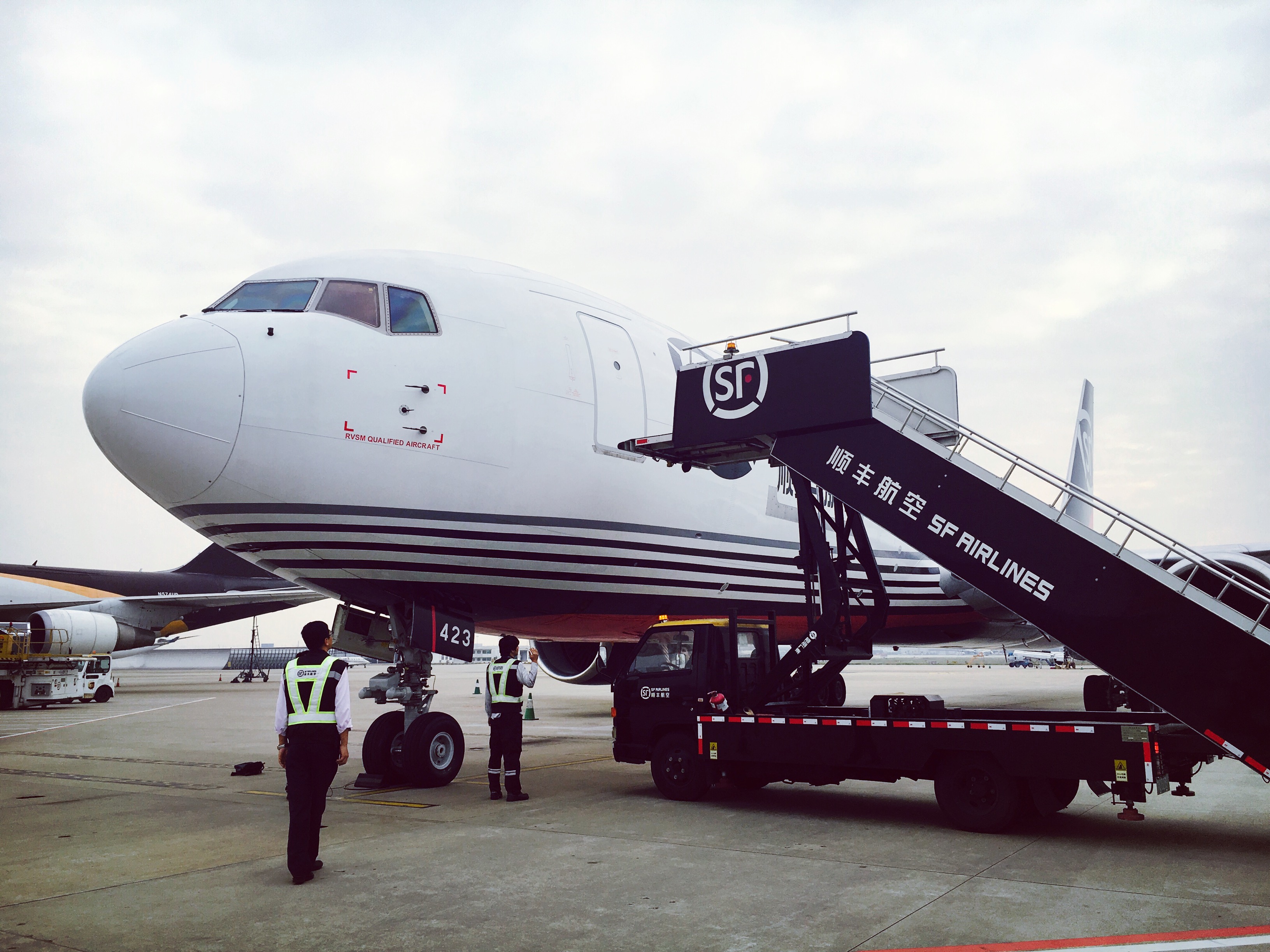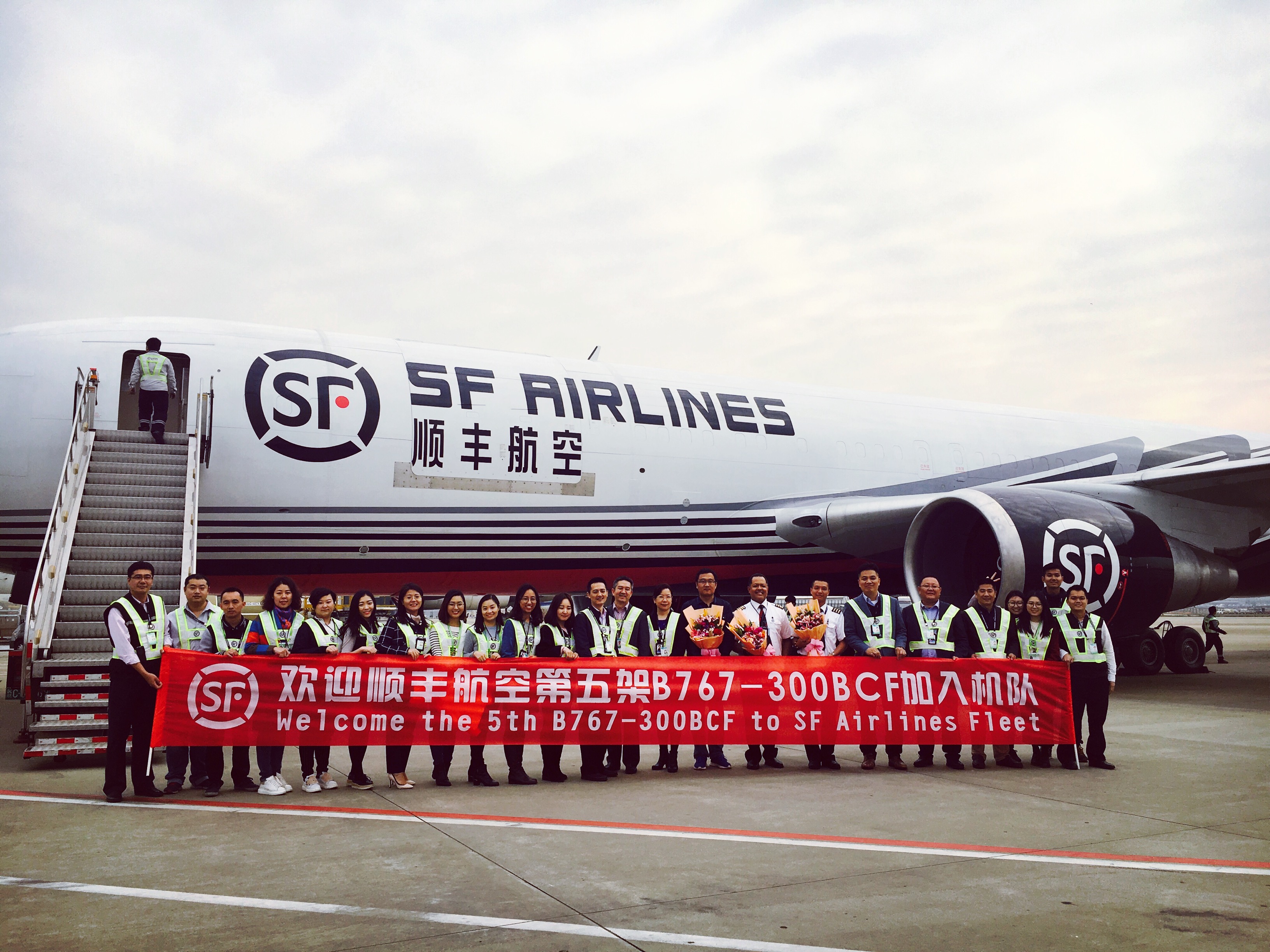 Affiliated to SF Express, SF Airlines devotes itself to providing safe and highly efficient express delivery air services. In the future, based on SF's business development planning, SF Airlines will continue to improve the transportation network and fleet building, and provide express delivery air services of higher quality.