Let the Hairy Crabs Fly! SF Airlines Opens a New Route between Shenzhen and Nanchang
Following SF Airlines' successful maiden flight to Lanzhou and Urumchi, SF Airlines Co., Ltd. ("SF Airlines" for short) opened its first air route to Northern Jiangxi Province, that is, Shenzhen=Nanchang all-cargo aircraft transportation route on September 20, 2016. This further improved SF Airlines' air freight network layout in Central South China, guaranteeing the transit time of shipments between South China and Jiangxi.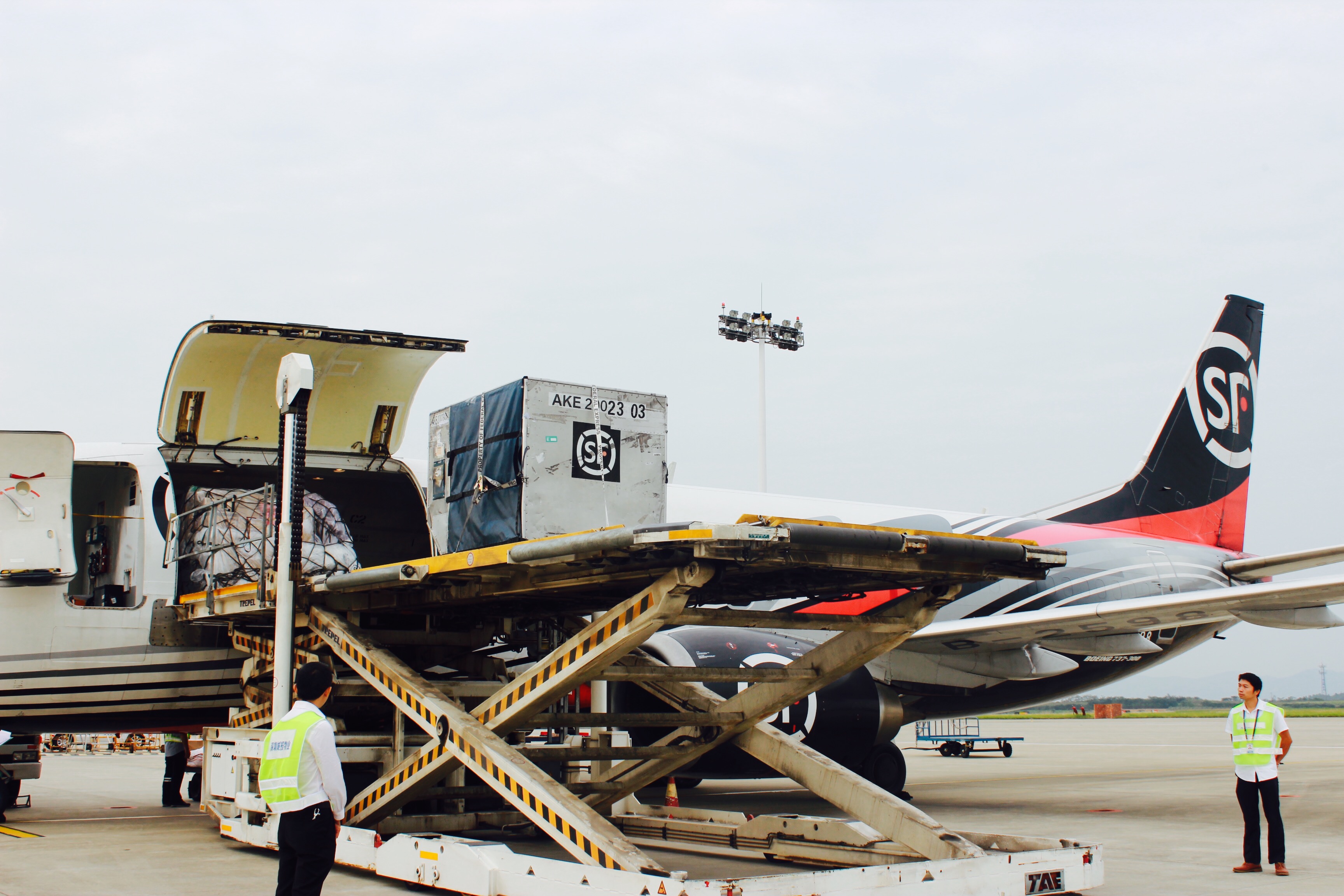 Along with successful landing of SF Airlines' B737-400 all-cargo aircraft in Nanchang Changbei International Airport, the hairy crabs from Jiangxi Junshan Lake and Poyang Lake are expected to start their "fly mode" to reach the dining table of food lovers in South China faster and fresher.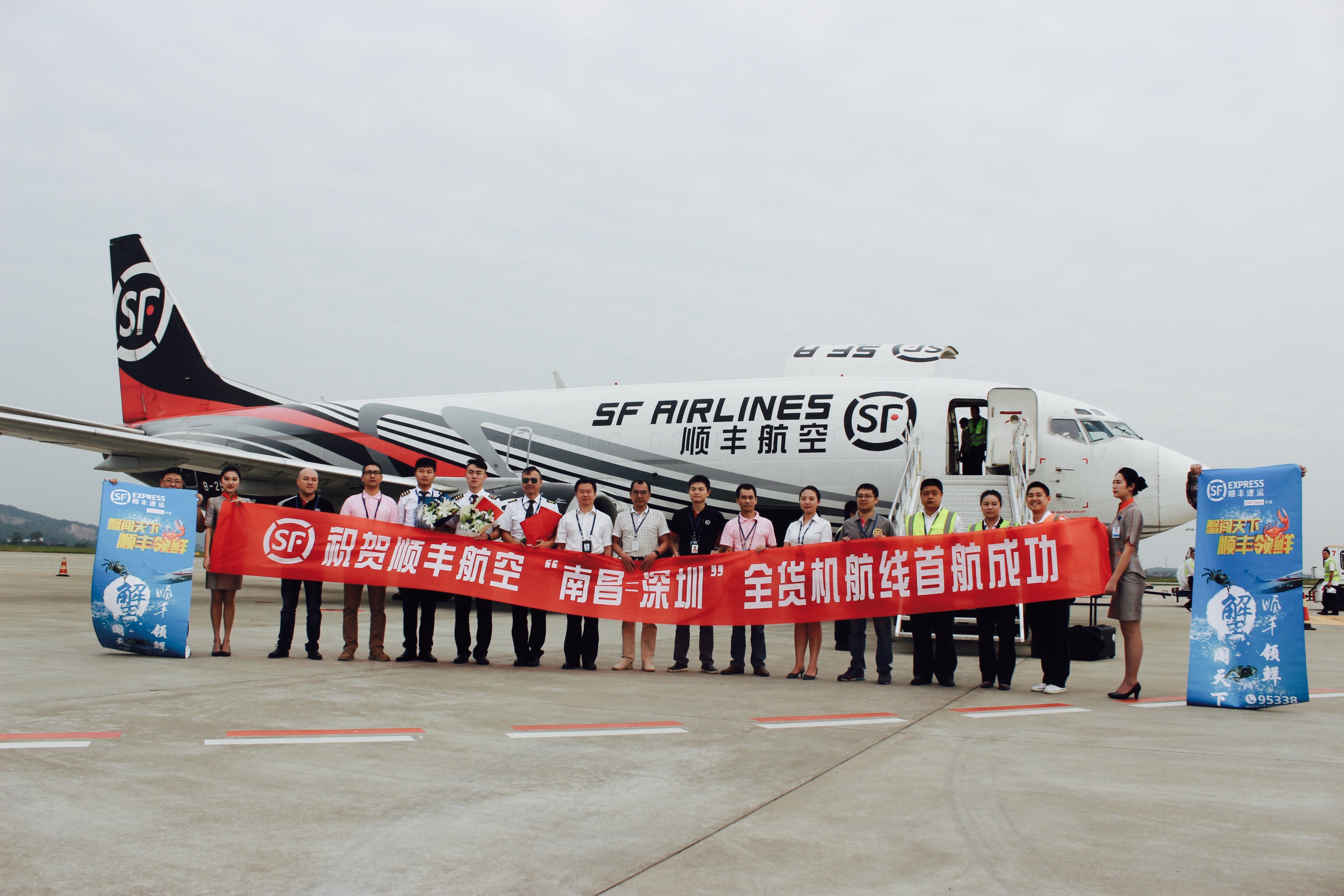 Affiliated to SF Express Co., Ltd., SF Airlines is committed to providing efficient and safe air shipment services, and it assures SF Express' core competitiveness in express delivery business and acts as a strong brand extension of SF Express. Since its first flight in 2009, thanks to the rapid development of SF Group, SF Airlines has grown up to be the domestic cargo airline that has the largest number of all-cargo aircrafts. In 2016, SF Airlines became the first domestic cargo airline that put B767-300 Heavy Long-range Wide-body All-cargo Aircraft into operations to guarantee the transit time in shipment transportation.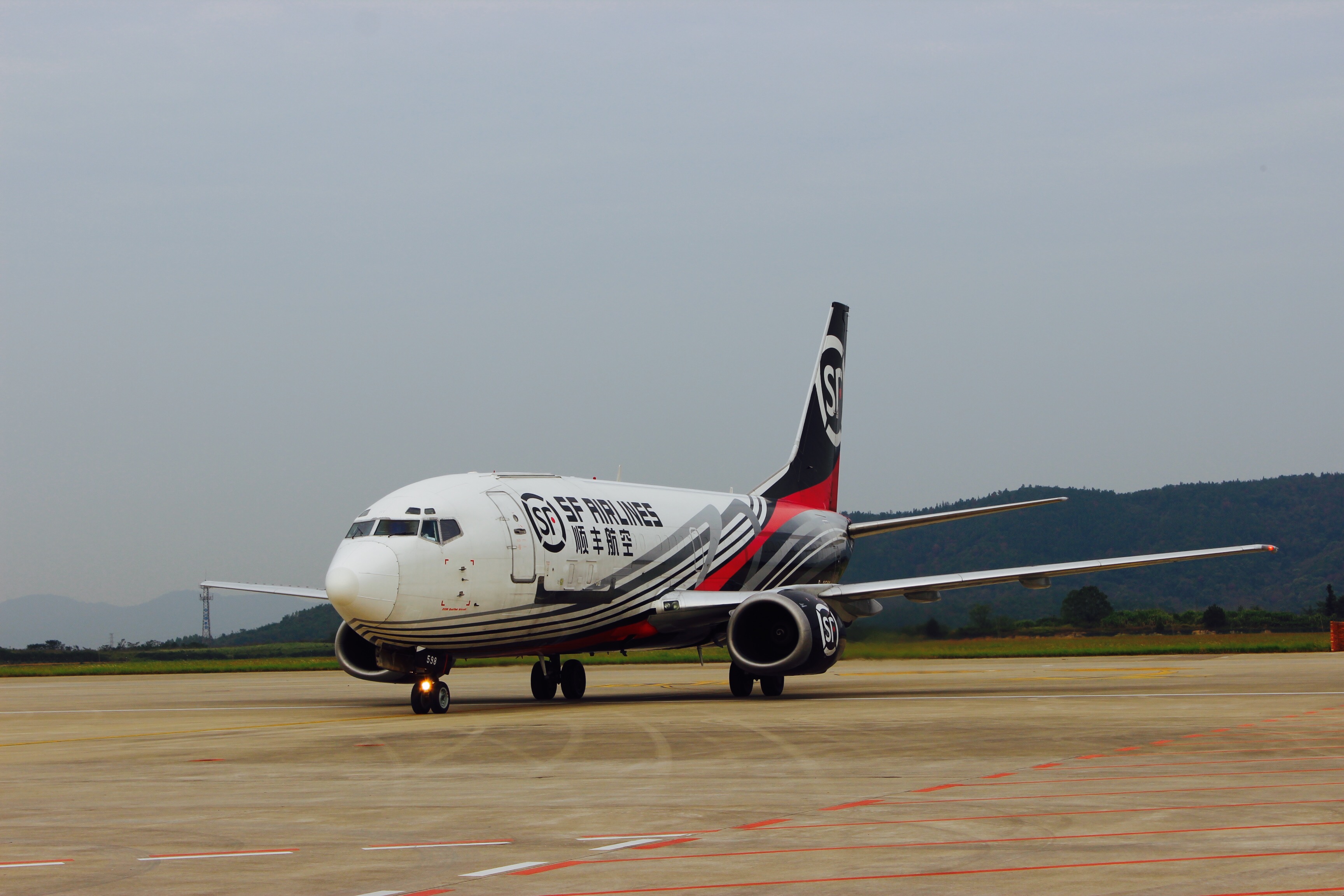 As of now, SF Airlines fleet has 34 all-cargo aircrafts that consist of B767, B757, and B737 aircraft models. With the opening of the "Shenzhen=Nanchang" air route, SF Airlines has extended its air freight network to 34 cities. SF Airlines' nation-wide air freight network has been constantly providing power support to efficient shipment transfer of SF Express.
SF Airlines will continue to improve its transportation network, strengthen fleet construction, and improve air route operation level in the future in compliance with the company's business development plan, expecting to provide customers with better shipping experience.