For Joint Development of Silk Road, Maiden Flight of SF Airlines All-cargo Aircraft to Urumchi
On September 19 of 2016, one B757-200 aircraft of SF Airlines Co., Ltd ("SF Airlines" for short") successfully arrived at Urumchi Diwobao International Airport. This is the maiden flight of self-owned air transportation capacity of SF Express Co., Ltd. ("SF Express" for short) into the core area of the Silk Road Economic Belt. This is a further extension of SF Airlines' air freight network into the economic center of Northeast China after SF Airlines' successful maiden flight to Lanzhou on September 12.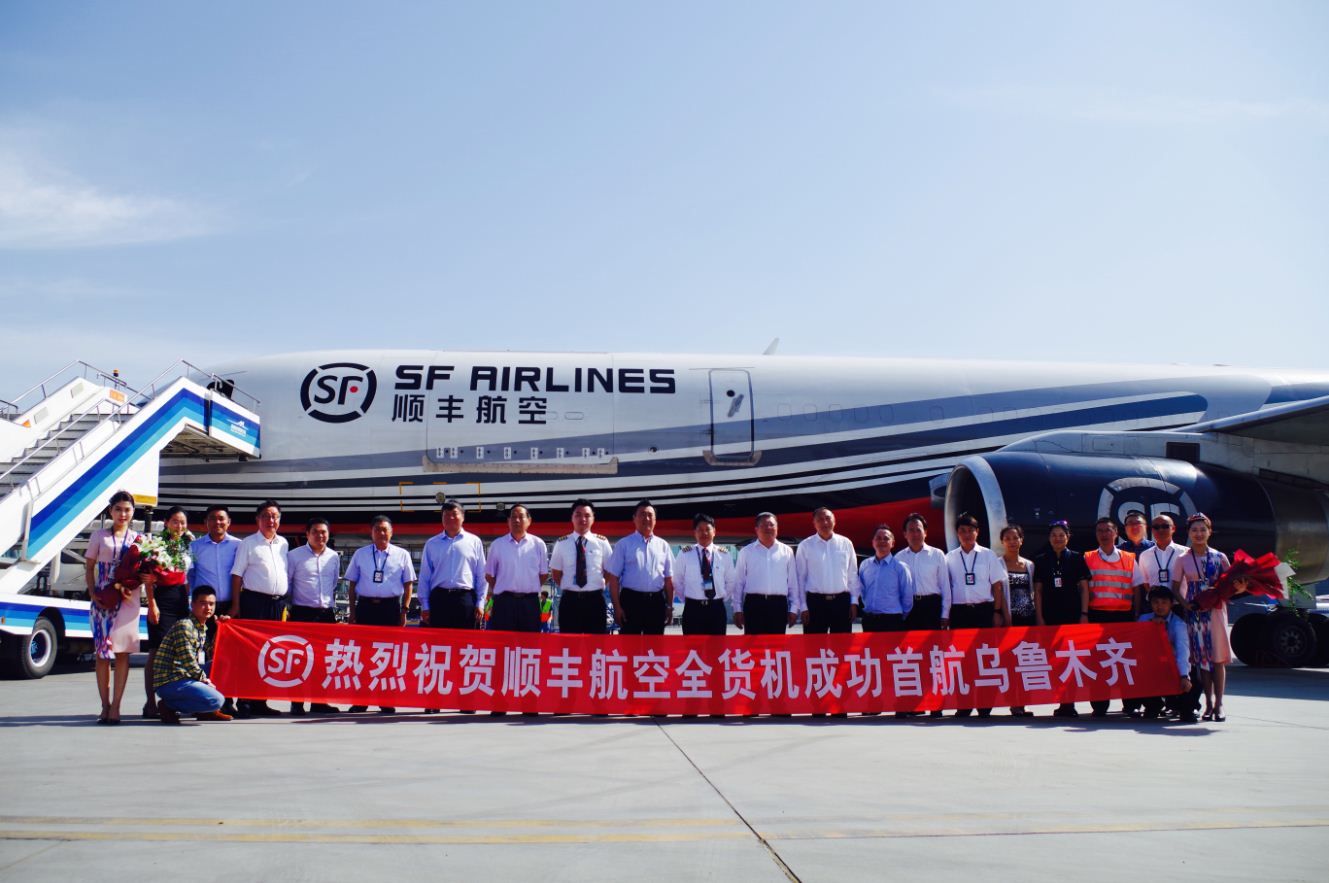 Affiliated to SF Express Co., Ltd., SF Airlines is committed to providing efficient and safe air shipment services for SF Express since its first flight in 2009, and it assures SF Express' core competitiveness in express delivery business. In recent years, thanks to the rapid development of SF Group, SF Airlines has grown up to be the domestic cargo airline that has the largest number of all-cargo aircrafts. In 2016, SF Airlines became the first domestic cargo airline that put B767-300 Heavy Long-range Wide-body All-cargo Aircraft into operation to guarantee the transit time and quality in shipment transportation. As of now, SF Airlines fleet has 34 all-cargo aircrafts that consist of B767, B757, and B737 aircraft models, and covers 33 cities and districts nationwide. SF Airlines' nation-wide air freight network has been constantly providing power support to efficient shipment transfer of SF Express.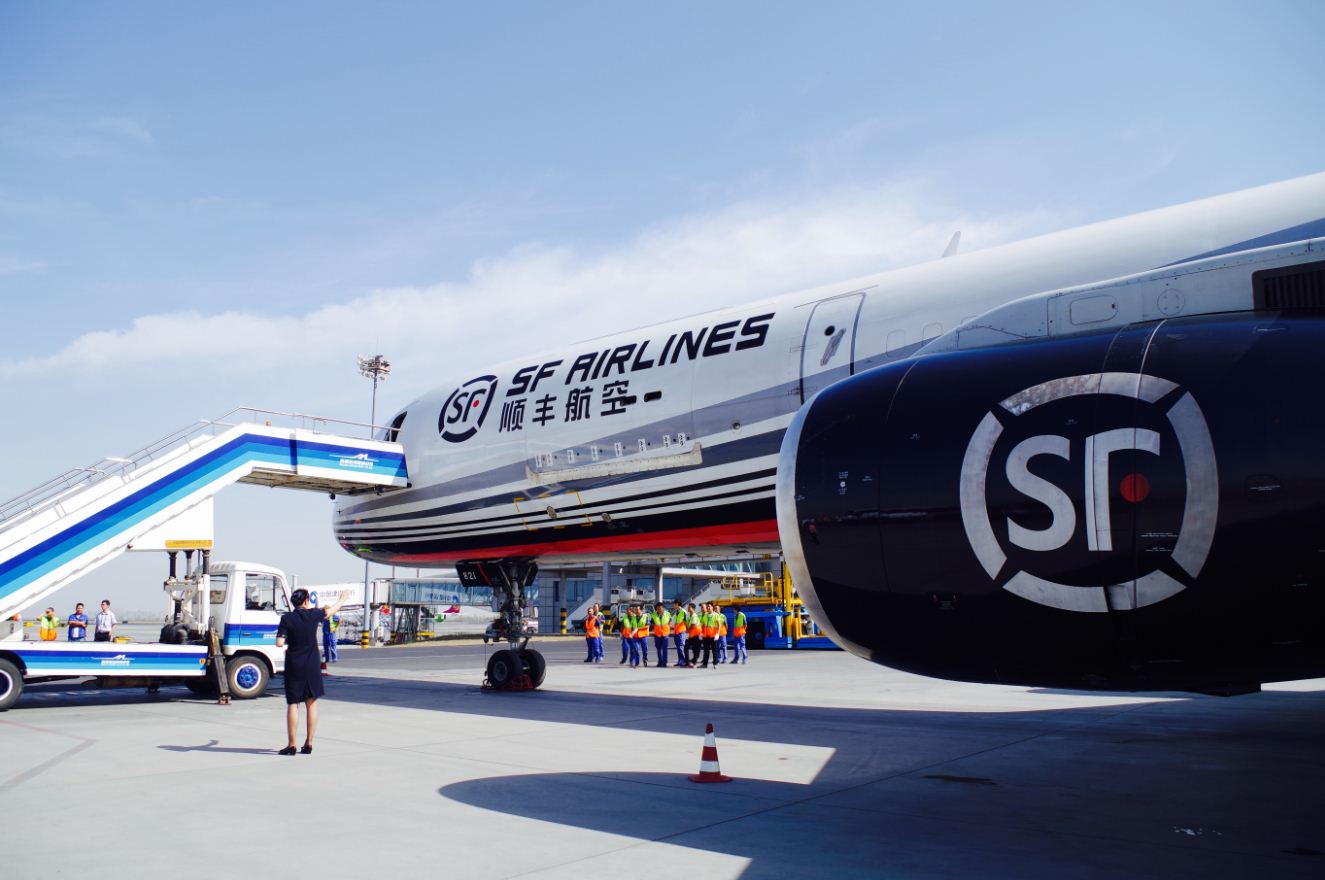 SF Airlines' successful maiden flight to Urumchi ushered in a new era when SF Express started to use its self-own air transportation capacity to guarantee the transit time of the inbound and outbound shipments of Xinjiang since SF Express launched shipment pickup and delivery services in Xinjiang. The B757-200 all-cargo aircrafts, which has a maximum load of 28 tons, has been put into operations to alleviate severe shortages of commercial flights from other areas of China to Xinjiang and improve the transit time and service experience of shipment transportation.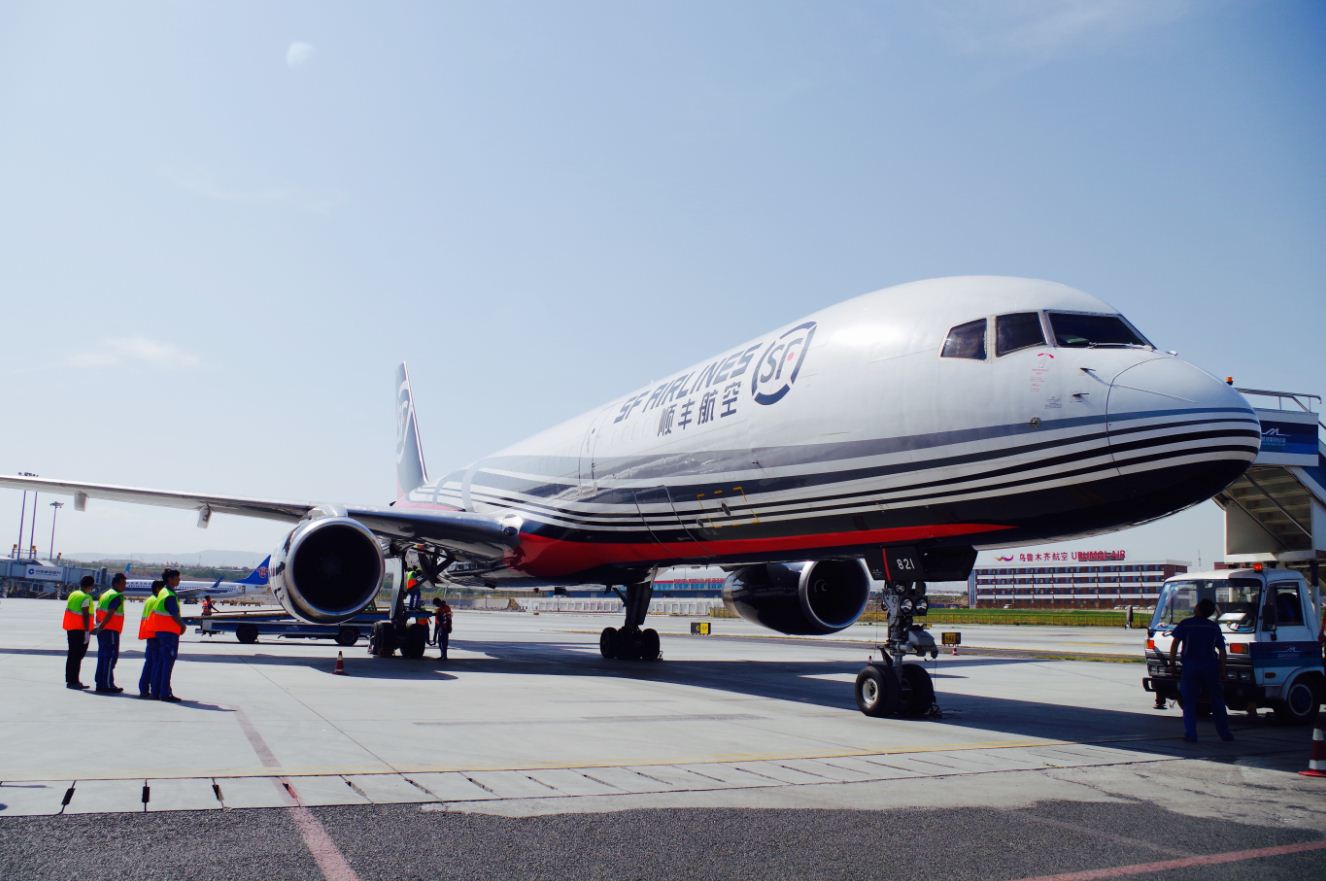 In recent years, SF Airlines use its self-own all-cargo aircrafts to ship Yangcheng Lake Hairy Crabs that have strict requirements on transit time and temperature control; it also opened dedicated freight lines for selling fruits from South China to North China and East China, establishing stable and efficient air transportation channels for sales of special economy products such as Yantai Cherries and Wuxi Honey Peaches. Use of SF Airlines' all-cargo aircrafts in Urumchi will also expand logistics channels for special economy products in Xinjiang, such as Hami Melons, Grapes, and Korla Fragrant Pears, further enhancing cargo movement and strengthening economic ties between East and West China.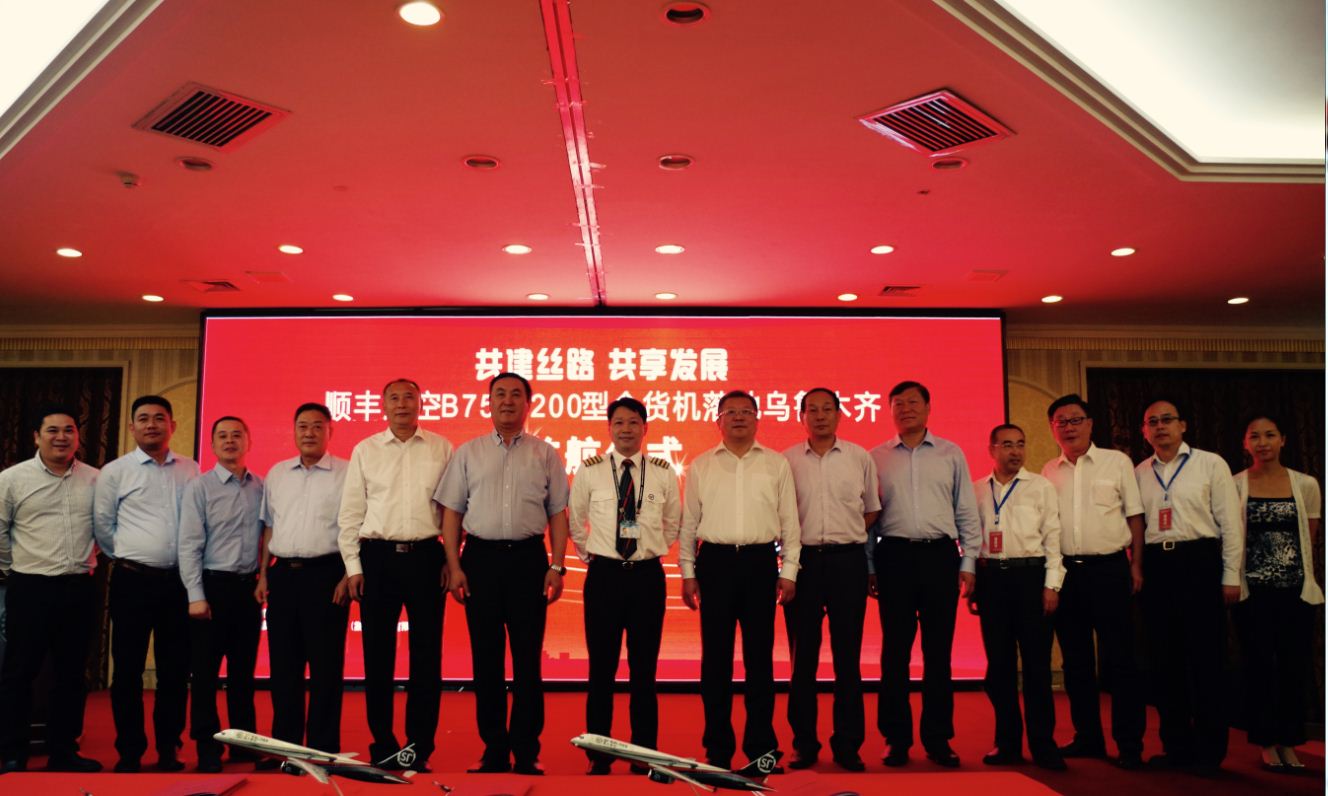 SF Airlines will continue to improve its transportation network and fleet construction in the future in compliance with the company's business development plan, expecting to shorten the transit time and improve the transit efficiency in shipment transportation of SF Express. Meanwhile, SF Airlines will also help in economic development of western doorway and promote international business cooperation and exchange through its better aviation logistics services.