One More B767 in Business Peak Season, SF Airlines Fleet Size Reaches 34 Aircrafts
Following the two B767-300 wide-body aircrafts that were put into operation on the first half year of 2016, the 3rd B767-300 wide-body aircraft arrived at Shenzhen Bao'an International Aircraft in September 3 and joined SF Airlines Co., Ltd ("SF Airlines" for short). Till now, the number of SF Airlines' all-cargo aircrafts has increased to 34, and SF Airlines has the largest number of all-cargo aircrafts among domestic cargo airlines.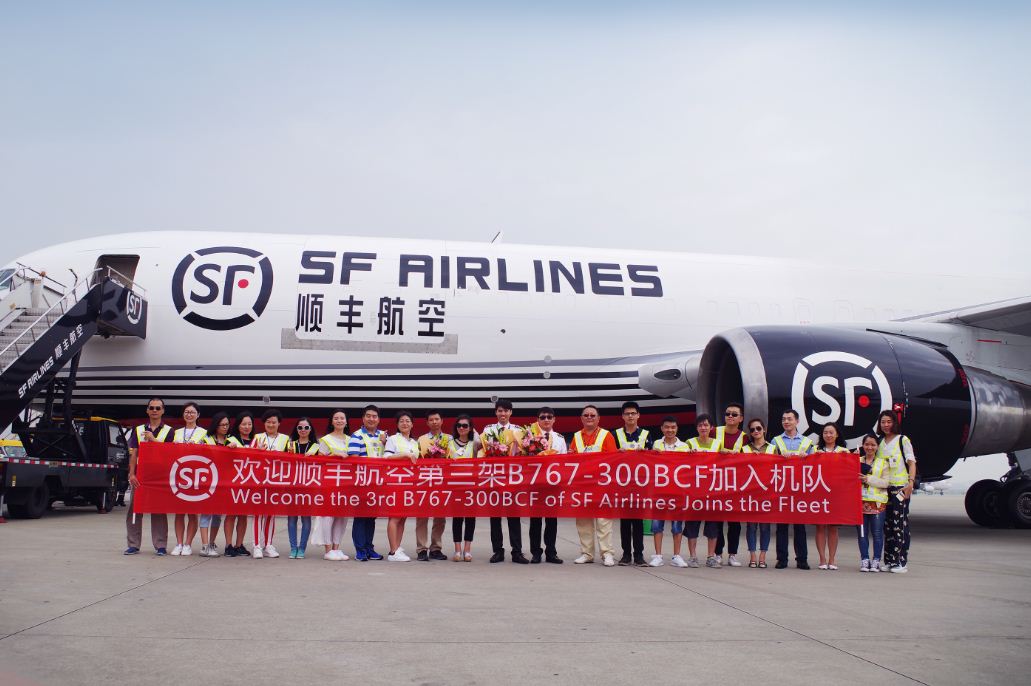 In Golden September, the domestic express delivery industry entered the logistics transportation peak season, and the increasing number of wide-boy aircrafts also shortened the transit time and improved the transit efficiency for multiple Express series products. Since SF Airlines' first B767-300 wide-body aircraft was put into operation in January of 2016, SF Airlines has continuously brought in 8 all-cargo aircrafts to guarantee transportation of air shipments. Currently, the echelon transportation capacity that consists of three B767, sixteen B757 and fifteen B737 aircrafts is now functioning efficiently to provide power support to the efficient operation of the current air freight network.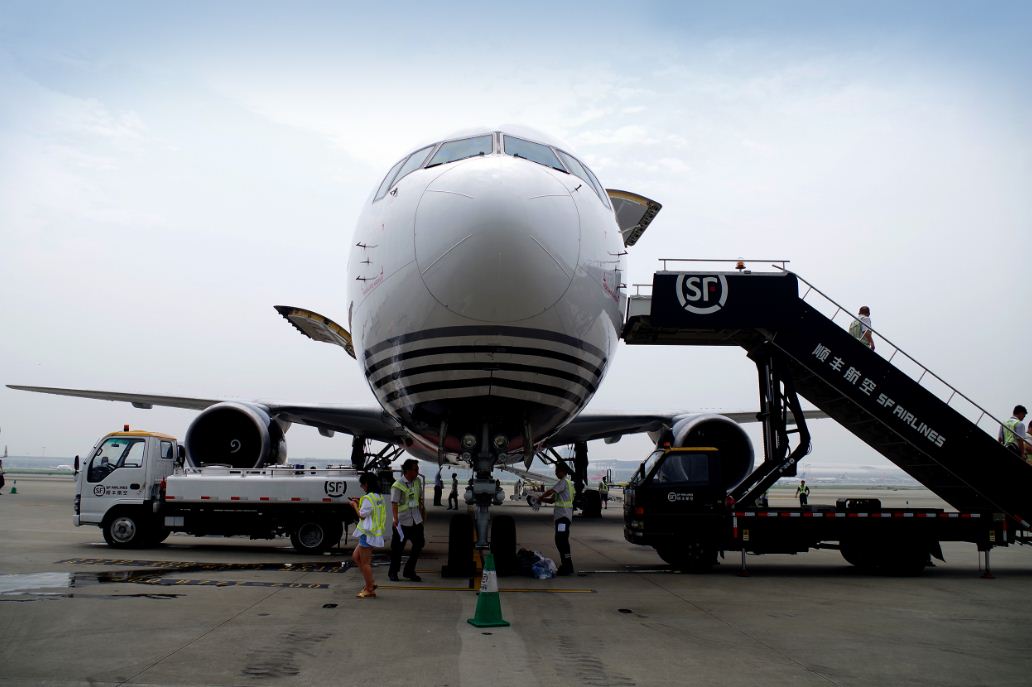 Affiliated to SF Express Co., Ltd. (SF Express or SF for short), SF Airlines is committed to providing efficient and safe air shipment services, and it assures SF Express' core competitiveness in express delivery business and acts as a strong brand extension of SF Express. Since it first flight in 2009, SF Airlines has built a nation-wide air freight network based in Shenzhen and Hangzhou and will continue to improve its transportation network and fleet construction in the future in compliance with the company's business development plan, expecting to provide all-around assurance to the transit time and quality in shipment transportation of SF Express.