Two All-cargo Aircrafts Join SF Airlines, SF Airlines Fleet Now Owns 33 All-cargo Aircrafts
In the second half of August in 2016, the traditional Golden September and Silver October in the express delivery industry is quietly drawing near. Recently, SF Airlines Co., Ltd. (SF Airlines for short) welcomed its 32nd and 33rd all-cargo aircrafts in Beijing and Shenzhen respectively, which helps reserve abundant transportation capacity for the approaching business peak period.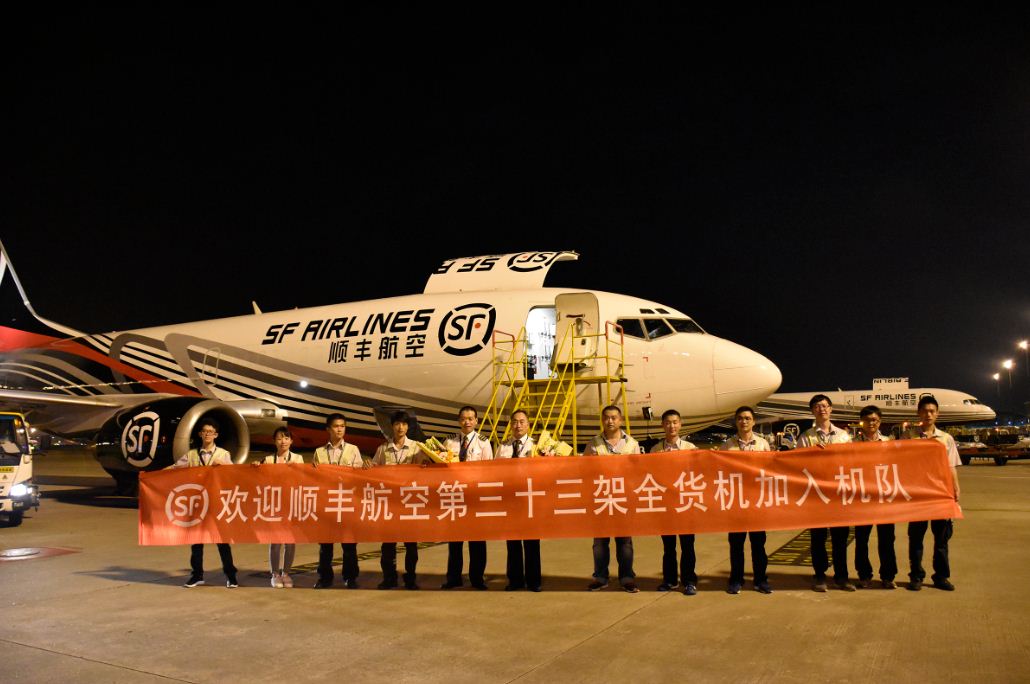 SF currently owns an all-cargo aircraft fleet which consists of B767, B757 and B737 all-cargo aircrafts. With the two B737-300 all-cargo aircrafts joining to the fleet, SF Airlines' fleet now owns 15 B737 all-cargo aircrafts. This will greatly boost current transportation resources of SF Airlines and form joint forces with other aircraft models to drive efficient and stable operation of air routes.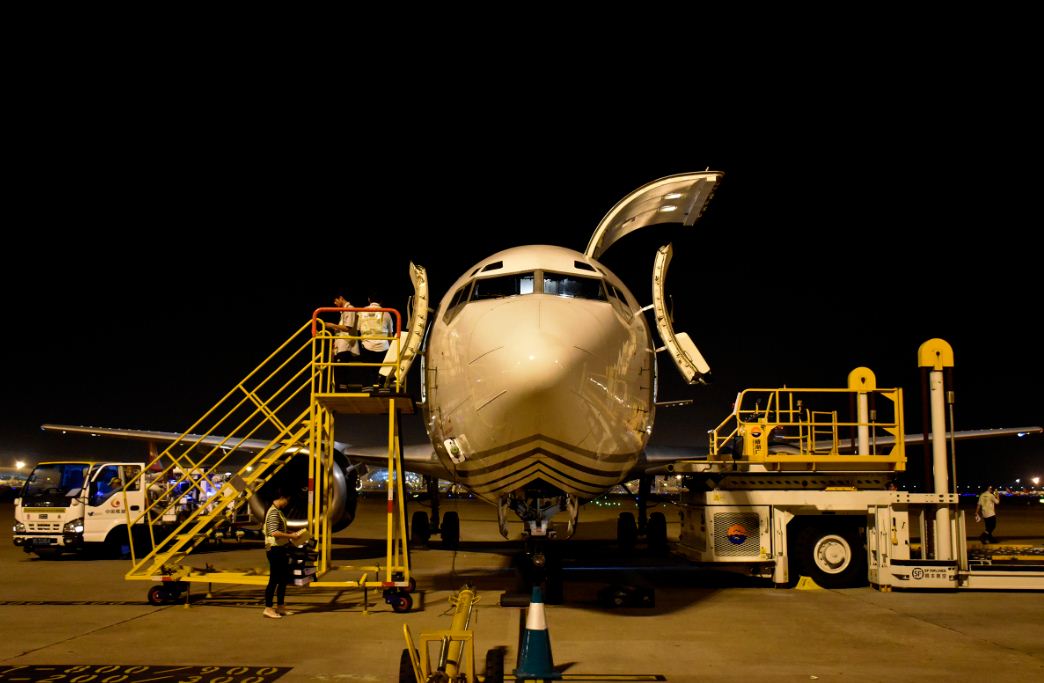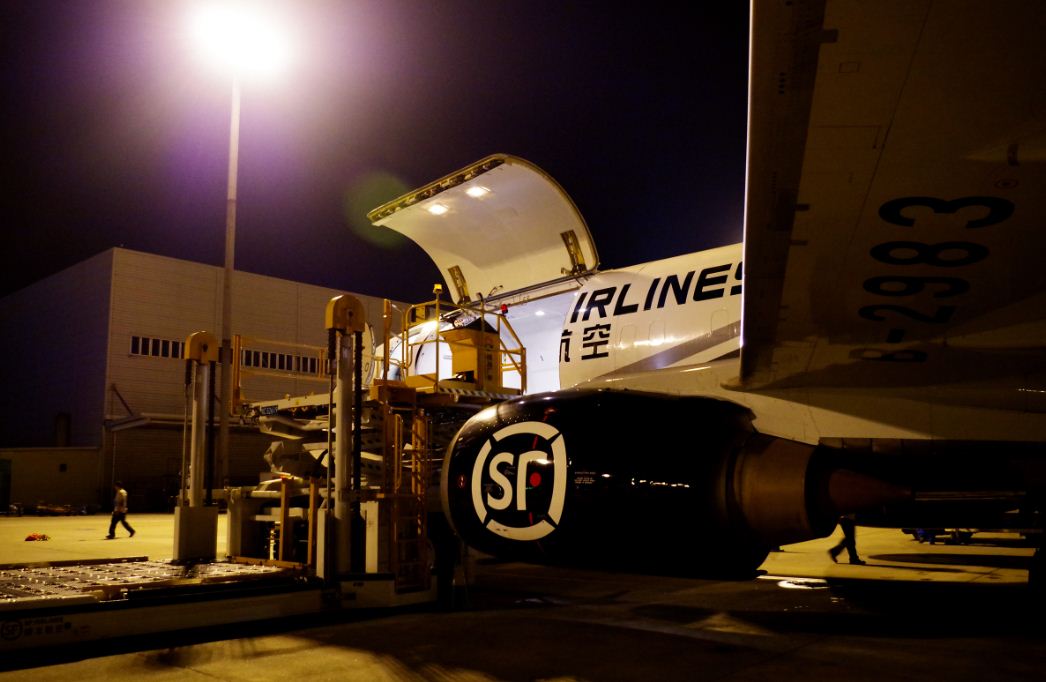 Affiliated to SF Express Co., Ltd. (SF Express or SF for short), SF Airlines assures SF's core competitiveness in express delivery business and acts as a strong brand extension of SF Express. Since it first flight in 2009, SF Airlines has built a nation-wide air freight network based in Shenzhen and Hangzhou and will continue to improve its air freight network in the future in compliance with the company's business development plan, expecting to provide all-around assurance to the transit time and quality in shipment transportation of SF Express.