SF Airlines Upgrades its Transportation Capacity
With the Use of B767 Aircraft in Flying the "Shenzhen=Wuxi" Dedicated Juicy Peach Flight Route
Every hot summer sees the staging of juicy peaches from Wuxi as the fruit of the season. The traditional specialty from Wuxi has always been so desirable for food lovers from different places. With the great support from Shuofang International Airport, Southern Jiangsu, SF Airlines Co., Ltd. (SF Airlines) uses its B767-300 wide-body all-cargo aircraft to fly the "Shenzhen=Wuxi" dedicated juicy peach flight route starting from July 12th, building a more convenient and quicker air logistics channel for peach from Wuxi.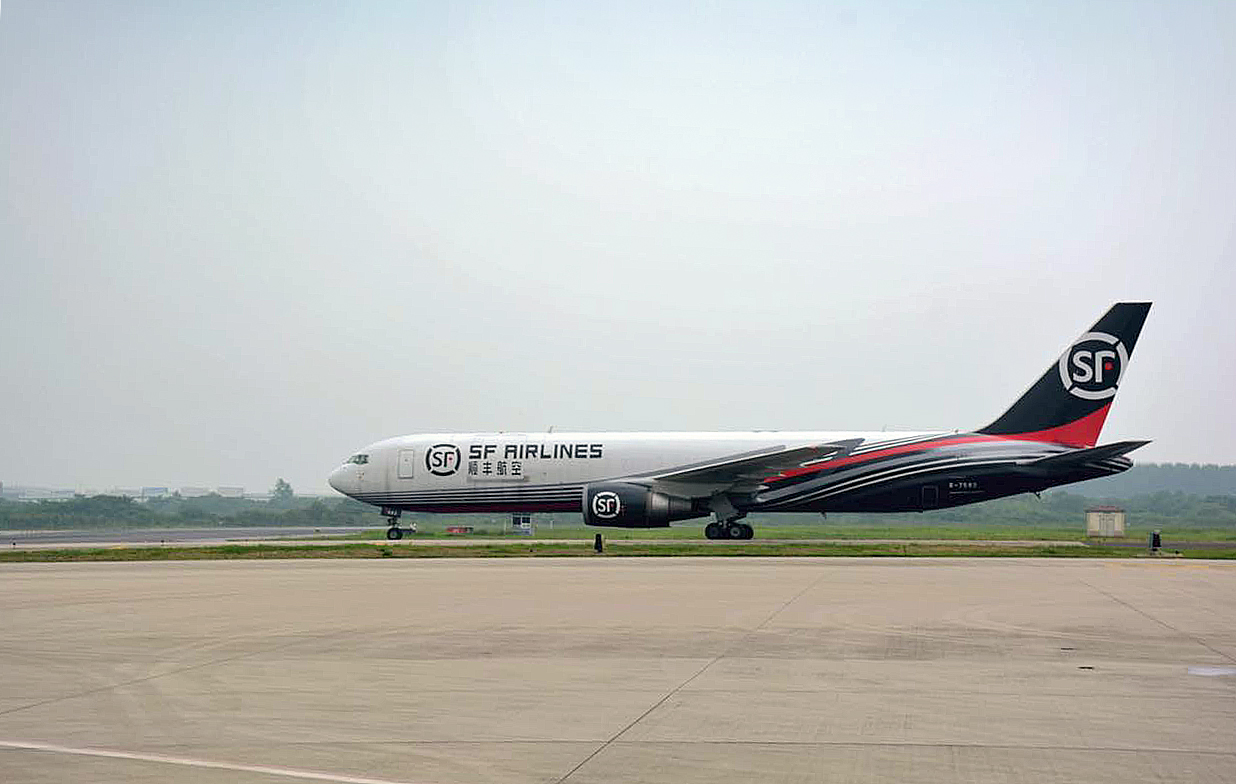 by Weilin Qian
By June 2016, SF Airlines has launched dedicated flight routes for fruits that connect Northeast China, North China and South China, and delivered high-quality cherries from places like Dalian and Yantai to every household in South China. The use of the B767 wide-body aircraft that features the largest carrying capacity and a better performance for the dedicated juicy peach flight route could also meet the demands of peaches from South China to the maximum.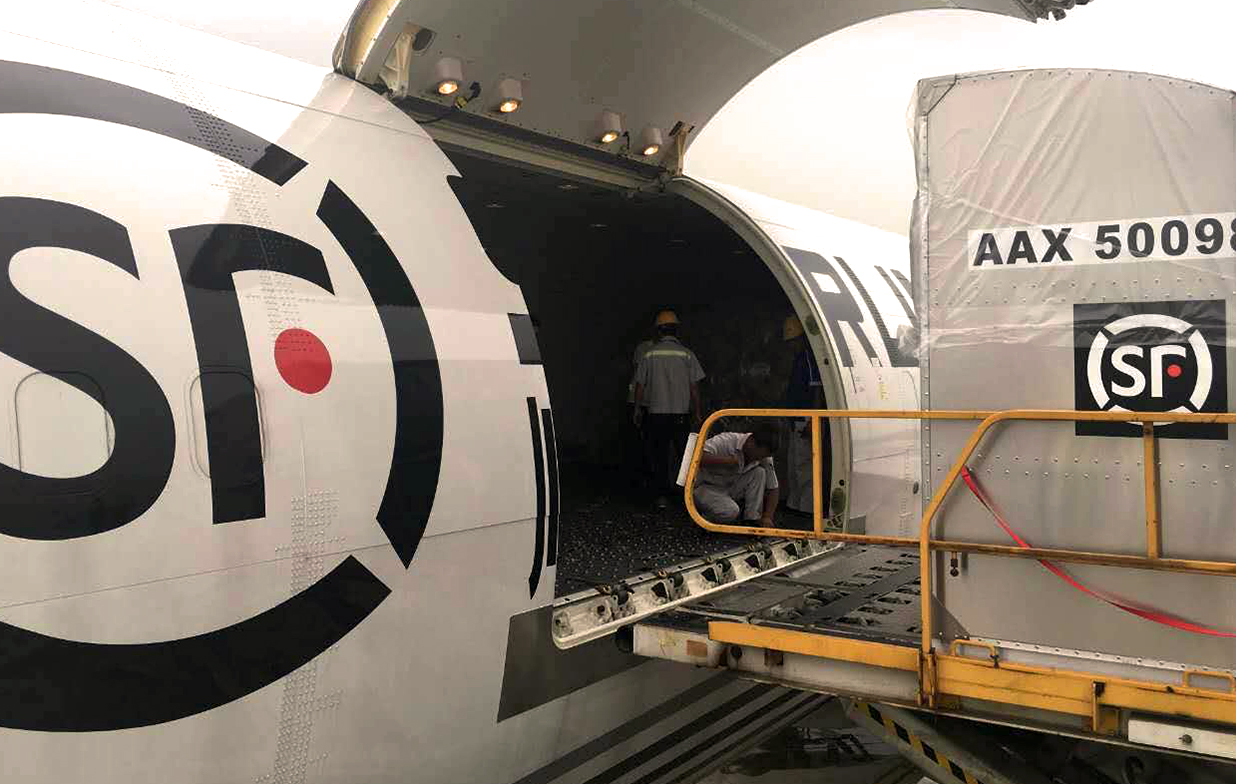 by Weilin Qian
Affiliated to SF Express Co., Ltd (SF Express), SF Airlines acts as a key guarantee to the core competitiveness of SF's express delivery business and a strong extension to the brand of SF Express. Currently SF Airlines has an all-cargo fleet featuring aircraft models like B767, B757 and B737, and has established a nation-wide air transportation network based in Shenzhen and Hangzhou. It will continue to consummate its transportation network based on the company's business development planning and provide more comprehensive guarantee to the shipment efficiency and quality of SF Express.