A New Member to SF Airlines Boeing 767 Family with Up to 31 All-cargo Aircrafts
In January 2016, just smoothly entering the sixth safety year, SF Airlines Co., Ltd. (abbreviated as SF Airlines), has received its first B767-300BCF aircraft in Shenzhen. Therefore, SF Express Co., Ltd. (abbreviated as SF Express or SF) officially enters the wide-body all-cargo aircraft era.
After the first B767-300BCF aircraft has been put into operation for nearly half a year, at 14:30 on June 25, a new member, the second B767-300BCF aircraft that completed the refitting in Singapore, arrived at Shenzhen Bao'an International Airport and officially joined SF's aircraft team, serving for the air express service. With the joining of the new member, the number of all-cargo aircrafts of SF Airlines has reached 31.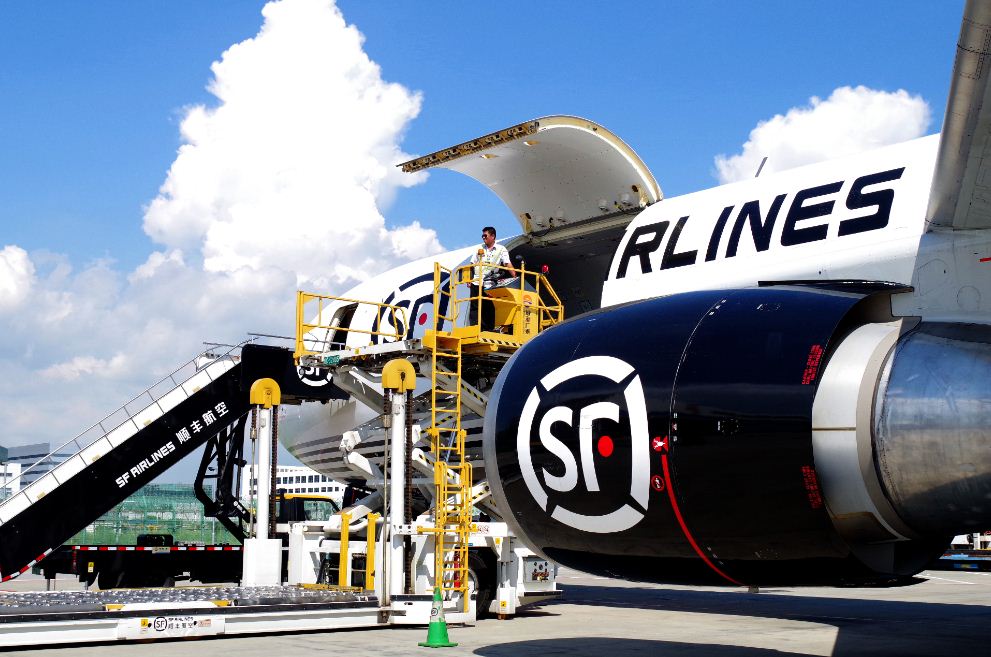 Since the operations of the first B767-300BCF aircraft at the beginning of the year, its larger load capacity and lower power consumption advantages are well recognized. Cooperated with the self-operated ground supporting business, this B767-300BCF aircraft strongly assures the air transportation timeliness in districts with adequate supply of goods such as the East China. With the joining of the second B767-300BCF aircraft, more transportation capacity is provided for key flight routing, and the timeliness achievement of SF express services is better assured.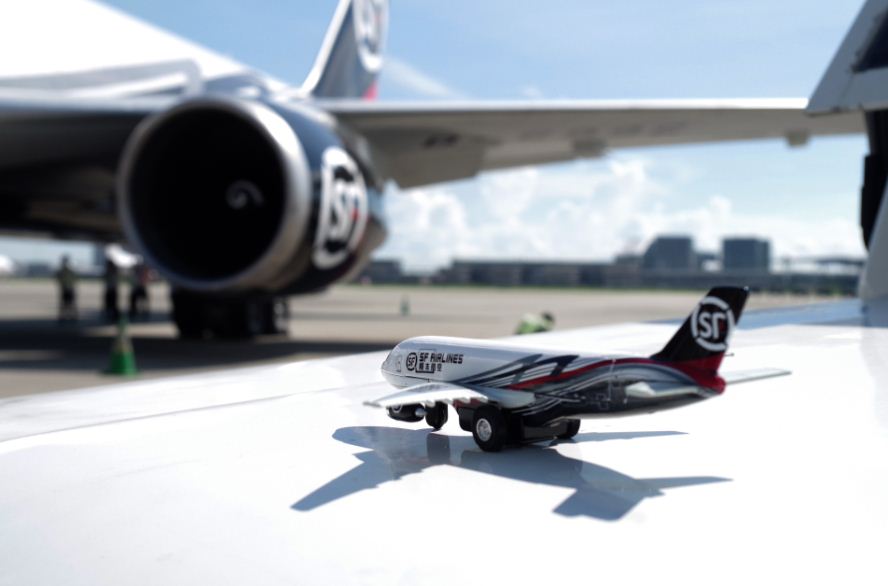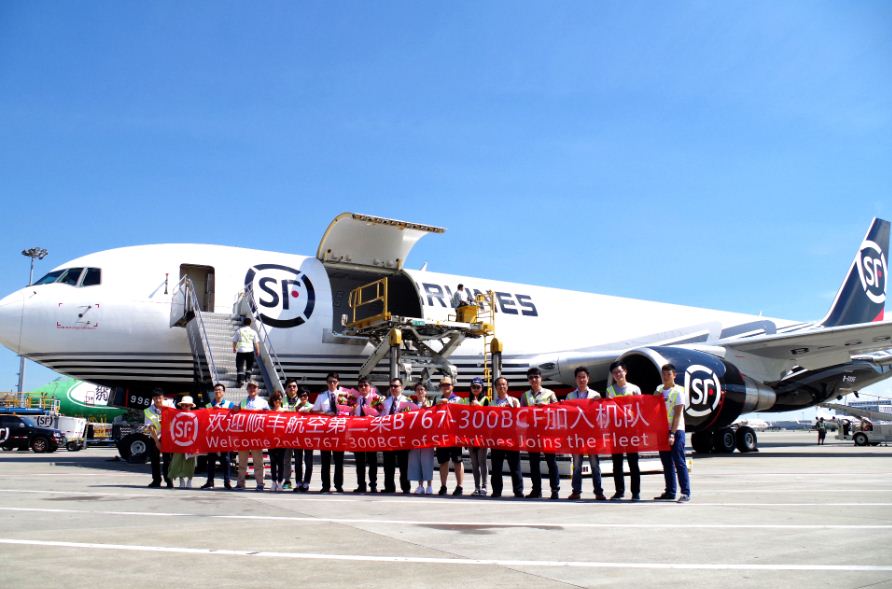 SF Airlines belongs to SF Express, and plays an important role in assuring the core competitiveness of SF's express business. It is a powerful extension of SF Express brand. Currently, SF Airlines owns an all-cargo aircraft team consisting of B767, B757, and B737 models. With a duel-hub structure, based in Shenzhen and Hangzhou, the service coverage of the all-cargo aircraft team spreads throughout the national air transport network. In the future, the transport network will be further stably and gradually improved according to the Company's business development plans. SF Airlines will provide more comprehensive timeliness and quality assurance for the express delivery services of SF Express.